Under 140 Characters
Loose calories while making music and then loose some more while you teach others to make some.
Tell Me More
Pound workout (popularly known as drumming workout) is concept brought to life by two female drummers. Channel your inner rock star and stay fit! So, instead of listening to music, you make it while you in some heart-pumping workout.
No matter how fit (or not at all) are you or what your gender is, prepare to let loose and feel energised while you tone those muscles.
Benefits
Drum your way to a leaner, slimmer you as you burn up to 900+ calories in 60 minutes. Not just that, watch your rhythm drastically improve as you build endurance and musicality. It also cinches your waistline, slims the thighs and strengthens your tissues and muscles.
Health benefits include lower blood pressure, better immunity and a decrease in chronic pain, anxiety & fatigue.
Apart from the physical aspects, it also has a psychological impact. The rhythm of drumming penetrates the entire brain to improve focus, increase higher-level thinking and decision-making skills.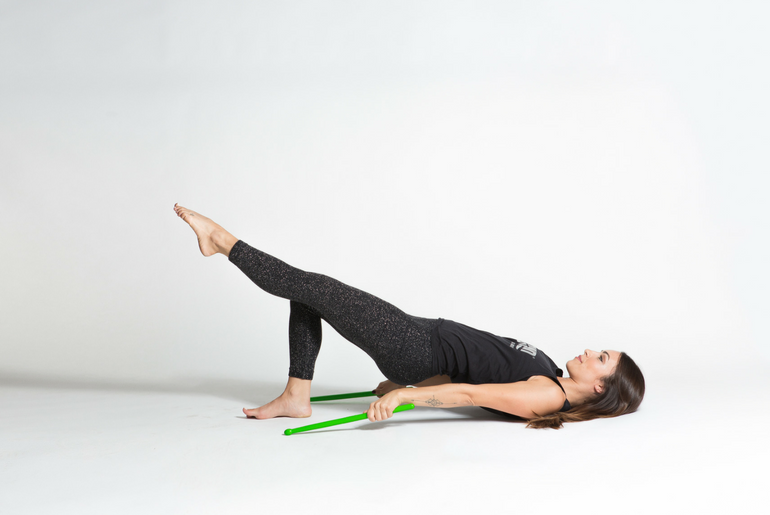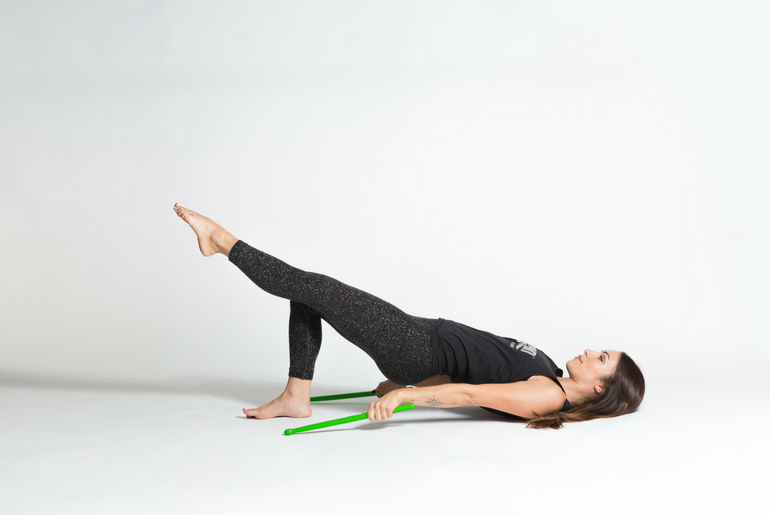 Get Paid!
Now let me tell you the best part of this, you also get paid to lose weight. How? Well, once trained, you can also train others and join the POUND® franchise. Open your own studio and teach people to pound their way into losing weight.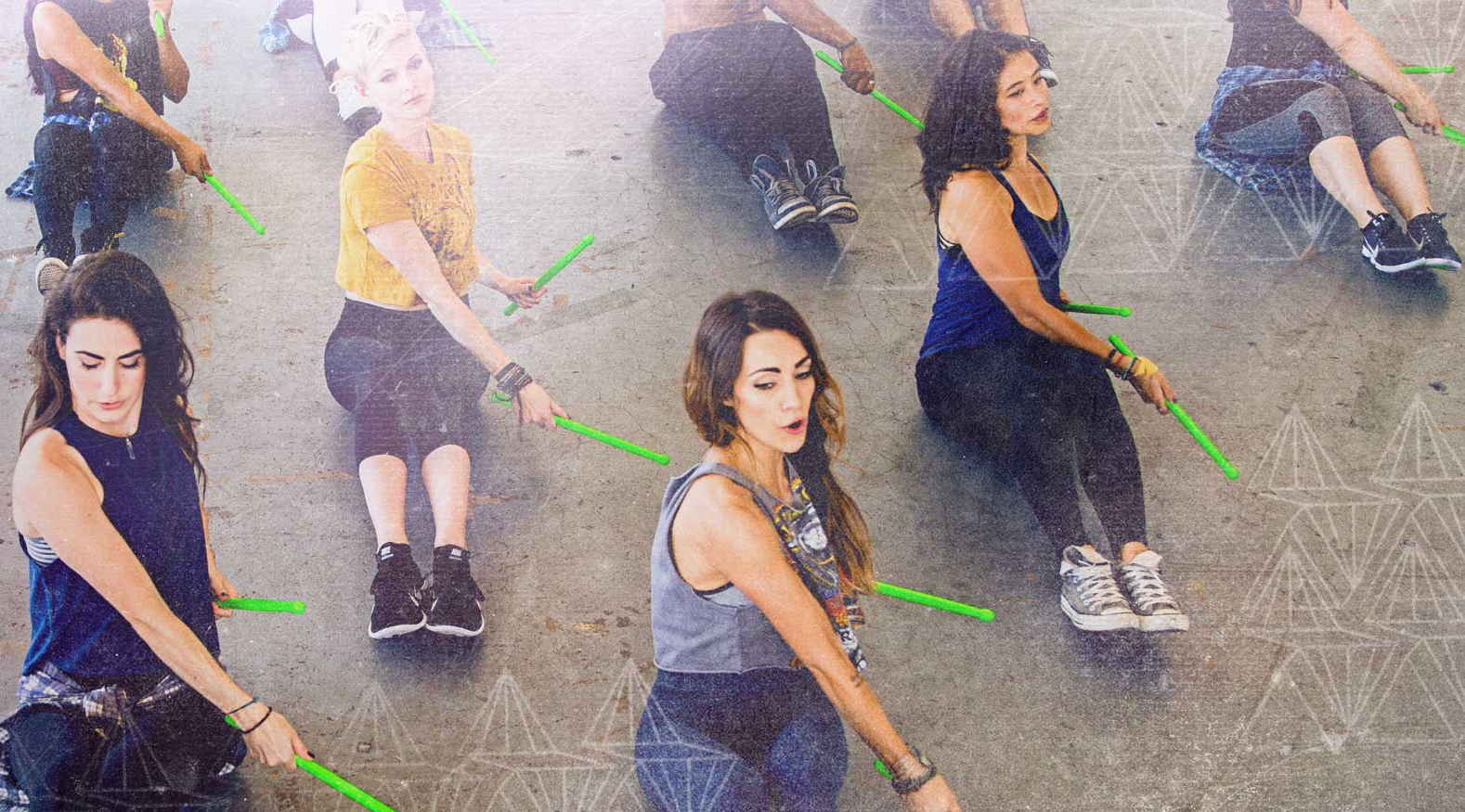 How Does It Work?
Drumming workout combines cardio interval training with Ripstix® to give you a challenging and exhilarating vibe. To those unaware, Ripstix® is a light weighted drumstick engineered specifically for a workout.
Its welcoming philosophy and easily modifiable technique make this a fun way to exercise and stay fit.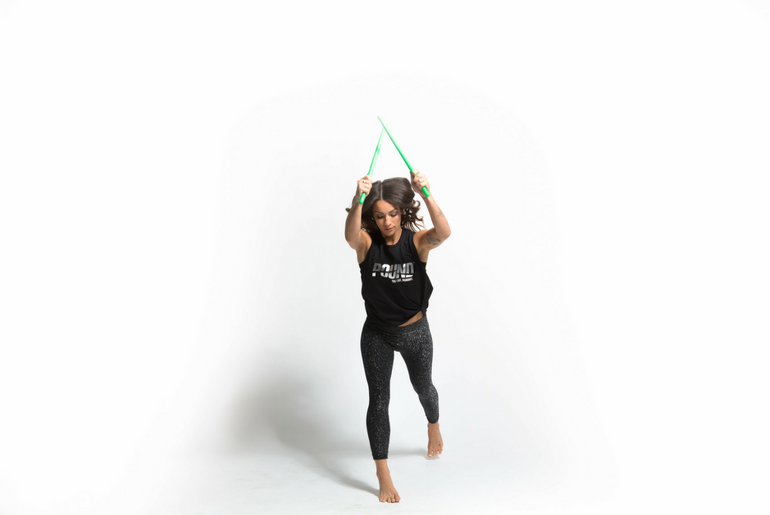 Deets
Locations: Sculptasse and Fitness Mania Studio (In Mumbai)
Burn: 500 Calories (minimum)
Cost: INR. 2600 (onwards) for 8 sessions
For other studios and locations visit here
Do you find this interesting? Let me know what you think in the comments and don't forget to subscribe to our newsletter for more deets 🙂
LIKE Curly Tales on Facebook | Instagram | Twitter
You can subscribe to our newsletters.