According to the sources, 2.56 million travellers passed through Abu Dhabi International Airport during Eid Al Adha. A hike of 218% over the previous year's figure of 0.81 million is visible on the stats board. During that time, the airport handled 22,689 flights, up from 16,351 in 2021, a 38.8% increase.  Apart from Abu Dhabi, Dubai has emerged as the most loved destination for tourists. It welcomed over 7 million international travellers and about 910,000 visitors were from India alone. According to Dubai's Department of Economy and Tourism (DET), Dubai witnessed 32% year-on-year growth.
Dubai Is Doing A Great Job In Promoting Tourism Sector 
As per the reports in Gulf News, Marcelo Risi, chief of the Communications Department of World Tourism Organisation (UNWTO), said,
"Dubai deserves recognition for pro-actively working to keep both tourists and tourist workers as safe as possible."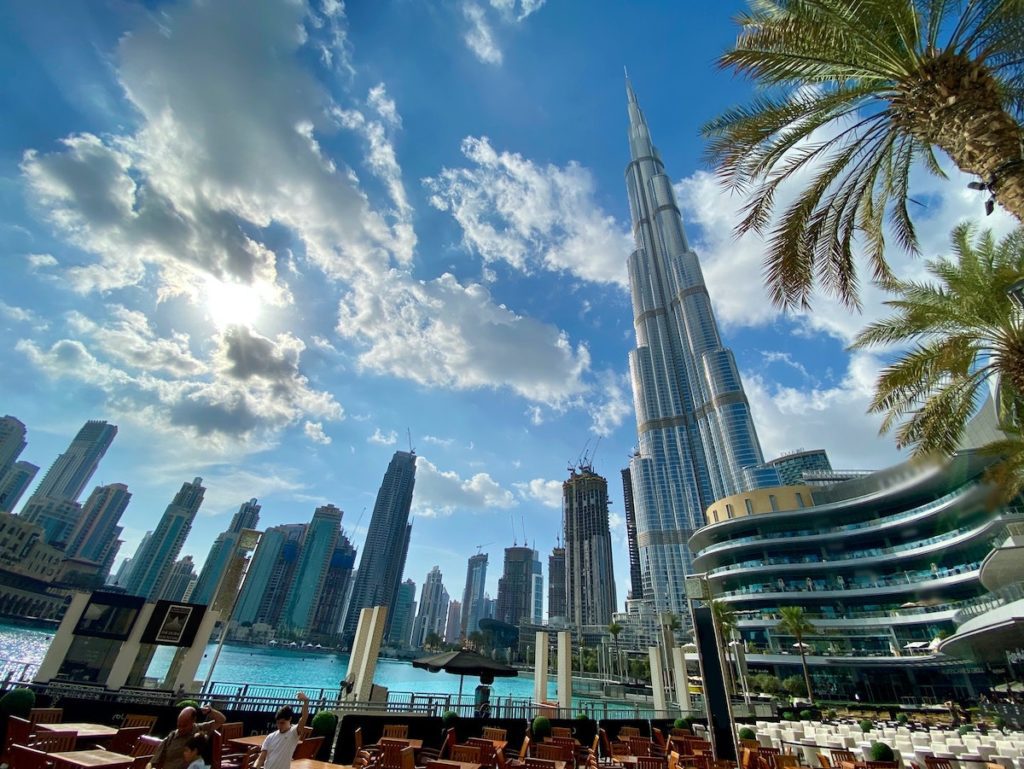 Also read: Dubai-based Artist Sets Record For Largest Art Canvas In The World
Highlighting all the efforts taken by the emirate, Marcelo Risi further added,
"UNWTO is pleased to see Dubai and many other destinations around the world promoting collaboration and solidarity to support our sector and restart tourism."
Dubai's market was led by India, followed by Saudi Arabia, while Russia and the UK contributed 444,000 and 420,000 visitors, respectively. In fact, over 2.2 million people visited Dubai in January and February, 2022.
Dubai started welcoming the tourists in July 2020, and since then, the emirate is making sure to put a set of rules in place to ensure the safety of tourists and citizens. And the efforts of the emirates is not only seen but has also been recognized globally. A top official at the World Tourism Organisation has praised Dubai for its efforts in keeping tourists and tourism workers safe.
Also read: The Future Is Here, Dubai To Get Food Delivery Robots This Year
UNWTO Also Spoke About Expo 2020 And Lauded The Emirate For Its Efforts 
Mr Risi also spoke about the Expo 2020 and congratulated the city on paving the way forward in this time of distress. Dubai is doing everything it can to get past the pandemic and shape the future of the UAE, and lauding those efforts, Mr Risi added,
"This sends a strong message of determination. We will do our part to rebuild with more economic and social resilience, that means not just growing, but growing better."
Also read: Dubai Covid Measures: From Brunches To Global Village Shows, Here's Everything That's Restricted
At the beginning of the pandemic, UNWTO launched a Global Tourism Crisis Committee, who have been working together to formulate a plan to revive tourism when the time is right, and it's safe to do so.