Dubai has launched a new way to notify people of places in the city that comply with Covid safety protocols. Diners and shoppers, will spot new 'Dubai Assured' seals in hotels, retail establishments, F&B outlets and attractions across the city.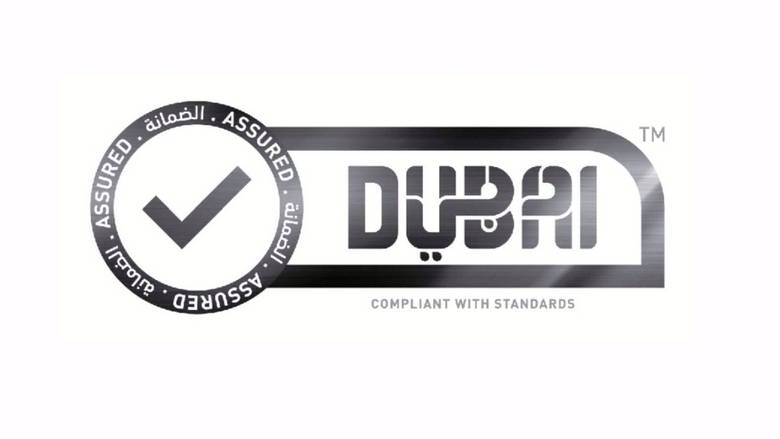 The initiative is an effort to position Dubai as one of the safest destinations in the world, following its reopening to tourists on 7 July. On that note, Dubai Tops Wish List For Indian Travellers Post COVID-19, As Per Recent Survey.
The 'Dubai Assured' Stamp
The new stamp is first validated and verified by Dubai Tourism, Dubai Economy and Dubai Municipality. Once this screening is done, the 'Dubai Assured' seal is issued to the restaurants, hotels, F&B outlets and tourist attractions. The stamp indicates places that have complied to the safety protocols outlined by Dubai's Supreme Committee of Crisis and Disaster Management.
The stamp is issued free of cost, and is renewed every 14 days. The 'Dubai Assured' programme covers all key tourism touch points across the city. Over 1000 establishments have already been validated and verified, making them eligible to receive the stamp. On that note, here are 26 Countries That Have Opened & Are Opening Up For Tourism Again Rather Cautiously.
How Does This Help Tourists?
The initiative is an effort to reassure tourists that safety measures have been executed across all places in the city. The establishments can feature this stamp in their marketing communications. Helal Saeed Almarri, Director General, Dubai Tourism said- " The compliance programme we have rolled out across the hospitality sector with the wholehearted support of Dubai Economy and Dubai Municipality is not only testament to the continued efforts being made to further enhance health and safety standards but is also a confidence-boosting measure to reassure travellers that Dubai is one of the world's safest destinations." Meanwhile, here are Waterparks In Dubai That Are Now Open To The Public.
Guidelines For Dubai Tourists
Ever since Dubai reopened for tourists, strict measures have been implemented in all places across the city. Hotels have implemented strict sanitization and social distancing rules in lobbies, corridors, swimming pools and restaurants. Besides, entrances are fitted with contactless screening for guests. Besides, Tourists Arriving In Dubai To Get Tested For COVID-19 FREE Of Charge.
Malls in the city are fitted with thermal screening and cameras to monitor crowd. A recent survey conducted by global consulting firm HVS reveals that 85% of travellers will select future destinations based on the measures taken by the government in managing the pandemic.
All tourists visiting the country must have a valid health insurance. Passengers who do not carry an insurance must bear all costs of quarantine and treatment. Those flying to Dubai must also observe precautionary measures including wearing face masks, maintaining two-metre social distancing and washing their hands regularly. In addition, UAE announced New Travel Rules For British Tourists Visiting Dubai.