Under 140 Characters  
Don't have time for a long vacation? Worry not, Dubai has just made it possible for us to take a quick holiday but a wholesome one at great prices.
What Is It?
Named iVenture, the Dubai Stopover Pass was launched by The Dubai Department of Tourism and Commerce Marketing (DTCM).
This card allows its holder to enjoy a variety of tourist attractions in the Emirate, as well as get great offers by choosing 2 or 3 or 4 destinations and attractions in Dubai to visit and experience it at competitive prices within 36 hours, making him enjoy several experiences during his short stay.
The destinations included are Burj Khalifa Summit (Burj Khalifa), Dubai Fountain Show and Tour of the Lake, Burj Khalifa City tour with City Sightseeing Hoop on Hop-Off bus, Cruise with Dinner (Marina Dow Cruise), Dubai Aquarium and Aquatic Zoo, Dubai Frame and Wi-Fi internet for the pocket.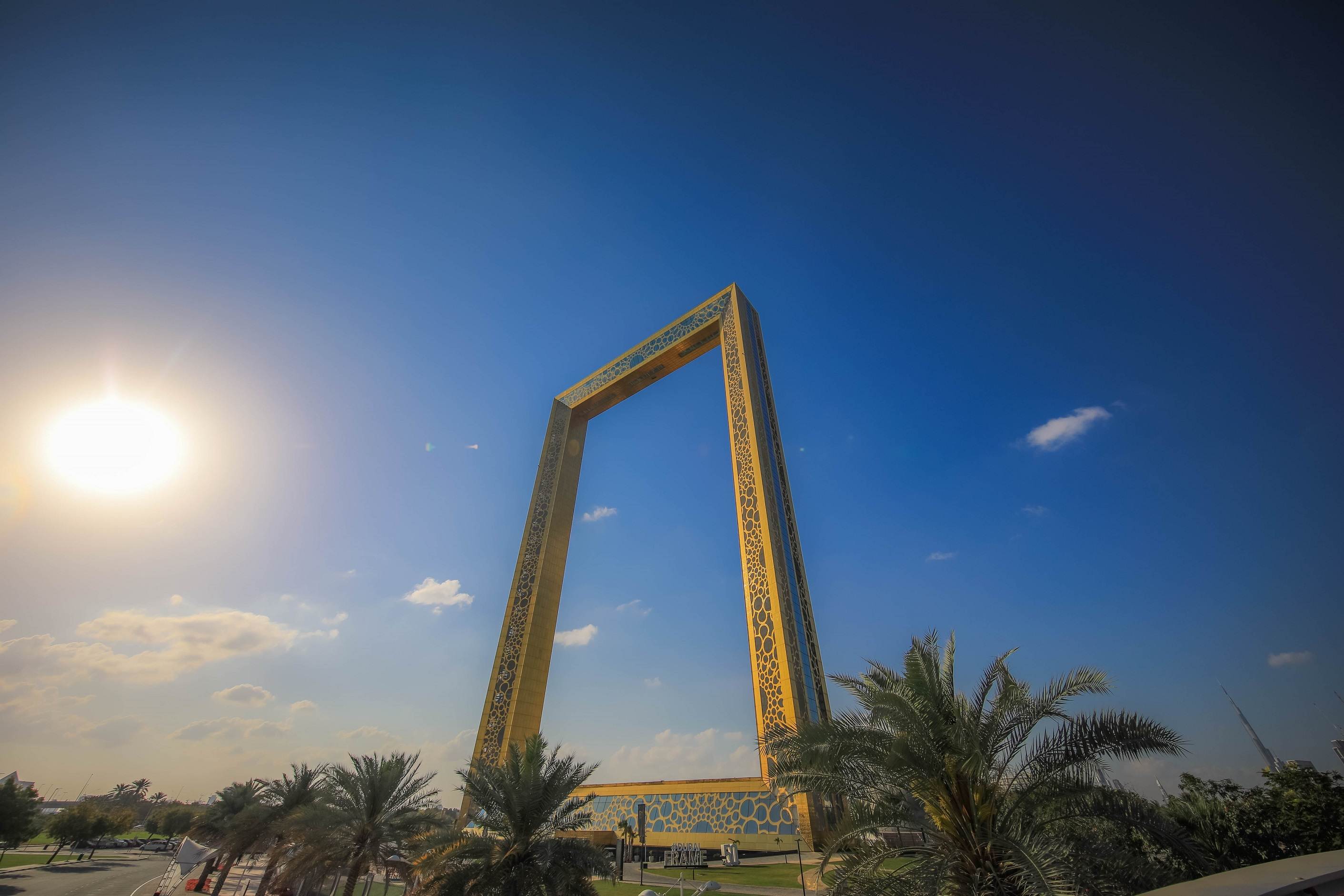 "The Dubai Passenger Expedition Card offers this unique segment of travelers a unique opportunity to enjoy a host of unique experiences and attractions in the city during their short stay and without having to spend a lot of money," said Just Timmer, Managing Director of iVenture Card.
What's More?
The travel passenger card will allow its passengers to save up to 60 percent of the real value of tickets! It gives two options for adults and children starting at AED 199 And AED 169 respectively.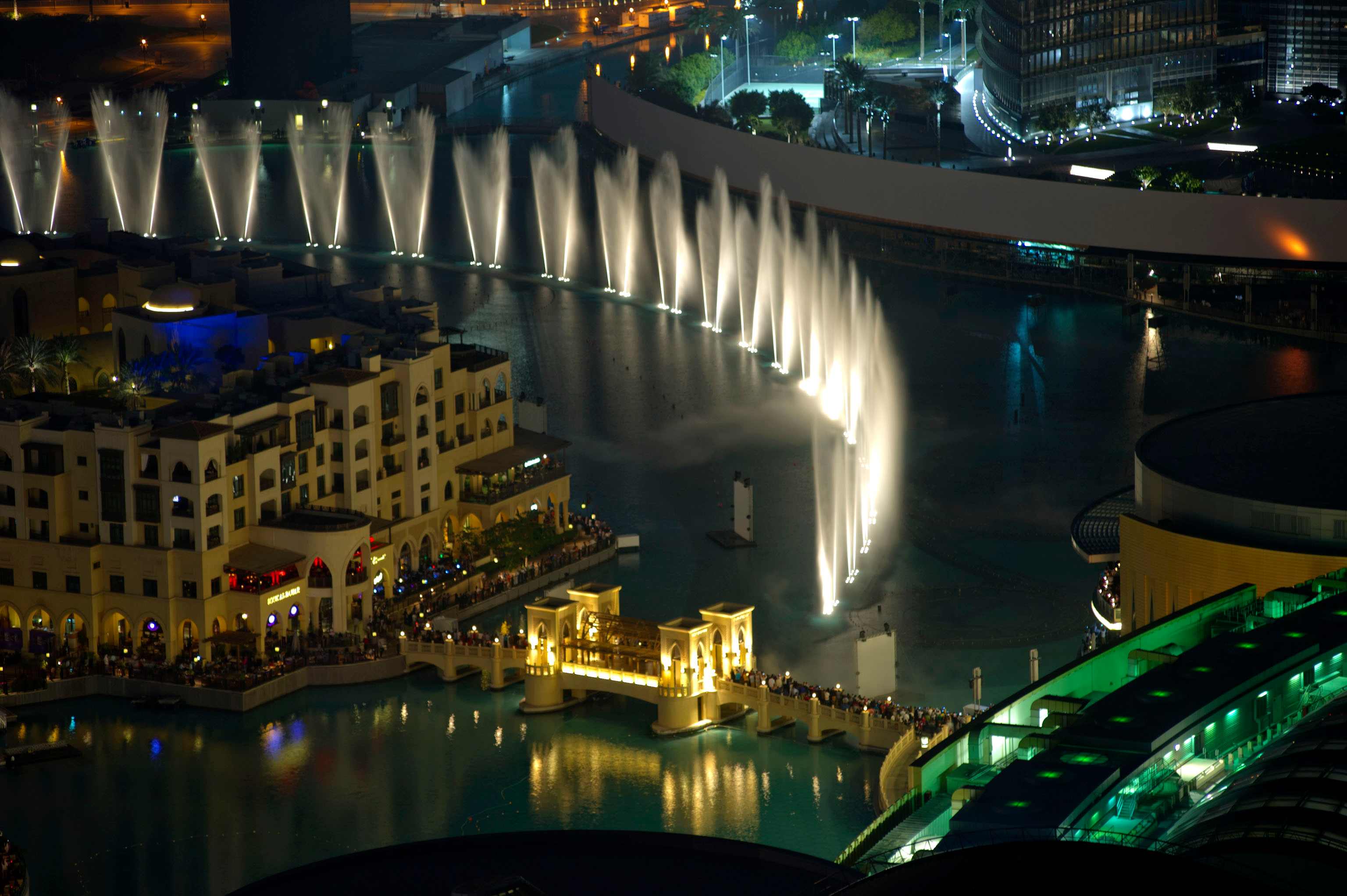 It also comes with an optional Wi-Fi for your vehicle. Visit here for more details.