This Ramadan, get set to experience the world's most exclusive Iftar! Dubai is known for all things grand and lavish and now, the country is set to wow its residents with the world's most exclusive Iftar. The global private aviation company Jetex is all set to launch the world's most exclusive Iftar. The one-of-a-kind experience will launch on the first day of Ramadan. And, the Iftar is priced at a whopping AED 66,000! Wondering what's so special? Read on!
Also read: Sharjah Bans Iftar, Tents And Announces Other Restrictions For Ramadan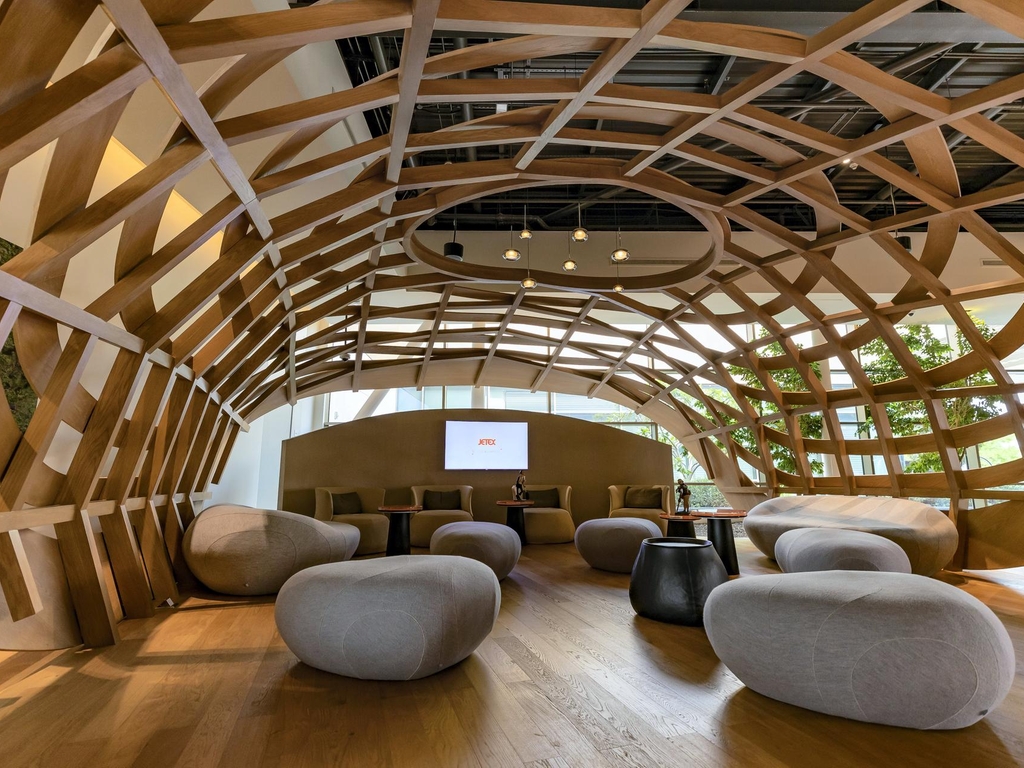 Cruise Thousands Of Feet Up In The Air In Your Own Private Jet
Much unlike a normal Iftar, this one will let you enjoy a lavish Iftar up in the air. The 'Iftar in the Sky' will kick off  before sunset, where you will be chauffeur-driven in a Rolls-Royce to your private jet. Hang on, there's more! Catch a stunning sunset, as you head towards Abu Dhabi.
The aviation company has received special approvals for optimum cruising speed and altitude so passengers can enjoy the best views from the plane. The AED 66,000 price covers a total of six guests. Guests can then enjoy a lavish Iftar mid-air. The menu includes traditional Ramadan delicacies catered by Bulgari Hotels & Resorts. Fasting guests will, however, have to wait four minutes longer than those fasting on land because of the altitude.
Also read: UAE's New Winter Pop-up Cafe Offers Stunning Desert Views With Premium Coffee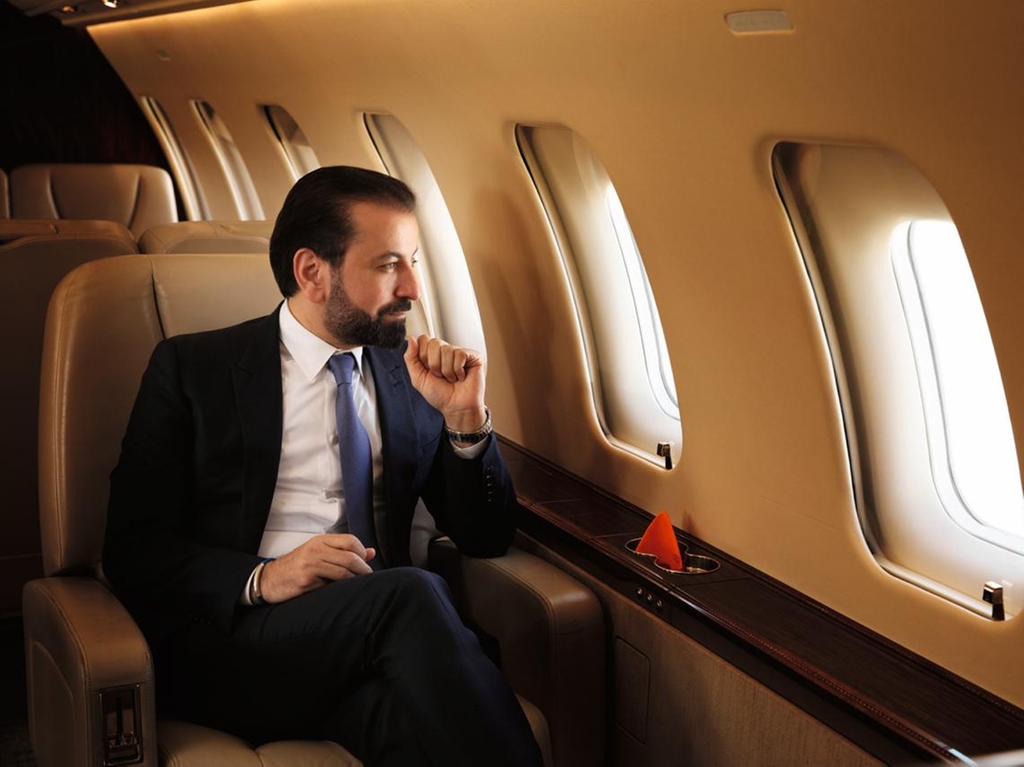 Guests can enjoy stunning views of Al Ain, Jebel Jais and the Hatta mountains. The flight will then continue towards Ras Al Khaimah, giving you a glimpse of the Arabian Sea and Fujairah, before finishing off with the Arabian Gulf coastline off Umm Al Quwain, Ajman and Sharjah. Guests can then enjoy the rest of the evening in one of the lounges at the terminal.
"Iftar in the Sky will give the millennia-old tradition a truly new dimension relevant to the 21st century," says Adel Mardini, founder and chief executive of Jetex.
Also read: UAE Announces New Set Of Restrictions For Ramadan 2021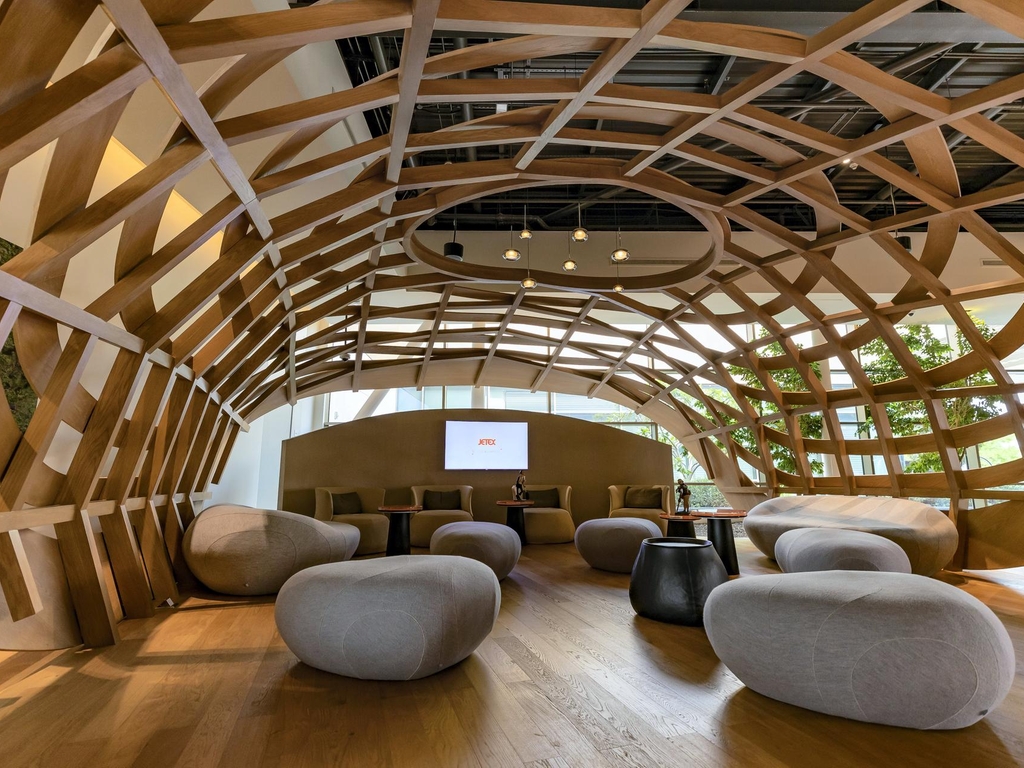 As for Covid precautions, the aircraft cabin will be thoroughly sanitised using its signature bipolar ionisation technology before and after each flight. All necessary Covid-19 measures and social distancing rules will be in place at all times.
The Iftar in the Sky experience is open to all UAE residents and visitors. No prior PCR test is required.