Amid the covid-19 pandemic, many countries are slowly getting back to normal, and one such country is Egypt. After reopening select tourist destinations to international charter flights in July, Egypt has now announced new air travel restrictions. The nation declared that passengers older than six years, will have to produce a negative PCR test to confirm they are coronavirus free.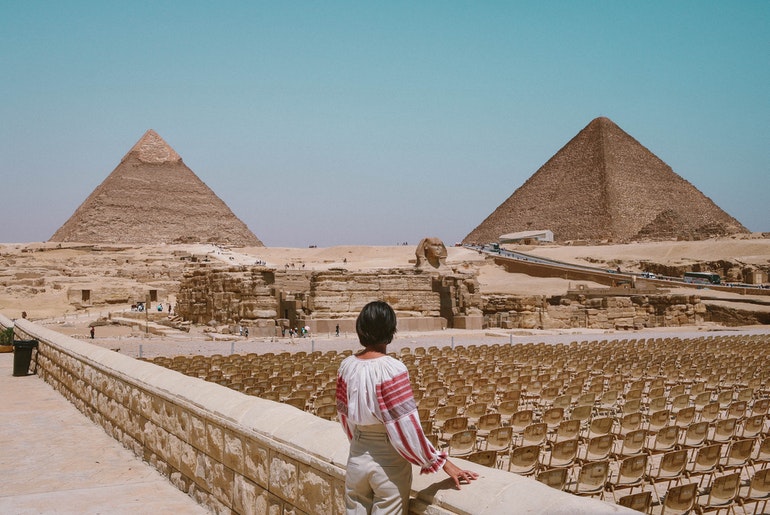 New Measures In Place  
Also read: The 5000-Year-Old Tomb Of Queen Meresankh III In Egypt Is Now Offering A Free Virtual Tour
The new measure are effective immediately. As per this new rule, passengers travelling to Egypt have to produce PCR test reports conducted within 72 hours of arrival in the country.  To ensure the safety of Egyptian citizens, and the tourists, this measure is introduced by Egypt's Civil Aviation Authority. Hence, all passengers, including Egyptian citizens, must abide by the new rule.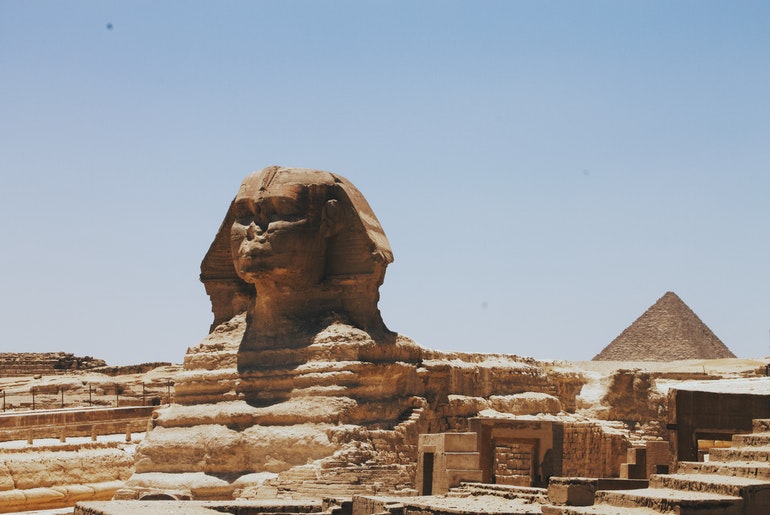 Egypt Reopened A Few Places in July To Boost Its Economy 
Meanwhile, a few places in the nation such as Southern part of the Sinai Peninsula, home to the influential resort and beach destination of Sharm el-Sheikh, the Red Sea resort areas of Hurghada and Marsa Alam, as well as Marsa Matrouh, on the Mediterranean coast, have reopened to tourists in July.  Tourism places a huge role in Egypt's economy. It is because about 12% of Egypt's economy relies on tourism, and the government fears a prolonged lockdown might leave it irreparable. Empty hotels and grounded flights have taken a heavy toll on tourism. In case you plan a trip to Egypt, once this is all over, take a look at this 7-Day Itinerary To Egypt.  
Will Tourist Attractions Be Open?
Tourist locations will operate at 50% of their maximum operating capacity, while tourist transport (buses, limousines and golf carts) must carry 50% of their maximum capacity and leave vacant seats between each passenger. Limousines are limited to two passengers.
While Egypt is reopening remote attractions, a few other countries are also opening up for tourism rather cautiously. Here are Places That Are Opening Up For Tourism Again.
Also read: Social Media Star Vitaly Arrested For Climbing Pyramids In Egypt
Meanwhile, check this video to know more about the amazing man-made islands in the world.