Emirates airline is known for its services and luxury. The national airline has time and again has provided nothing but the best experience to its customers. Even amid the pandemic, the airline has launched various scheme and discounts to make air travel safe for its customers. And after launching deals, and several covid covers, the airline is back with something. Travellers transiting in Dubai via Emirates can claim a free stay if they have a long stopover in the city.
Also read: Emirates Announces Massive Discounts Ahead Of National Day; Return Flight Start At AED 1925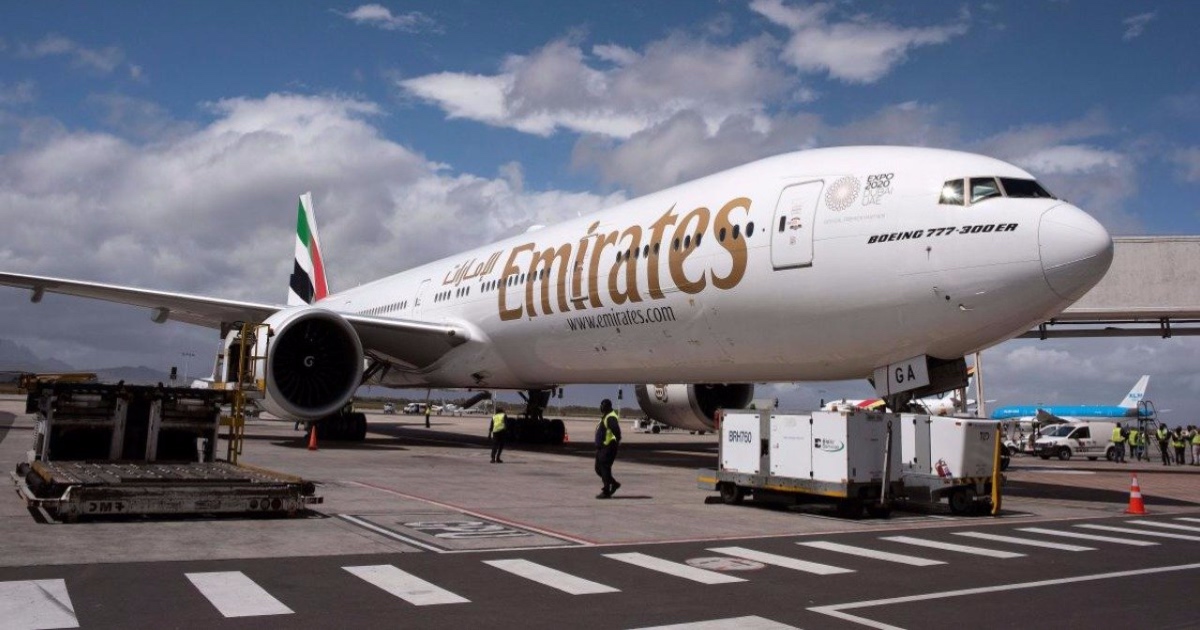 Emirates Passengers Across All Class Can Avail This Offer From December 1 
Emirate's Dubai Connect Service offers transit passengers a free night in a hotel when they have a layover for 10 to 24 hours. The best part about this deal is that flyers across Economy, Business and First Class can avail the offer. If you think that free stay is all you get, then you must also know that with free stay comes free meal, transfers to and from the airport, and help to obtain a visit visa, if required, to enter the UAE. 
Passengers Need To Fly On Emirates Through Out The Journey To Avail The Offer
In terms of the service, it is not the first time that the airline is offering a service of this kind. The Dubai-based airline has offered the service in the pre-covid era and now to make travel convenient, it will resume the services next month. If you are looking forward to this deal, then you must know that the service can be only availed if you are travelling on two Emirates flights. People flying one section of the journey with a codeshare airline, unless it is Qantas, will not qualify. Besides this, flights must also be the best available connection for the specific journey. It means that travellers cannot opt to book a flight with a longer layover to get a free night in Dubai.
Also read: Emirates Named World's Safest Airline During Covid-19
Services Need To Be Booked 24-Hours Before Boarding The Flight
For the hotels, travellers will stay at the four-star Copthorne Hotel Dubai or the five-star Le Meridien Dubai Hotel & Conference Centre. Emirates may also allocate travellers to alternative accommodation. People travelling to a destination that requires a PCR test for Covid-19 on arrival cannot book the Dubai Connect service. Instead, Business and First Class passengers will be given a reservation at Dubai International Hotel at Dubai Airport. However, it all depends on availability. Or else, they will have the access to Emirates' Dubai Connect airport lounge.
Economy passengers who are unable to book the Dubai Connect service will be given access to this lounge. They can use the facilities for eating, drinking and relaxing there. 
For the bookings of the service, you can book it on the airline's website 24-hours before the flight's arrival time.