Looking for a trekking spot near Bengaluru? What if we told you that Nandi Hills isn't the only option that you have. We have found a better spot for your weekend away and it's got breathtakingly beautiful views. Avalabetta is a hidden gem that not many people know about; and those who do, make it a point to visit this place often. There are so many gorgeous stargazing spots near Bengaluru that you must visit too.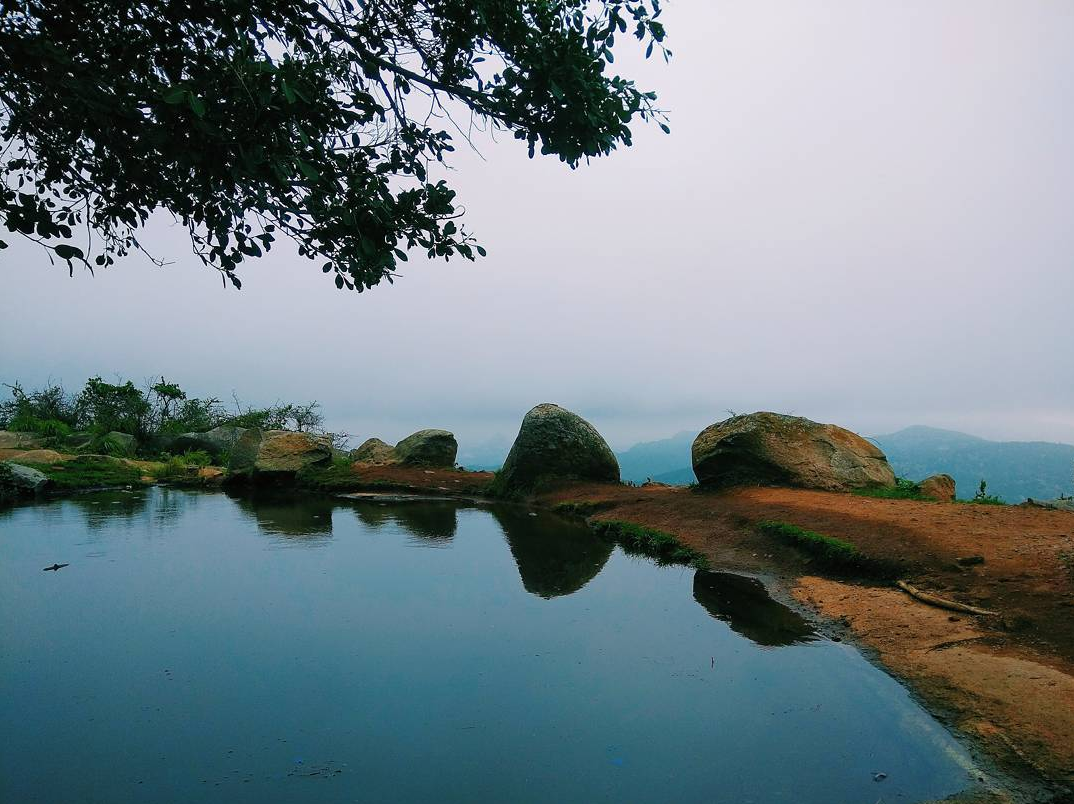 Avalabetta Is Located Just 90kms Away From Bengaluru
We've been to Nandi Hills on dates, on friendship day, on birthdays and now, we are bored of it. But, we've found something relatively low on the tourist radar and absolutely beautiful… Avalabetta in Karnataka! This small hill is located 90 kms from Bengaluru and is closer towards the Andhra Pradesh border. It has many sightseeing options, like a temple and some scenic views, but what excites people the most about it is a protruding rock.
Also read: India's First Hyperloop Is Set To Come To Andhra Pradesh & It's Faster Than A Bullet Train!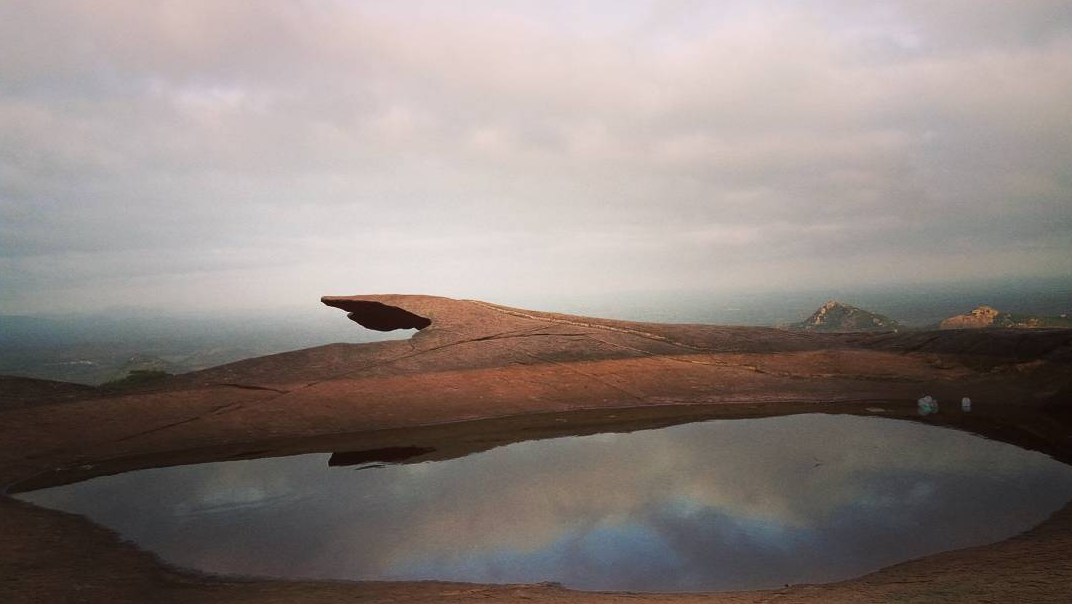 Also Read: A Thrill Ride Over India's Oldest & Most Dangerous Seabridge, Pamban Bridge
Get A Glimpse Of Hills, Valleys, Lakes And More
Avalabetta is in the Chikballapur district in Karnataka offers a charming view of the country side with hills, valleys, lakes, trees and is a green treat. It is a haven for explorers and adventurers alike. With a number of opportunities for hikes this is quite a dangerous place. It is also a great place for history enthusiasts because Avalabetta also has a fort. There is also a small temple on top of the hill on which the fort lies.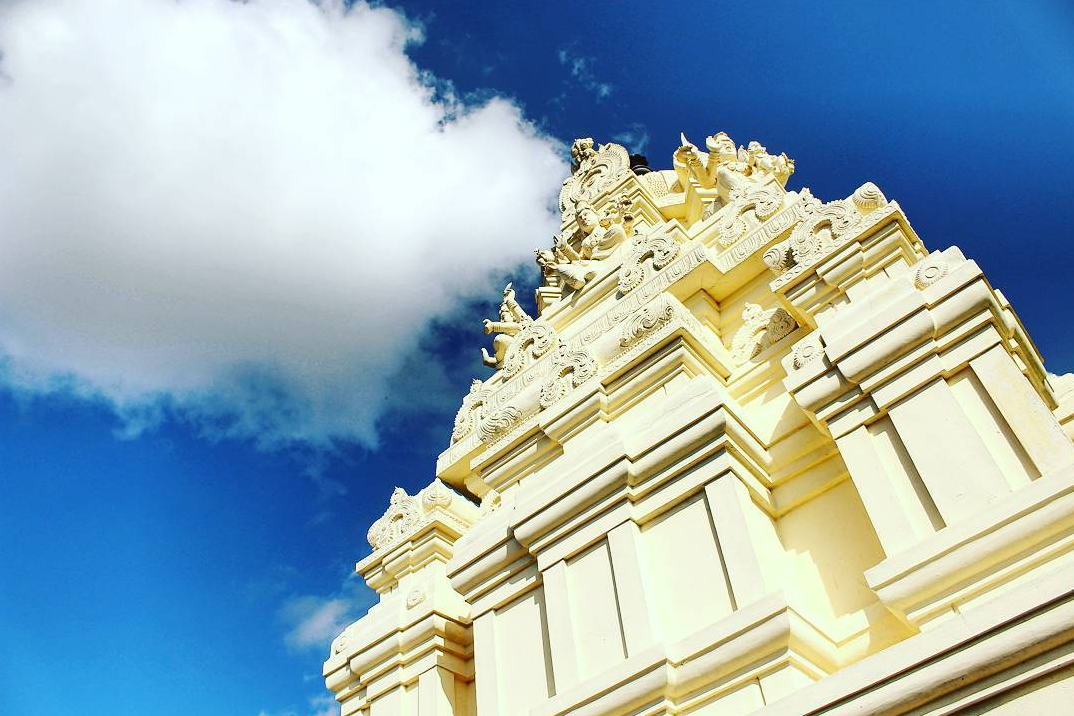 Talk to the priest here and he will enlighten you with the significance of this place.
Also Read: 5 Hot Water Springs in India Worth Your Visit
Key Attraction At Avalabetta Is A Rock
A right diversion from the cave temple leads to a small pond. As you reach here, you will see is a rock jutting out over a high drop. Only few dare to actually go and stand on it. We advise safety first, so dare devilry can wait! There is a small pool around which you can sit and chill with your gang and have a relaxing time.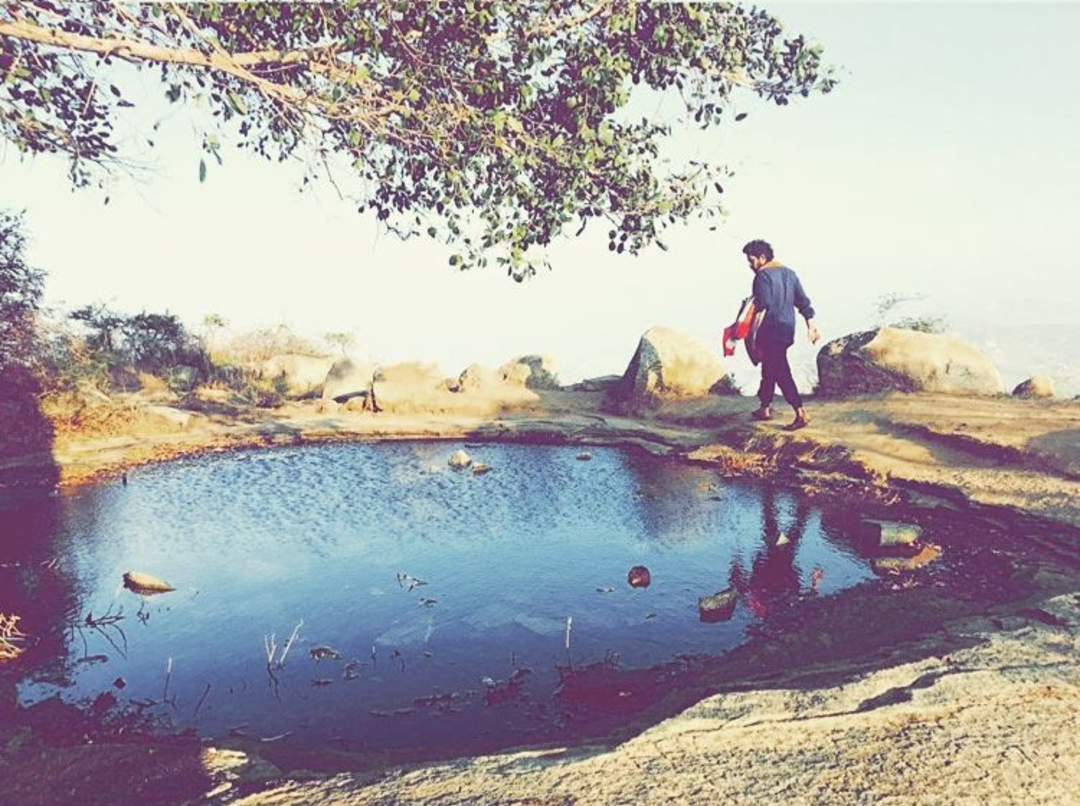 Also Read: Bengaluru Airport To Get A 108-Ft Tall Kempegowda Statue Costing ₹78 Crores
Some Pro Tips:
1. The drive to Avalabetta is through rural areas and the fort offers the perfect form of silence, solitude and nature.
2. Pay a visit to the Lord Lakshmi Narasimha temple.
3. Not recommended for a stay.
4. Carry your own food and water as there are no restaurants there. Beware of the monkeys.
Also Read: This Solo Traveller Has Given Us Serious #AdventureGoals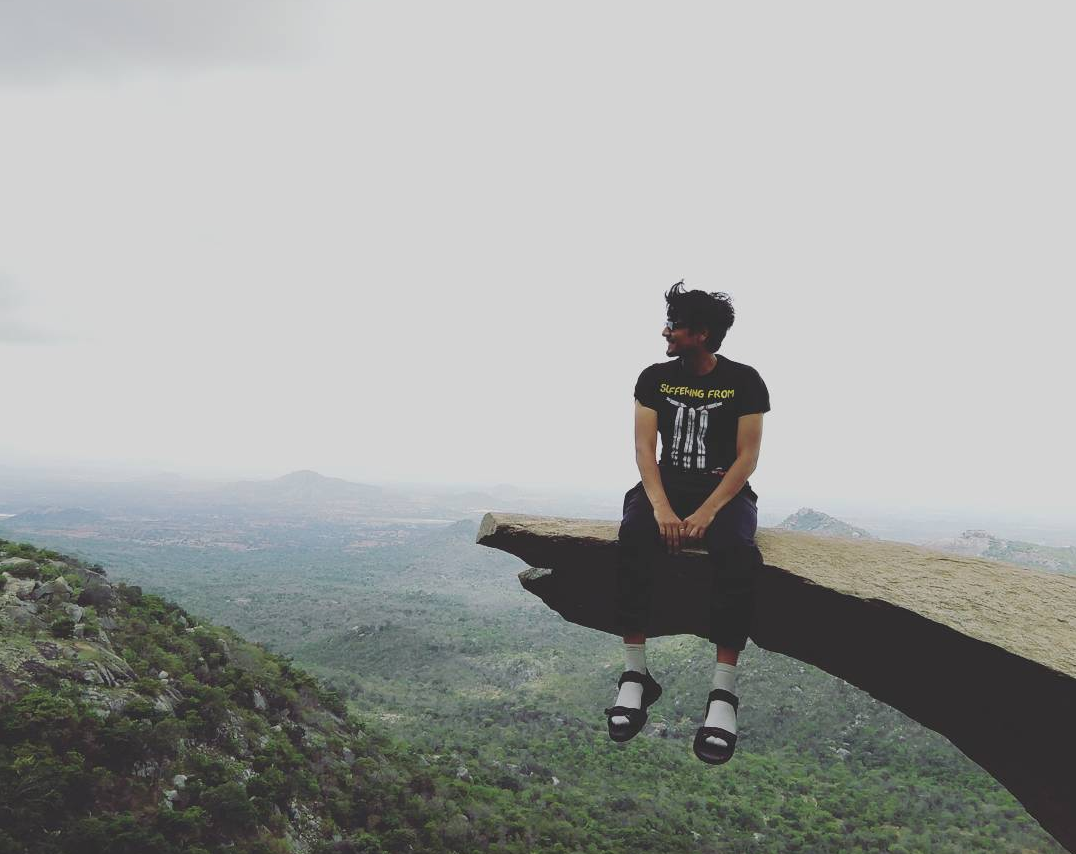 How To Get There
Where: Google co-ordinates Search for 'Avalabetta hilltop' or 13.577436, 77.674359
How Far: 90kms from Bangalore
When: Throughout the year