Dubai carrier Flydubai is all set to resume flights to 24 destinations, from 7 July. Bookings can be made after approval from the UAE government.
List Of Flydubai Destinations
Addis Ababa
Alexandria
Almaty
Amman
Baku
Beirut
Belgrade
Bucharest
Dubrovnik
Esfahan
Juba
Kabul
Khartoum
Kiev
Krakow
Lar
Nur-Sultan
Prague
Sarajevo
Shiraz
Sofia
Tbilisi
Tehran
Yerevan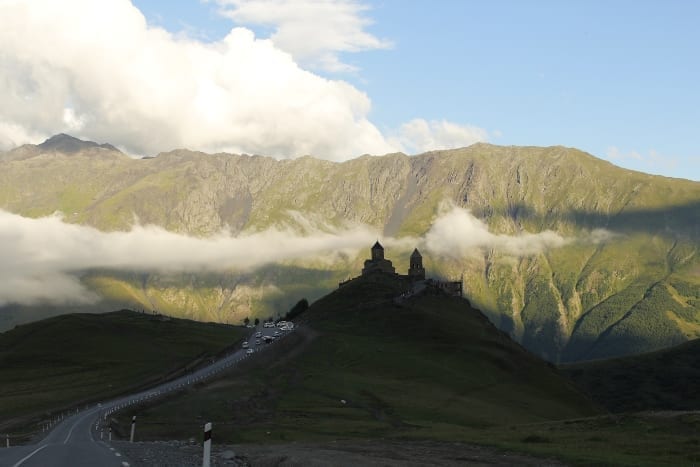 Also read, how this couple travelled to Georgia with their 7-month old baby.
Flights can be booked directly on the Flydubai website. However make sure ti check the travel restrictions and visa requirements for your destination. The airline also added that it will start off with 24 destinations and will add more frequencies to the network. The number of destinations is expected to increase to 66 in summer. However, this is subject to countries opening up to international travellers.
Also, did you know Egypt Is Reopening Select Tourist Destinations From 1 July?
Flydubai's Precautionary Measures
Flydubai has introduced several new measures to ensure safety of travellers. These include mandatory facemask, early arrival during departure to allow time for thermal checks. Besides, the Flydubai crew will wear gloves, long-sleeved aprons, visors and face masks on all flydubai flights.
Dubai Eases Travel Restrictions
Dubai eased travel restrictions and residents are now allowed to travel to other countries starting 7 July. Besides, a set of rules were also rolled out with regard to the same.  Emirates has resumed services to 40 destinations to, through and from Dubai. The destinations include Greece, Lebanon, Sri Lanka, and more. Check out this list of destinations Dubai residents can travel to this summer. 
Besides, Emirates has added 7 new destinations to its services. The new list of countries include:
Auckland- 1 July

Beirut- 1 July

Brussels- 1 July

Hanoi and Ho Chi Minh City – 1 July

Barcelona and Washington DC- 15 July

Khartoum-  03 July
Amman- 05 July
Osaka- 07 July
Narita- 08 July
Athens – 15 July
Larnaca- 15 July
Rome- 15 July
In addition, the world's largest passenger plane is all set to soar the skies from Monday, July 15. Emirates' A380 will be back in service on its Dubai to London Heathrow route. Ever since the pandemic broke open, demand for passenger flights have dropped. As a result, many airlines, including Emirates grounded flights including its 104 Airbus A380s.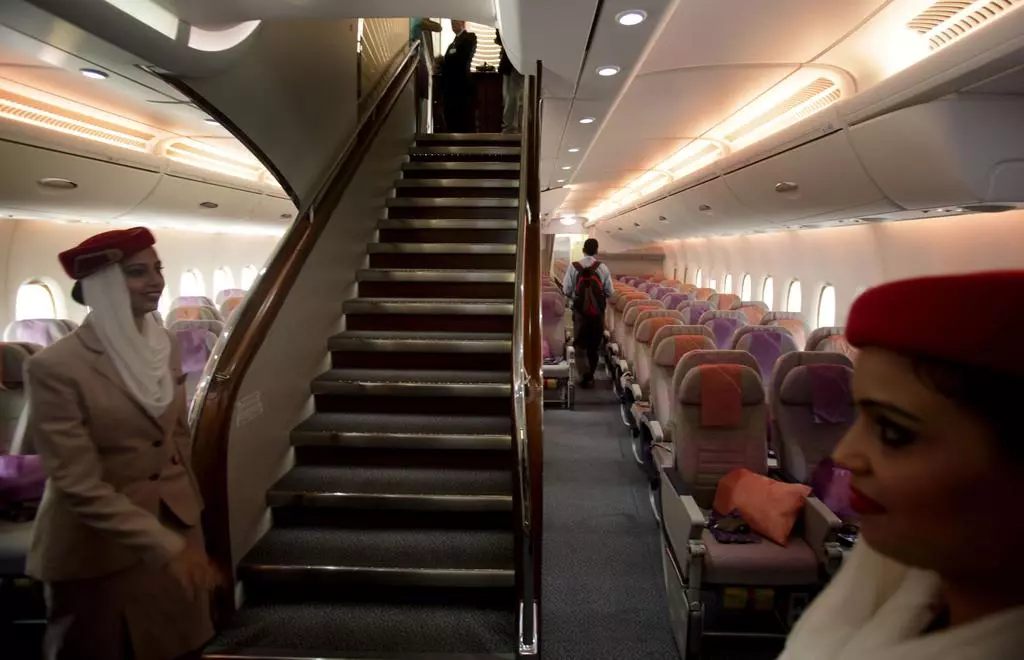 The super jumbo aircraft has the capacity to hold 615 passengers in a two-class configuration. However, the aircraft was grounded all this while due to the low number of people flying. With Dubai easing air travel restrictions, Emirates took to Twitter to announce the big news.
While the airline is resuming its luxury service, Emirates is also managing over half a million refund requests, that have piled up ever since flights were cancelled. However, Emirates assures customers that their refunds will be credited by early August.