With the pandemic taking a down slide, countries across the world are slowly reopening borders. The UAE also announced that residents can travel abroad from 23 June. On that note, if you're wondering which places are open and safe to travel, here's help. We've made a list of 6 countries that will soon reopen for tourism with safety rules, of course. Plus, flights from Dubai to these destinations are also set to resume.
P.S: With the situation changing by the minute, we recommend you check the government tourism website of the respective country before you plan a trip.
1. Greece
Greece reopened for tourism on 15 June. As per rules, travellers arriving in the country until 30 June will be subject to mandatory covid test as well as quarantine for a period of 2 weeks. However, from 1 July, international airports will reopen and random screening will be done for all passengers arriving at the airport.
Flights: Emirates is set to resume flights to Athens from 17 July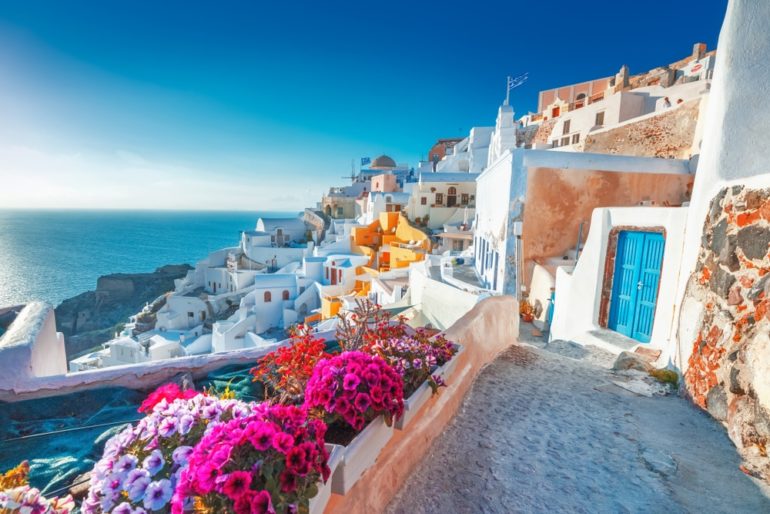 2. Lebanon
Lebanon will open its borders to tourists from 1 July. However, there will be a cap in the capacity of people allowed in certain pockets. Besides, all passengers will be tested upon arrival as well as home quarantine measures must be adhered to.
Flights: Emirates will be operating flights to Beirut from July 1
3. Srilanka
The Sri Lanka Tourism Promotion Bureau announced that the country will reopen to travellers from Saturday, August 1. Bandaranaike International Airport [BIA], Colombo Ratmalana Airport [RMA] and Mattala Rajapaksa Hambantota Airport [MRIA] will be operating for tourist arrivals.
All travelers entering the country must bring along a proof for negative Covid-19 test, taken within the past 72 hours. Travellers will also be tested at the Srilanka airport. Results for the test are expected within 24 hours, although the time is expected to get faster in future.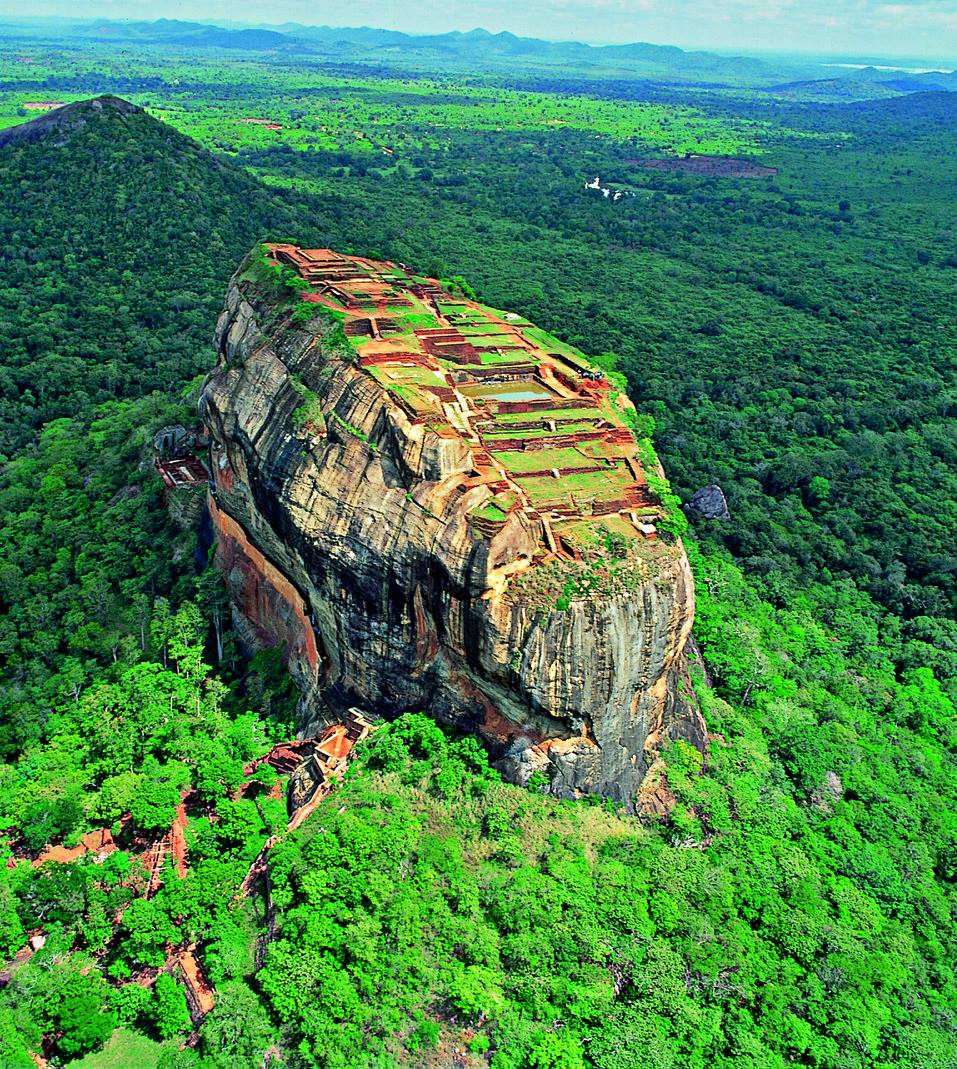 On entering the country, travellers will be tested once again five to seven days later. Lastly, another test will be conducted again between 10 and 12 days for anyone staying longer. Tests will be conducted free of cost. However, those who test positive must bear the bills in designated quarantine hotels or hospitals. Travellers will be charged $100 (AED 367) per night.
What About Visa? 
Srilanka also scrapped out the visa on arrival policy as well as visa free statuses issued earlier to certain travellers. Starting 1 August, all tourists entering the country must apply for an online tourist visa. The cost of this visa is $100 per person. Visas will be issued for 30 days and will be extendable for unto 6 months, upon arrival. Before booking, travelers must have confirmation of their accommodation.
Information required for visa application
Booking details at Certified Accommodation
Itinerary in Sri Lanka
Return ticket
Proof of medical insurance
Click here for more info on stay options and commute 
Flights: Emirates is currently operating one way flights Colombo to the UAE. Return flights will begin on 16 July
4. Turkey
Turkey plans to reopen borders for tourism in July. All domestic and international travellers must undergo screening for Covid in case they show any symptoms.
Flights: Emirates will provide services to Istanbul twice a week, from June 25.
5. Tunisia
Tunisia plans to open for tourism from 27 June. Further, all travellers must carry medical proof for testing negative for Covid. Besides, hotels and resorts will be permitted to operate at 50% capacity.
Flights: Emirates plans to resume services to Tunis from July 17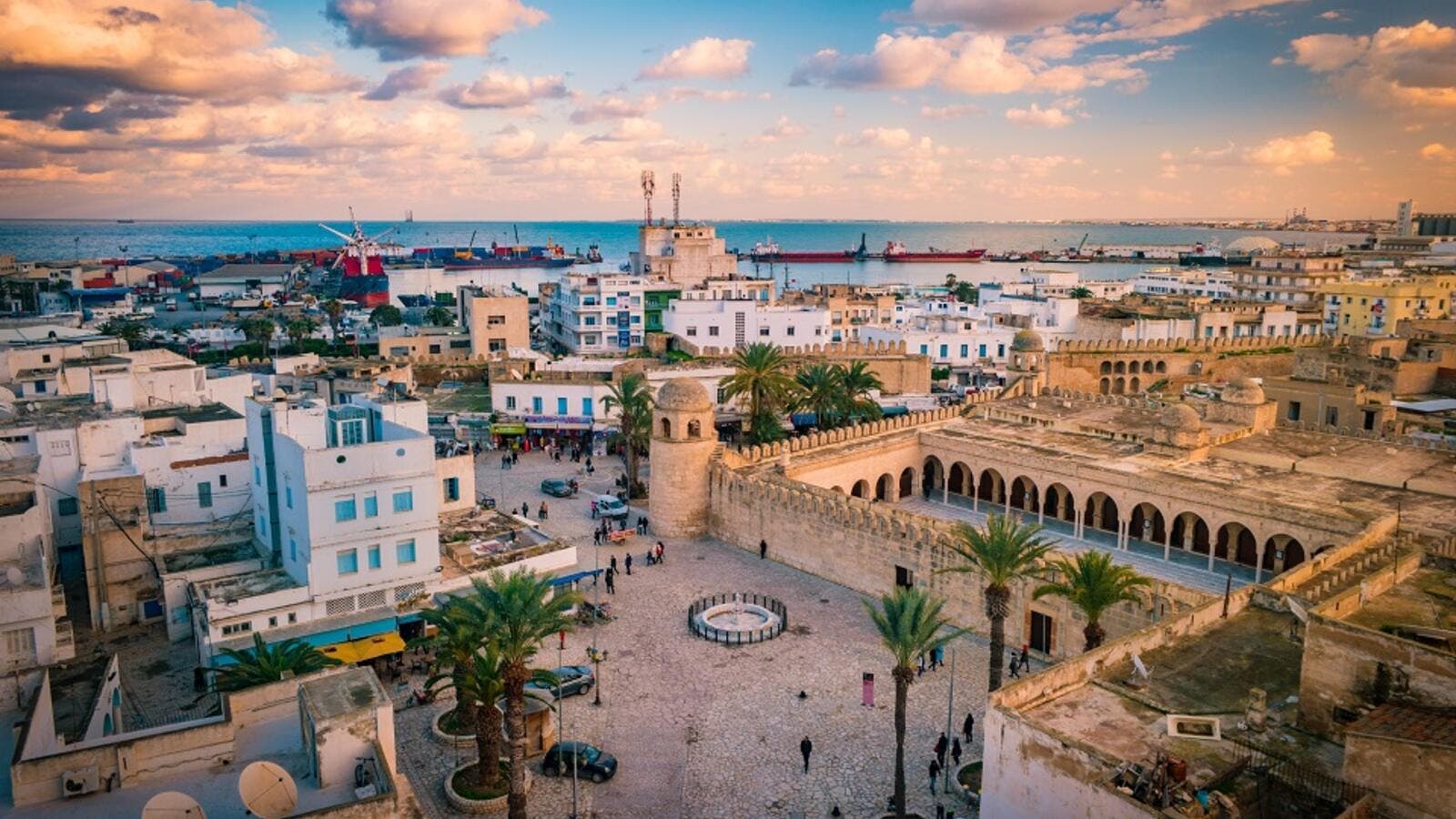 6. Egypt
Egypt reveals plans to reopen select tourist destinations to international charter flights starting July 1. Travellers across the world will be allowed to return to popular yet remote attractions, sparingly hit by the virus. Meanwhile, did you know The 5000-Year-Old Tomb Of Queen Meresankh III In Egypt Is Now Offering A Free Virtual Tour?
Southern part of the Sinai Peninsula, home to the major resort and beach destination of Sharm el Sheikh, the Red Sea resort areas of Hurghada and Marsa Alam, as well as Marsa Matrouh, on the Mediterranean coast will reopen to tourists.
Flights: Emirates resumes flight from Dubai to Cairo, starting July 1
7. Malta
Malta is preparing to open its borders and remove travel restrictions, with extra measures taken to ensure tourists' and citizens' safety. The Mediterranean island will be open to a list of European countries including Germany, Austria and Norway from 1 July. In addition, the Malta International Airport will reopen fully for commercial flights on 15 July.
On arrival, travellers will be subjected to a thermal screening. Besides, they must also fill a self-declaration form requesting information on their travels in the last 30 days. Not to mention, there will be no changes in previous Visa requirements. Meanwhile, here are Countries that will pay travellers to holiday post Covid.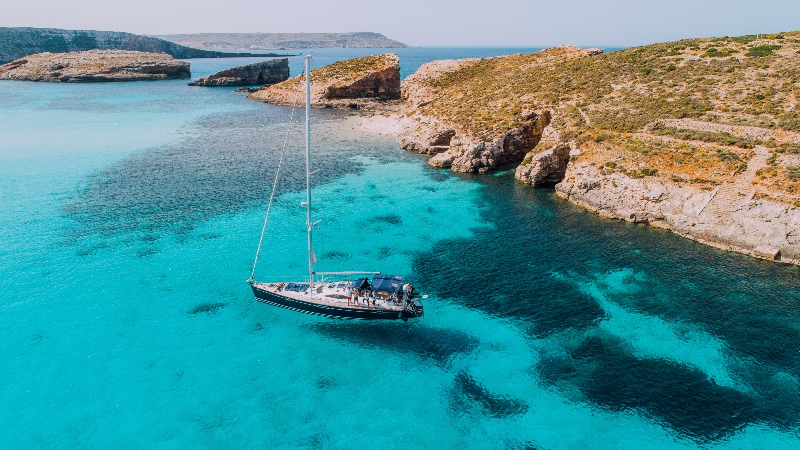 Tourists will have access to public transport once inside the Maltese islands. Taxis are sanitized after each trip and rental vehicles are thoroughly cleaned and disinfected after being returned by clients. Ferries and boat trips to Gozo and Comino will also operate normally. Travellers must wear a mask or a shield in areas where social distancing cannot be practiced, but not otherwise.
Hotels, restaurants, beaches, shops, activities, attractions, and other crowded establishments are all required to follow specific hygiene protocols to ensure the safety and well-being of their visitors.
Flights: Emirates will operate flights to Malta, from Dubai, with a connection in Cyprus, from August, according to its website