In a recent tweet, Forbes has said that Pakistan should be on every solo woman traveller's bucket list and it has left the Internet outraged. The tweet quotes a female blogger who went to Pakistan on a solo trip and enjoyed it so much that she declared the country safe for solo female travellers. Do I have a problem with this girl's opinion? No! Do I have a problem with a Forbes posting this for people to see? MOST DEFINITELY YES!
Why Pakistan should be on every solo female traveler's bucket list https://t.co/xBg9BHARrP pic.twitter.com/Sizp2SiFaC

— Forbes (@Forbes) October 12, 2019
India V/S Pakistan
Okay, let me start off by saying that no, I don't automatically hate Pakistan because I'm Indian and no, I am not writing a biased article here with an intention to attack our neighbour. I am fully capable of understanding that not all Pakistanis are bad people or terrorists and I understand how to differentiate the problem. Having set a basis, let me tell you why I think Pakistan is not a safe place for female travellers.
Vlogger and content creator Eva zu Beck said that Pakistan could be the world's #1 tourism destination and we are not on board with that opinion. I'm not taking away from the fact that like India, Pakistan has beautiful mountains, roads and impressive people but is it the number 1 tourist destination, especially for a solo women traveller? I think not!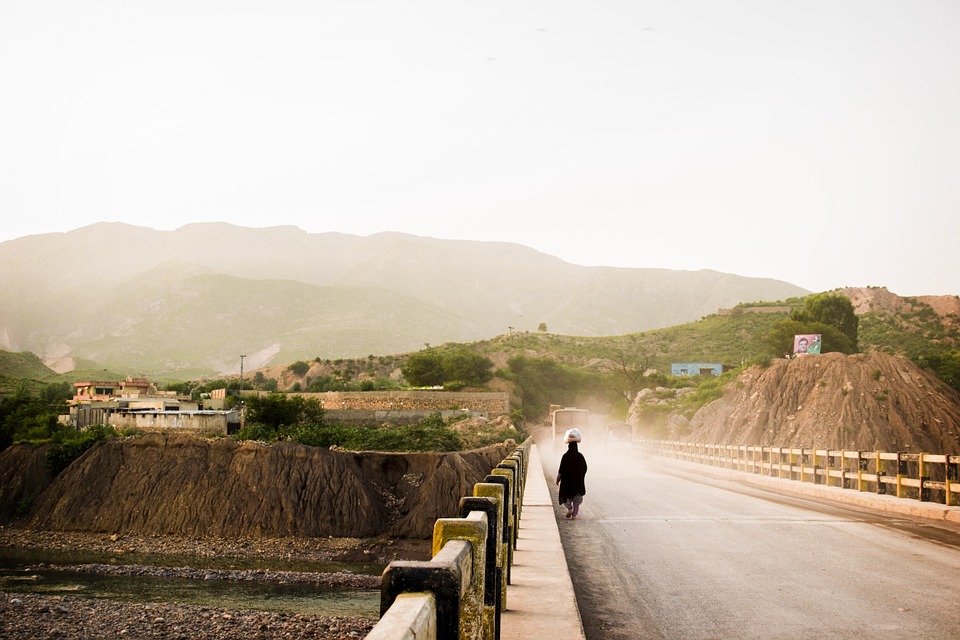 Let's take a look at 5 disturbing facts here:
Honour killings of women are still rampant in Pakistan. Over 1000 Pakistani women are killed annually in the name of honour.
If a woman is caught having sex, committing adultery or 'improper' behaviour – she can be killed in the name of honour

Several bloggers and journalists have been attacked and/or disappeared in Pakistan for expressing a negative opinion about the country. The few who were released or escaped said they were tortured.

As per law, a Pakistani woman's testimony carries no weight in court
Women who embrace modernity are even today looked down upon and are expected to be subservient to men.
Is Pakistan Worth Visiting?
Yes, absolutely! Pakistan is a beautiful country and is home to ancient ruins, lakes, mountains and plus Indians Can Travel To Pakistan Without Visa. We don't recommend it for a solo female traveller, but it's definitely a beautiful country.