Dubai is known for all things glitzy and fancy and now, there's an addition to this exciting list. GCC's biggest and most advanced digital art gallery is coming to the Dubai Mall. Opening on 1 July, 'Infinity des Lumieres' is a partnership between InfinityArt and Culturespaces Digital – pioneers in creating digital art centres and immersive digital exhibitions.
Also read: 5 Places To Enjoy Sinful Vegan Pizza In Dubai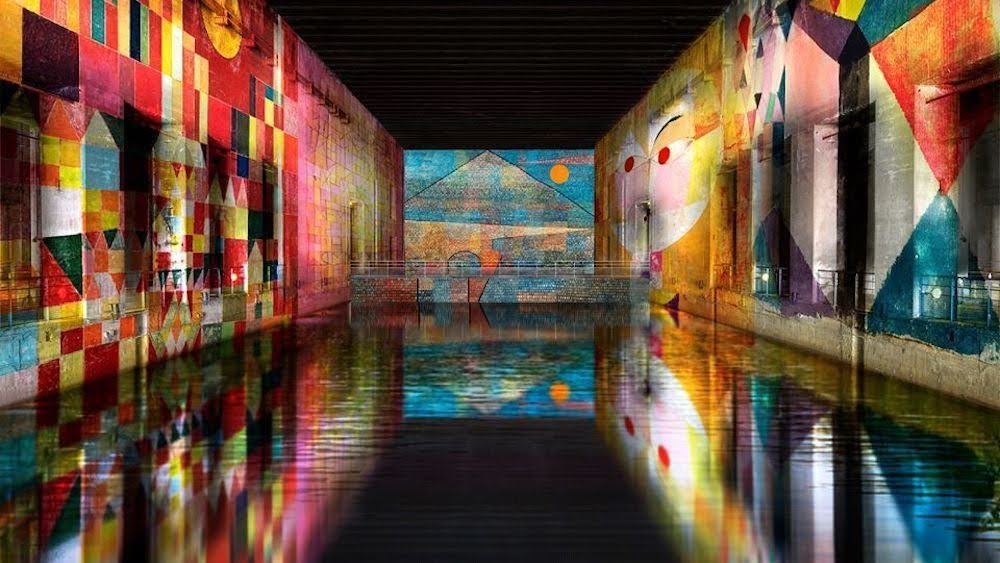 The Gallery Will Boast Breath-Taking Animations & Panoramic Recreations
Spread over an impressive 2,700 sq. metres within The Dubai Mall, Infinity des Lumières will bring to life iconic and contemporary art through 130 projectors, 58 speakers and an incredible 3,000 HD digital moving images. The gallery will boast the largest digital facade within The Dubai Mall with a total display area of 200 square metres. Visitors will be transformed by the concept of living dynamic art. The Infinity des Lumières' Boutique, an experience in its own right, will be accessible directly from The Dubai Mall and open to everyone.
Also read: You Can Now Enjoy A Yoga Session At An Iconic Landmark In The UAE
Infinity des Lumières will open in early 2021 with breath-taking animations of Van Gogh's paintings. Visitors can expect wall-to-wall panoramic recreations of beloved artworks, complete with motion sensor technology and blissful soundscapes.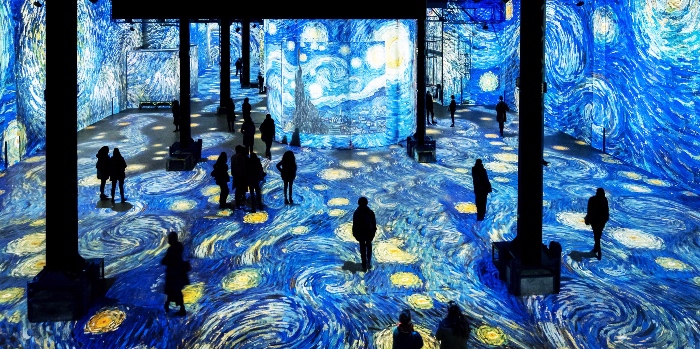 Culturespaces Digital has produced immersive exhibitions since 2012, in various countries across the globe including Paris, and South Korea. Luc Archambeaud, Head of Business Development of Culturespaces, commented,
"We are delighted to bring these impressive immersive digital art exhibitions to the most visionary, vibrant and future-oriented city of the GCC. For the first time in this region residents and tourists alike will have the opportunity to experience an unforgettable multi-sensory journey, as they watch art come to life all around them – a feeling that is enchanting, entertaining, and educational."
Also read: Best Places To Travel In 2021 According To Your Zodiac Sign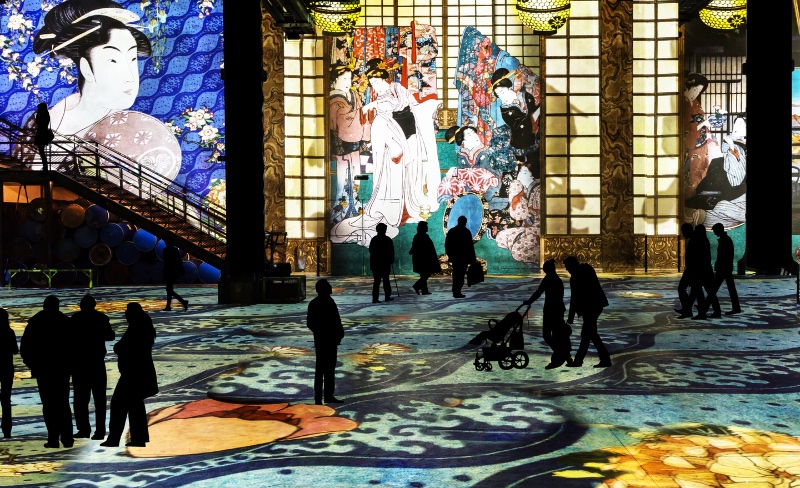 Van Gogh, Dreamed Japan and Verse exhibitions, will run simultaneously at the Infinity des Lumières. These artworks will guide visitors through diverse imaginative worlds, where images come to life as a wondrous animated symphony of light, colour, sound, movement and rhythm.