Every city has so many wonders that get lost in the daily helter-skelter of life. While we think we know our city inside-out, there are so many epic moments out there, waiting to get captured. That's why, Curly Tales has decided to partner with Samsung Galaxy S21+ to bring you epic experiences from eight Indian cities with eight next-gen creators who have lived in these cities for years.
Galaxy S21 Series is designed to capture the epic in everyday, thanks to this unique feature called 8K Video Snap.  Capturing hard-to-shoot picture perfect moments is now possible by recording it in 8K Video, which is the highest video resolution possible on a phone. With the help of this feature, you get high-quality  pictures right out of every 8K video all you have to do is hit record first and then select a frame to turn into a high-res snap later.
8 Indian Cities Will Come To Life With 8K Video Snap
Just in case you were starting to let your Instagram feed convince you that you've seen it all in your city, our explorers and their snaps will make you think otherwise. Eight travellers with the 8K Video Snap, will help us unveil the best of Mumbai, Delhi, Jaipur, Bengaluru, Chennai, Hyderabad, Kolkata, and Pune, captured in a snap with the right composition, details and natural colours.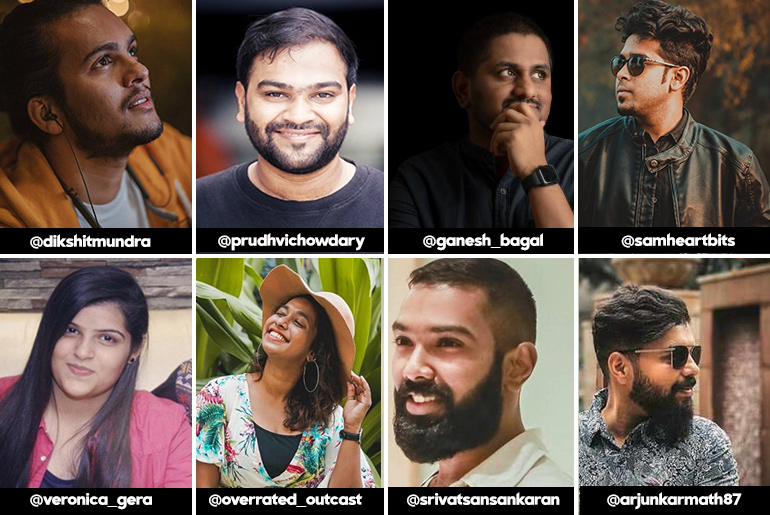 Beyond the ordinary, these travellers will take you through the heritage, art, culture, sport, and buzzing food scenes. Be it the ace artists from India's cultural capital Kolkata or the street-style art form of Mumbai, they will show you the boundary-pushing cultural exhibits from every city that you cannot miss.
These explorers will also give you a peek into the more adventurous side of every city with unique sporting experiences. From martial arts to skateboarding and kite surfing, the incredible videos will bring a new meaning to the phrase 'going off-piste'?
To give you a taste of the gastronomic fare in your city in all its rich, complex, and enigmatic glory they will give you a whirlwind culinary tour. Be it Mumbai's molecular gastronomy or World's biggest Naan, be ready to explore all this and more.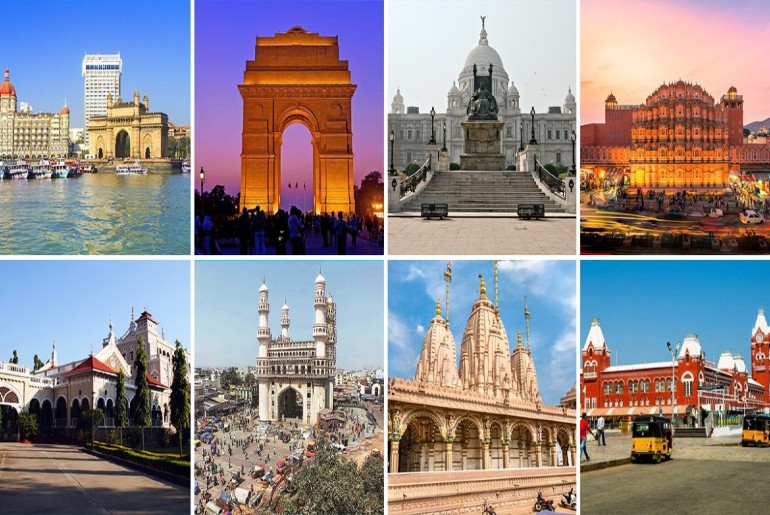 Epic Moments Created With Samsung Galaxy S21+
In their quests to find the epic in their cities, the Samsung Galaxy S21+ will be their perfect companion that captures moments you will never take for granted. A pro-grade camera, 8K Video Snap, 30X Space Zoom and an epic Night mode to seize that moment the way you want.
What's more, the smartphone also comes with a 6.7 inch Infinity-O display with an adaptive refresh rate of 120Hz. It is powered by the Samsung Exynos 2100 processor and comes with 8GB of RAM. Taking things up a notch, this phone supports wireless charging, as well as proprietary fast charging.
With the Pro-Grade camera of Samsung Galaxy S21+, the creators will bring the epic aspects of your city to life. Be ready to lay your eyes on the visual guidebook that depicts the soulful sides of these our urban marvels. We can't wait for you to view your favourite cities through 8K video snap. Stay tuned!