Under 140 Characters
AllRounder Shots in Pune's Phoenix Market City is offering beer at 50 paise on 24th, 25th and 26th November.
What Is It?
Fancy a beer at only 50 paise? Who wouldn't? AllRounder Shots in Pune's Phoenix Market City is offering beer at 50 paise for 24th, 25th and 26th November only for you. So for the first 250 couples, you can get one beer at 50 paise, 2nd beer at ₹49, 3rd beer at ₹69, 4th at ₹99 and so on. So if you're planning a weekend date with bae, this could be perfect to charm her socks off!
This offer is going to be valid only for couples, so if you're a stag entry, all beers would be available for you at ₹99. AllRounder Shots will be serving Indian brands and pints only. Head here 6 PM onwards and enjoy an evening with chilled beers and high-tech gaming with bae.
Also read: The First Rooftop Beer Festival In Pune Is Happening on 24th, 25th And 26th November At The Pavilion Mall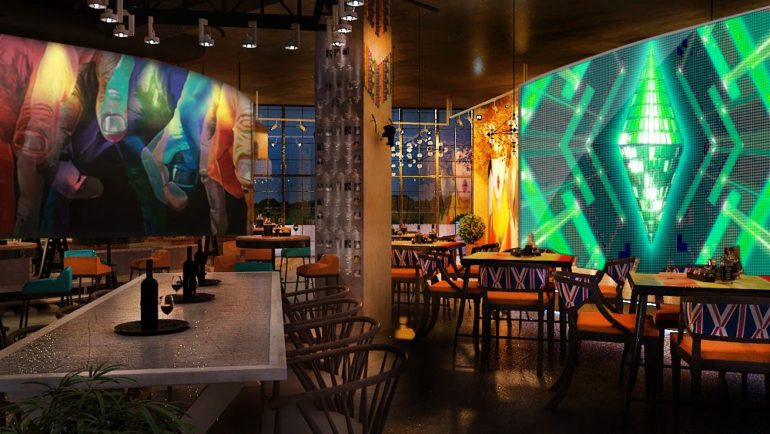 What's In It?
Spread across 30,000 square feet and home to a massive sports zone, gaming arena, bar & restaurant; AllRounder Shots is now re-defining how Pune plays! AllRounder Shots is equipped with advanced virtual reality, sports and gaming technologies. Visitors are spoiled with unmatchable choices and offers. It has introduced innovative games such as Neon Futsal, an invincible robo-keeper goalie and 21 other virtual reality games. So, Pune, the exhilarating evolution of sports and entertainment has arrived, are you ready to get high on life?
AllRounder Shots was launched recently and now has a goal to create the perfect combination of dining and games for its guests. Tune into this weekend where you can avail the exciting offers on beer pints!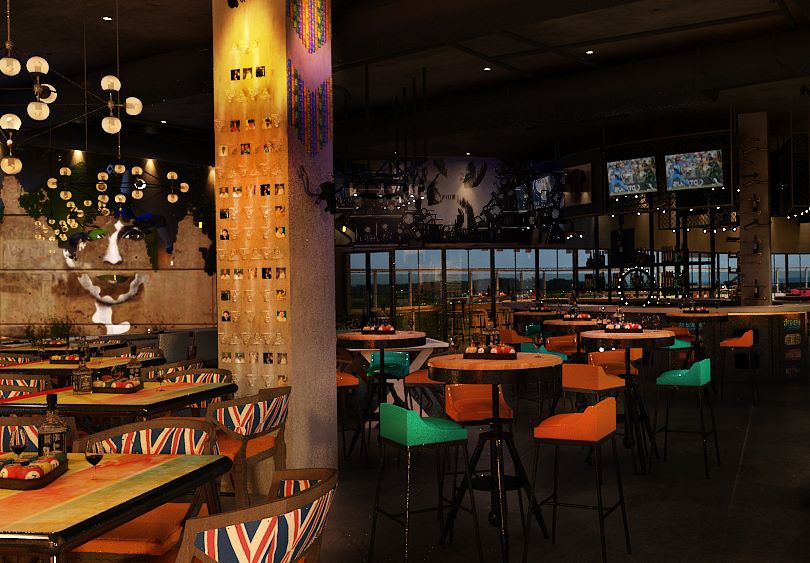 Deets
Address: AllRounder Shots, Level 3, Phoenix Market City, Viman Nagar, Pune
Offer: First beer for 50 paise for first 250 couples
When: On 24th, 25th and 26th November
LIKE Curly Tales on Facebook | Instagram| Twitter
You can subscribe to our newsletters