Under 140 Characters
These badass women are breaking gender stereotypes who have formed an all-female motorcycle association called The Bikerni, India's first all-women motorcycle club.
What Is It?
The Bikerni association is India's first such all-women motorcycle club that combines likeminded women around the country who think their first love is motorcycles. Their quote sums it all up, 'I like mud for make-up and petrol for perfume'.
The Bikerni was founded by Urvashi Patole in 2011 and aims to spread women empowerment through the medium of motorcycles by encouraging women all across to do the same, to get out of their comfort zone and go on adventures they never thought they could.
Also read: Here's Something For Your Retirement Plans, A Chance To Travel Around The World
What's In It?
They're a group of complete individuals who have different reasons to join this club, but one common reason being the love for biking.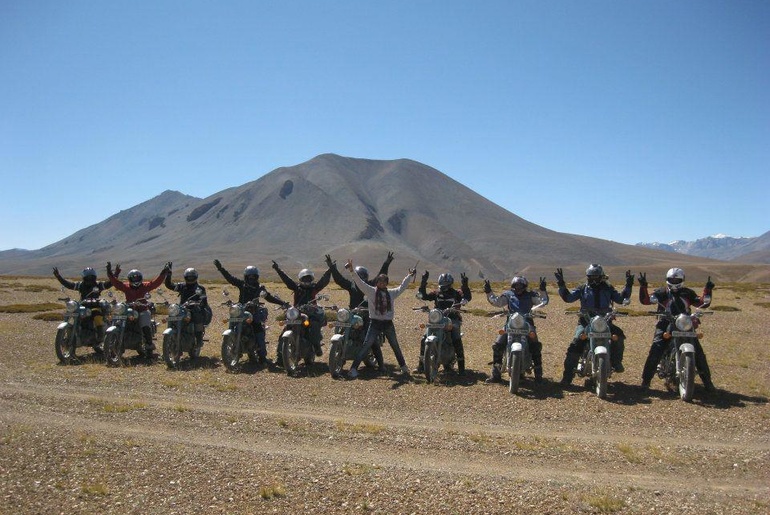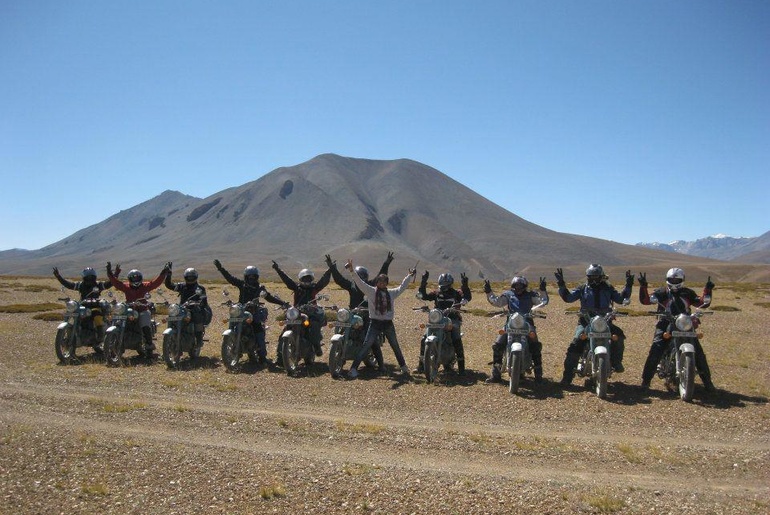 The Bikerni is the only club to get recognition from the WIMA (Women's International Motorcycle Association) which is the most prestigious body in the women's motorcycling. While it's still a rare sight to see a woman gearing up and riding a bike, the Bikerni has done a pretty good job at breaking that notion and encouraging more women to be out on the road.
Also read: Finland Has An Only Women Retreat And No Man Is Allowed To Get In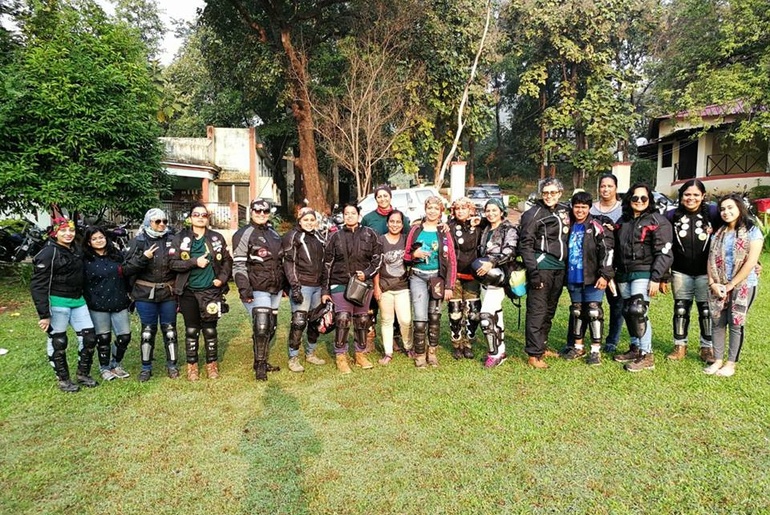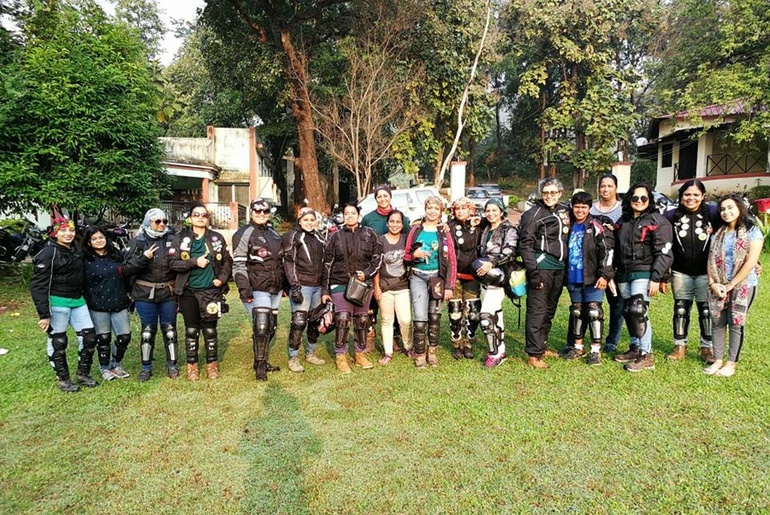 From changing tires to fixing clutch wires, these women know it all. They can even show off some stunting skills and go on long biking tours for one of which they even received an award from Limca Book of Records 2013: Largest All-Women Motorcycle Expedition to Khardung-La, the highest motorable road from Delhi to Nubra Valley.
They have members the age group of 17 to 57 and come from different backgrounds just for the love of biking and learning how to ride. The biking tours happen across cities in India as various chapters to be ridden. The administrator assigns a road captain for every ride, each city has one ride once in a month which is followed by a regional/zone meeting once in every three months and various workshops.
Also read: Ladies! Leave Your Busy Man Behind And Go For Women-Only Tours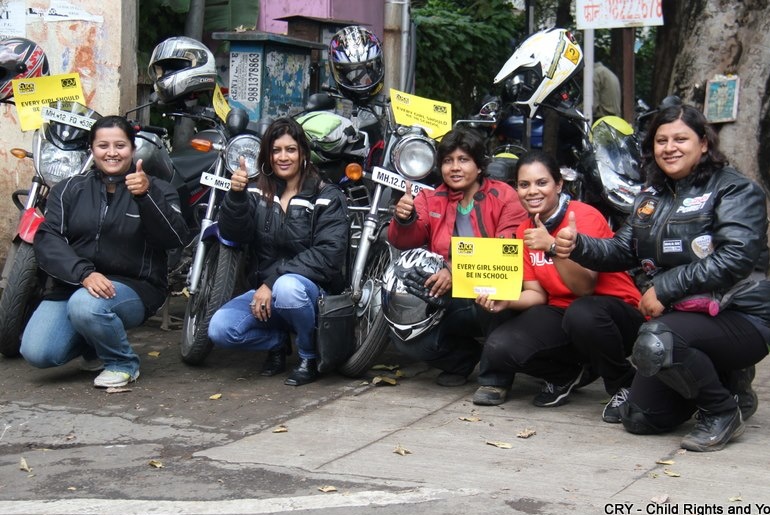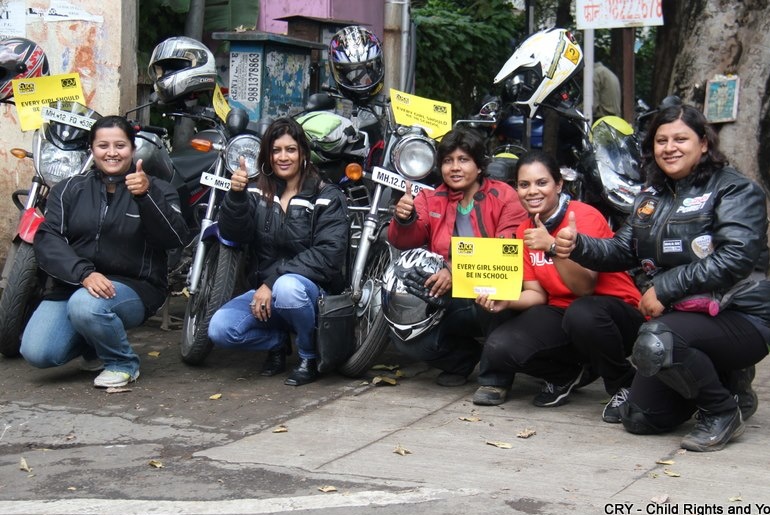 All great travel stories were written on the road and these women have done it on two-wheelers changing norms and starting a movement to encourage others to do the same.
Deets
To know more about them check out their Facebook Page here.
LIKE Curly Tales on Facebook | Instagram | Twitter
You can subscribe to our newsletters