Under 140 Characters
This quirky restaurant in Jaipur is ALL things cheese, even the Puchkas!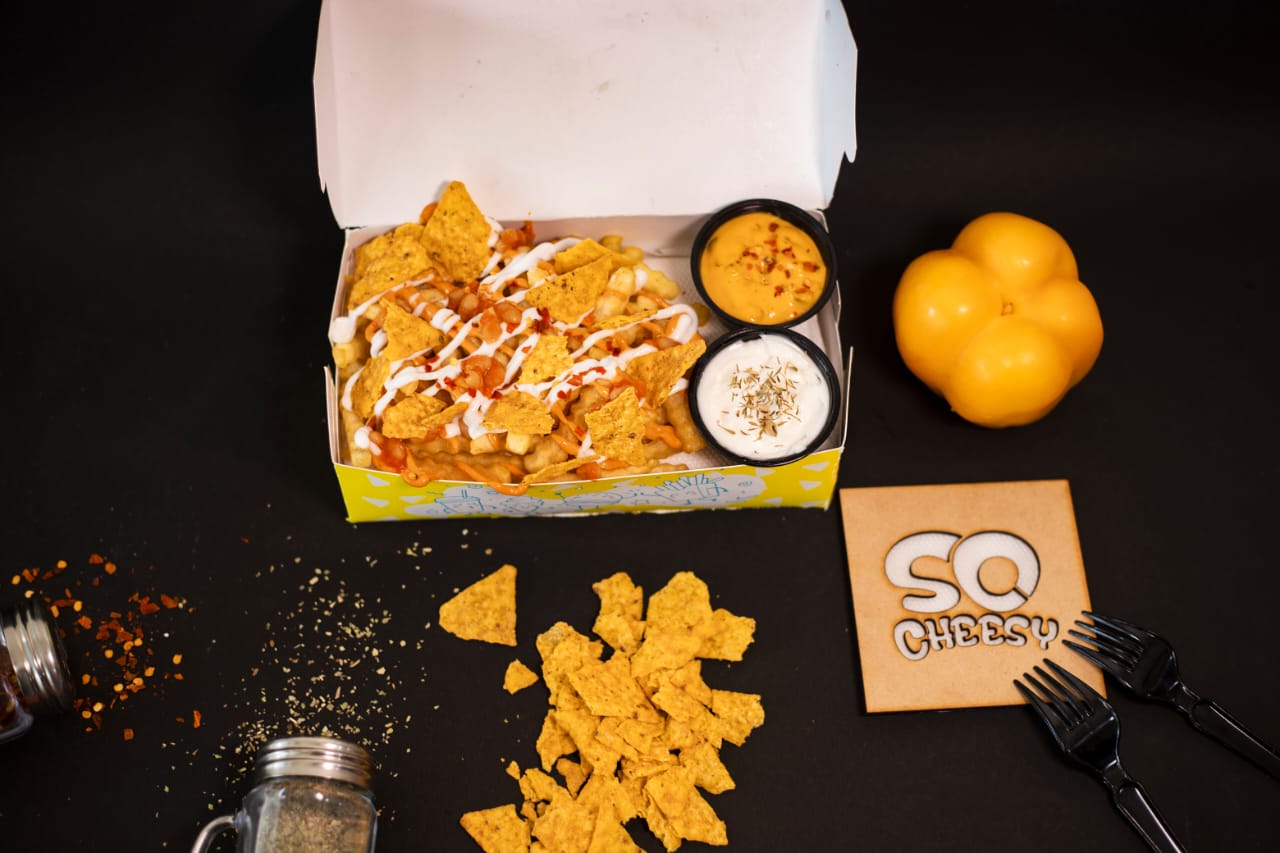 Also Read: Cheese Burst French Fries Dosa In Ghatkopar East, Mumbai
What Is It?
Affordable and funky, So Cheesy in Jaipur is true to its name. It serves innovative and insanely cheesy versions of dishes you have never had with cheese!
https://www.instagram.com/p/BxBrsmql7Ca/
The Pizza Puchka is one such dish. We all know our the Puchka to be spicy and tangy but have you ever thought of tasting pizza in a Puchka? Well, that's what they serve here. Puchkas loaded with cheese and pizza sauces. Its a must try!
What's More? 
You'll get 6 of the Pizza Puchkas at only INR 79! And that's not it, you must try the other crazy cheese dishes like the cheesecake shakes. Filling and just as delicious, not to forget, cheesy!
They also serve Cheesy Ice Teas in various flavours like Peach, Lemon, Spicy Mango and even Beer Cheese Ice Tea ( Malted). Get yourself to Jaipur now people!
Also Read: Study Shows That Cheese Helps You Live Longer
Deets:
Address: So Cheesy, 10/822, Opposite Indian Overseas Bank, Malviya Nagar, Jaipur
Contact: +91 9829822983, +91 9166700355
Price: INR 79