Under 140 Characters
On a diet but craving for chocolate? Now you can order in baked goods according to your dietary needs from Protein Bakeshop in Mumbai. 
What Is It?
Protein Bakeshop (PBS) is the newest online store that is a fix for all types of diet. So if you're strictly on a keto or paleo diet but you're craving some baked products, this is the place to be! Now you can lose weight, get lean, or even have a well-balanced consumption with their range of products. They have partnered with expert nutritionist Rashi Chowdhary to prepare their delicious baked products that promote healthier living too! PBS is free from all artificial sweeteners, making your snack clean and lean at the same time.
Also read: Eat Pizzas While You're On A Diet At Bandra's Farmer's Cafe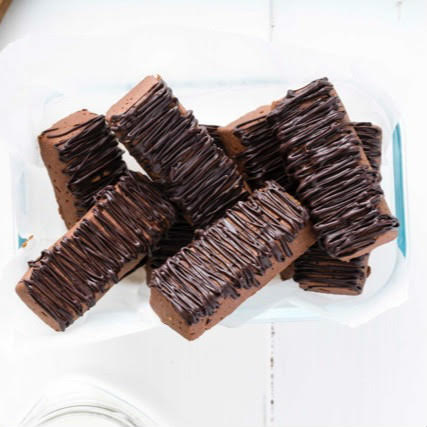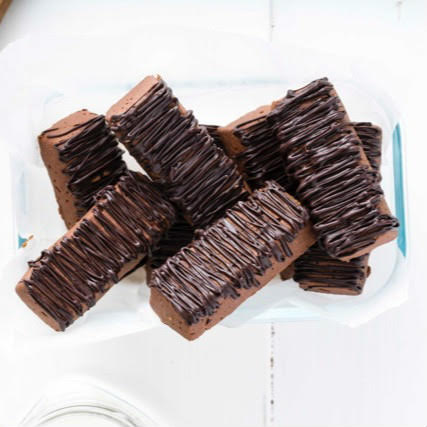 What's In It?
All the ingredients are locally sourced with no added preservatives or artificial sugar. Not only is each of the product freshly baked but also contains no more than 4-6 ingredients from Almonds, Organic Peanut Butter, Walnut, Honey, Flexseeds, Dates, 70% Dark Chocolate, Coconut, Coconut Oil, Chia Seeds, Cinnamon, Cashew Nut, Banana, Almond Flour.
Also read: Food Darzee Delivers Keto Meals To Your Doorstep
Who's It For? 
They cater to anybody with dietary needs. If you're trying to watch your weight, or you're diabetic, or on a specific type of diet, these goods are perfect for you. They cater to people on a Paleo, Keto or high protein diets mainly. You can use these products as a mid-day snack or even a post workout meal.
Also read: 5 Kitchens In Mumbai Serving Healthy & Gourmet Tiffins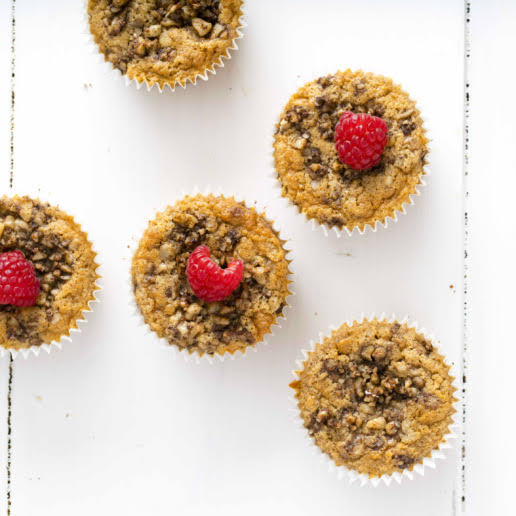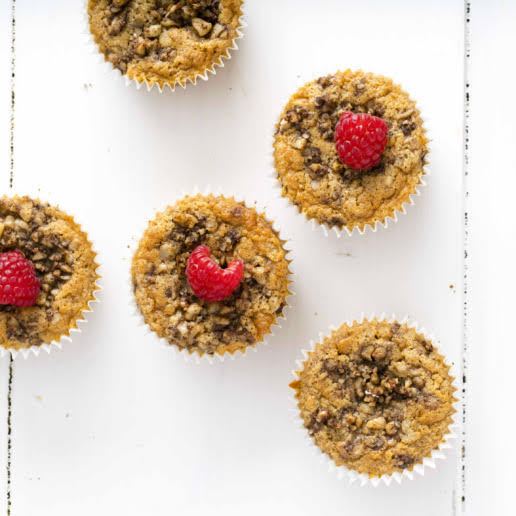 Deets
Delivers all over Mumbai – Free deliveries for all orders over ₹1500 others ₹100 delivery charge
Approx cost: ₹300 onwards
Order here
LIKE Curly Tales on Facebook | Instagram | Twitter
You can subscribe to our newsletters