According to research conducted by international data analytics company, YouGov DestinationIndex, Goa is the most preferred destination among the urban Indians for planning their next vacations. Goa has not only opened for tourists, but the government has also relaxed the travel norms. COVID-19 testing is no longer be mandatory for people entering Goa. Besides, the Goa government also informed that bars and restaurants will reopen once again. . The Maldives, on the other hand, has come fifth in terms of popularity. Delhi and Kerala have bagged the second and third positions respectively in the list.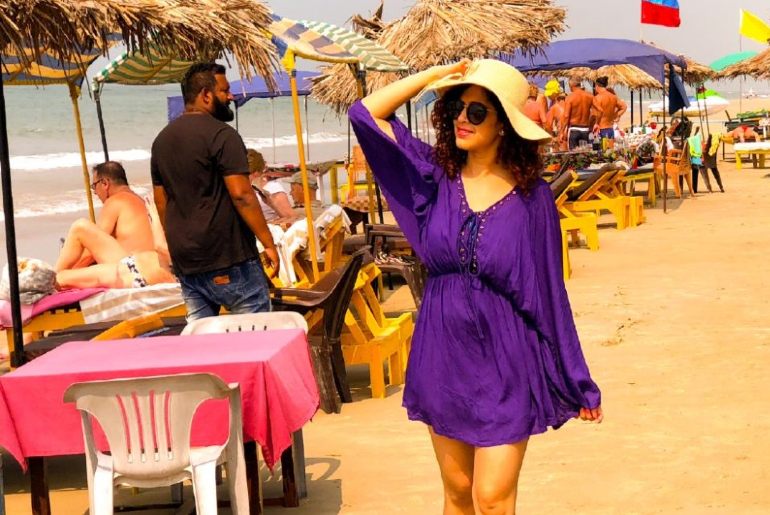 Goa, Most Preferred Beach Destination Over The Maldives Now
The easing of travel restrictions in Goa is prompting a large number of Indians to make their next travel plans to the popular beach destination. From September 1, Goa has fully opened up for tourists. Along with this, the Goa government also informed that bars and restaurants will reopen once again. But they must follow the SOPs and guidelines issued by MHA( Ministry of Home Affairs). Chief Minister Pramod Sawant stated that there shall no longer be restrictions on inter-state movement of people as well as vehicles.  Also, here are 7 private villas to rent out in Goa perfect for social distancing.
The Maldives has come fifth in the YouGov DestinationIndex list.  The Maldives had reopened borders for international tourists on July 15. It is also giving 30-day tourist visas to the visitors free of charge, upon arrival. A negative PCR test report is mandatory for all travellers entering the country. On reaching the Maldives, travellers need not undergo quarantine measures. However, some resorts might ask them to self-isolate upon arrival. Besides these, some resorts are also asking guests to undergo PCR test at the airport, before they are transferred to the resort by the seaplane.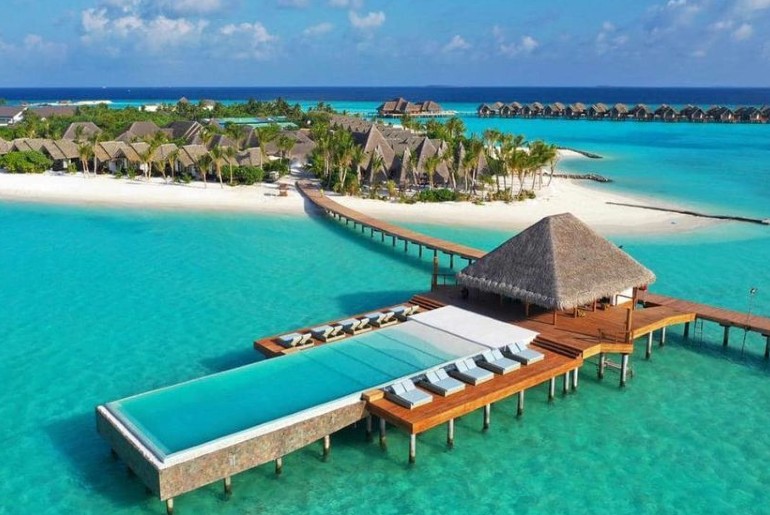 The lockdown is easing in the country but the international travel restrictions are still in place. Therefore, keeping the above conditions that are in effect in the Maldives now, Goa can be unquestionably preferred more among beach lovers for a fuss-free holidaying.
Also Read: Tere Gully Mein Ep 5: Discover Goa's Popular Tourist Spots Baga &  Calangute
Other Top Destinations In The List
The other top Indian destinations in the list include Delhi, Kerala, Maharashtra, Himachal Pradesh, Uttarakhand and Rajasthan ranked second, third, fourth, sixth, eighth and ninth respectively. Surprisingly, Maharashtra and Delhi are the places in the country with maximum COVID-cases.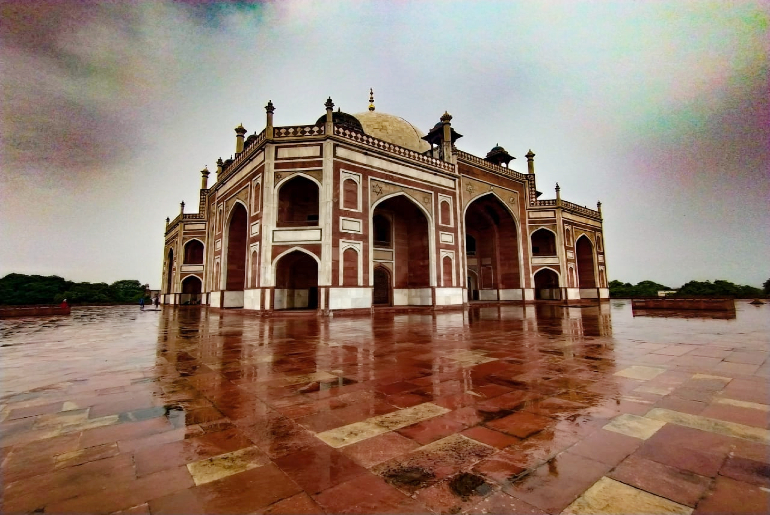 Among international destinations, Switzerland and Dubai and are in the seventh and tenth positions respectively, after the Maldives in the fifth.
Also Read: 5 Places In Himachal Pradesh To Make All Your Switzerland Dreams Come True
What would be your most loved destination for post-pandemic travel? Tell us in the comments sections below. Meanwhile, you can enjoy this virtual tour of Goa from the comfort of your home: