It is no secret that Goa tops the chart for the most-visited travel destinations in India. Despite the pandemic, tourists have been flocking to the state since the time it has opened up for visitors. Therefore, it is no surprise that the bookings in Goa are full for the upcoming long weekends. According to Booking.com, Goa is the top domestic destination booked by Indian travellers from March 27, 2021 to April 4, 2021 to celebrate Holi and Easter.
New Delhi & Jaipur Fully Booked For The Long Weekends
New Delhi and Jaipur are also among the top three most booked destinations for Holi. According to Booking.com, people are opting for alternative accommodations such as resorts, and homestays in these cities in addition to the homestays. Jaipur's Beautiful Monuments To Allow Pre & Post Wedding Shoots For ₹5000 Onwards.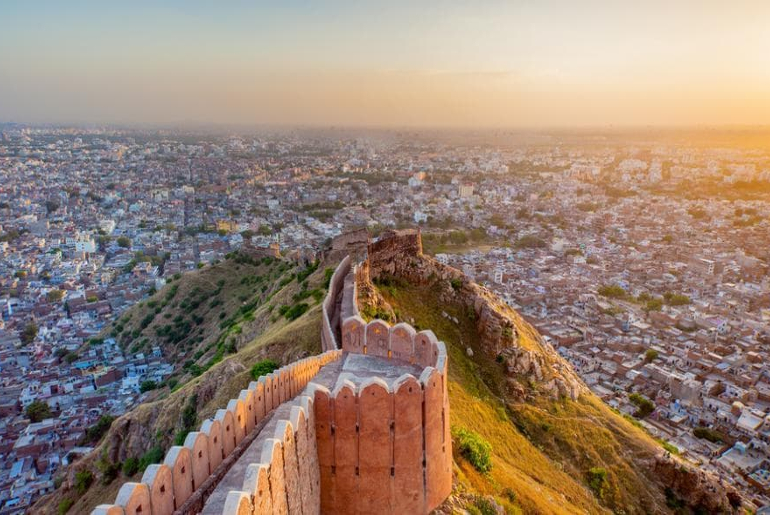 Guesthouses And Homestays Full For Easter & Holi
The bookings are almost full for Easter and Holi this year. The guesthouses and homestays are also full for the Holi and Easter holidays. While 2020 was a difficult year for travel, the tourism sector is slowly crippling back to normalcy. According to Booking.com, there is a heightened desire to utilise long weekends across the country. Here Are 6 Things You Must Do As Soon As You Check Into A Hotel Room.
There Is A Heightened Demand For Safety & Flexibility
And while travellers are ready to hit the road, there is also heightened demand for safety and flexibility. Travellers now have an option to choose from a wide range range of accommodation options with flexible deals. And while travel is still a slippery slope, we must follow all the necessary COVID protocols.
Also read: Holi 2021: Gorgeous Hotels & Resorts Offering Unbelievable Deals For The Long Weekend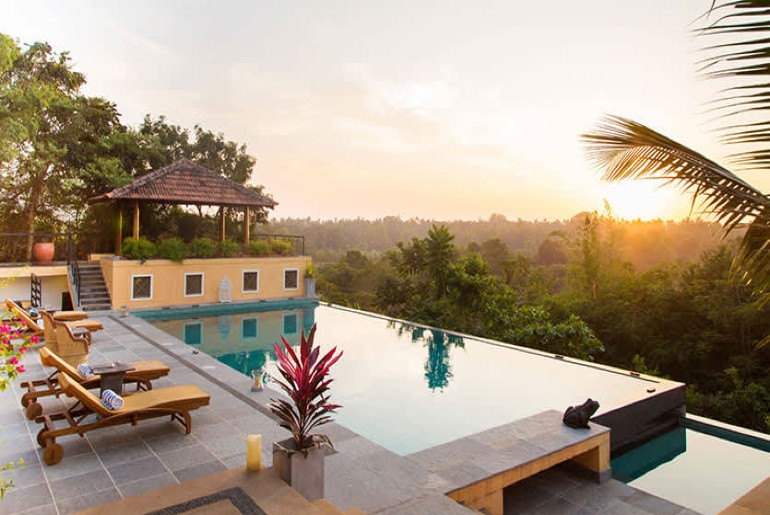 Are you heading to Goa too for the long weekend?