If marriage is on the cards, then allow us to tell you that Rajasthan has emerged as the best wedding destination in the 10th edition of 'India's Best Award'. Rajasthan's luxury fort hotel Six Senses Barwara is already in the headlines now, thanks to Vicky Kaushal and Katrina Kaif's grand wedding. Royal weddings today are not just about grand displays of wealth but also about traditions and beautiful backdrops coming together. And Rajasthan is a perfect amalgamation of traditions and beautiful sights. Apart from being the best wedding destination, Rajasthan has also been ranked the 'Best State' for the awards.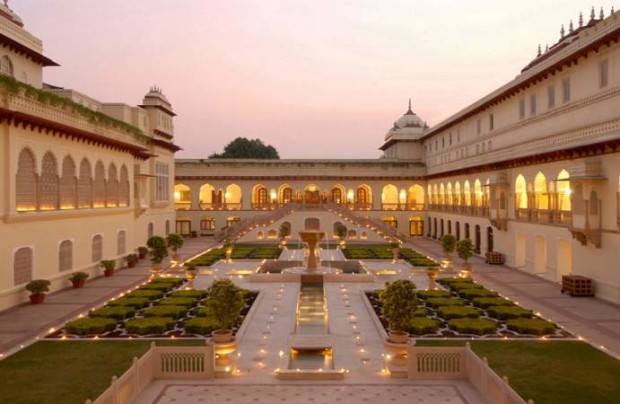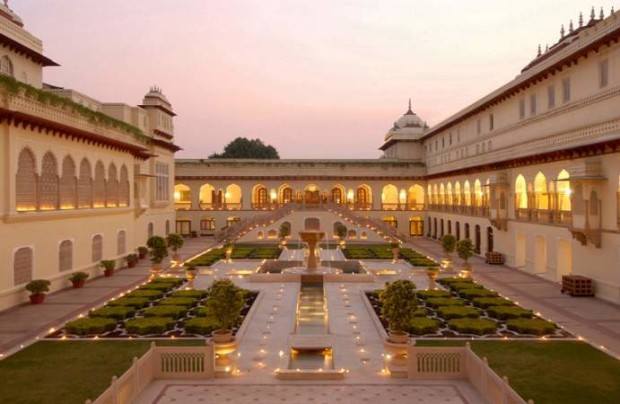 Head to the princely castles of Udaipur and Jaipur for a royal wedding.  Weddings these days have taken a whole new meaning. It is one of the most defining moments of your life and you want to make it more than just a celebration.  You can even consider Jaisalmer, Pushkar, Bikaner and Jodhpur for a rich heritage look and feel of the wedding site.  Every region is known for something specific so plan accordingly. Here's How Much A Destination Wedding In Rajasthan Will Cost You!
Also Read: 5 Heritage Properties To Book In Rajasthan For Royal Destination Weddings
Kerala And Goa Are Also Popular Wedding Destinations
Wedding in the backwaters isn't a bad idea either . The backwaters of Alleppey, Kochi and Kumarakom are popular destinations for a house-boat themed wedding. We call this a perfect recipe for a dream wedding. No denying, it's called God's own country for  reason. So if forts and castles isn't your style but balmy beaches, slender coastline and lush green hills are, then book a houseboat now!  Its glistening backwaters and lush green tea covered hills serve as a perfect backdrop for any kind of ceremonies, whether it is traditional or modern. You can choose from a number of luxury properties in Kochi, Kumarakom and Kovalam if a house boat is not your scene.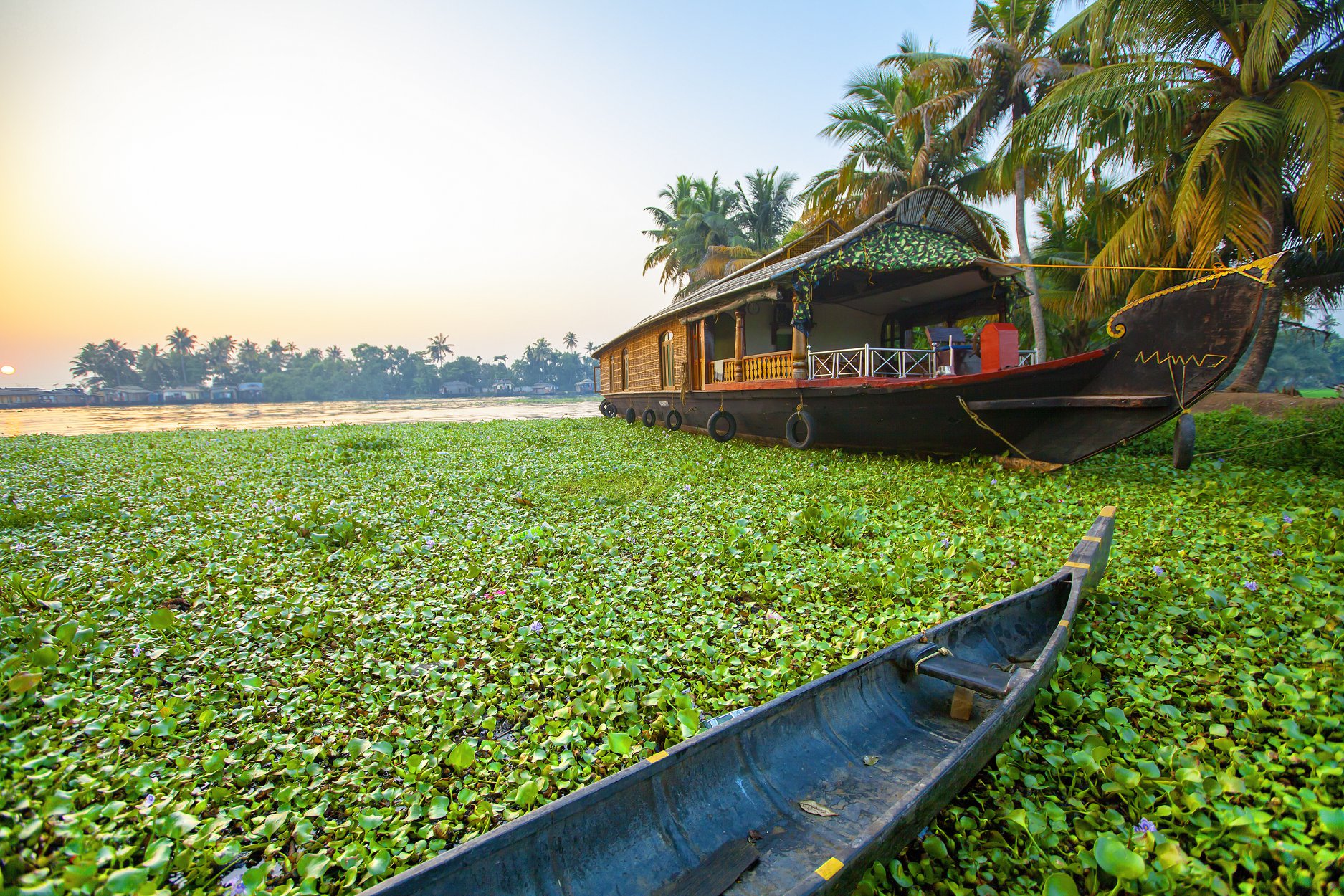 Goa too is an all time favorite and timeless. Perfect for a pre wedding celebration, you can kick-start your wedding week here. Why? Because from nightlife to adventure to luxurious yachts and beauty, this one's got it all. So if you are looking to save some planning and bucks , then Goa makes for a perfect one stop destination   for pre wedding and wedding ceremony .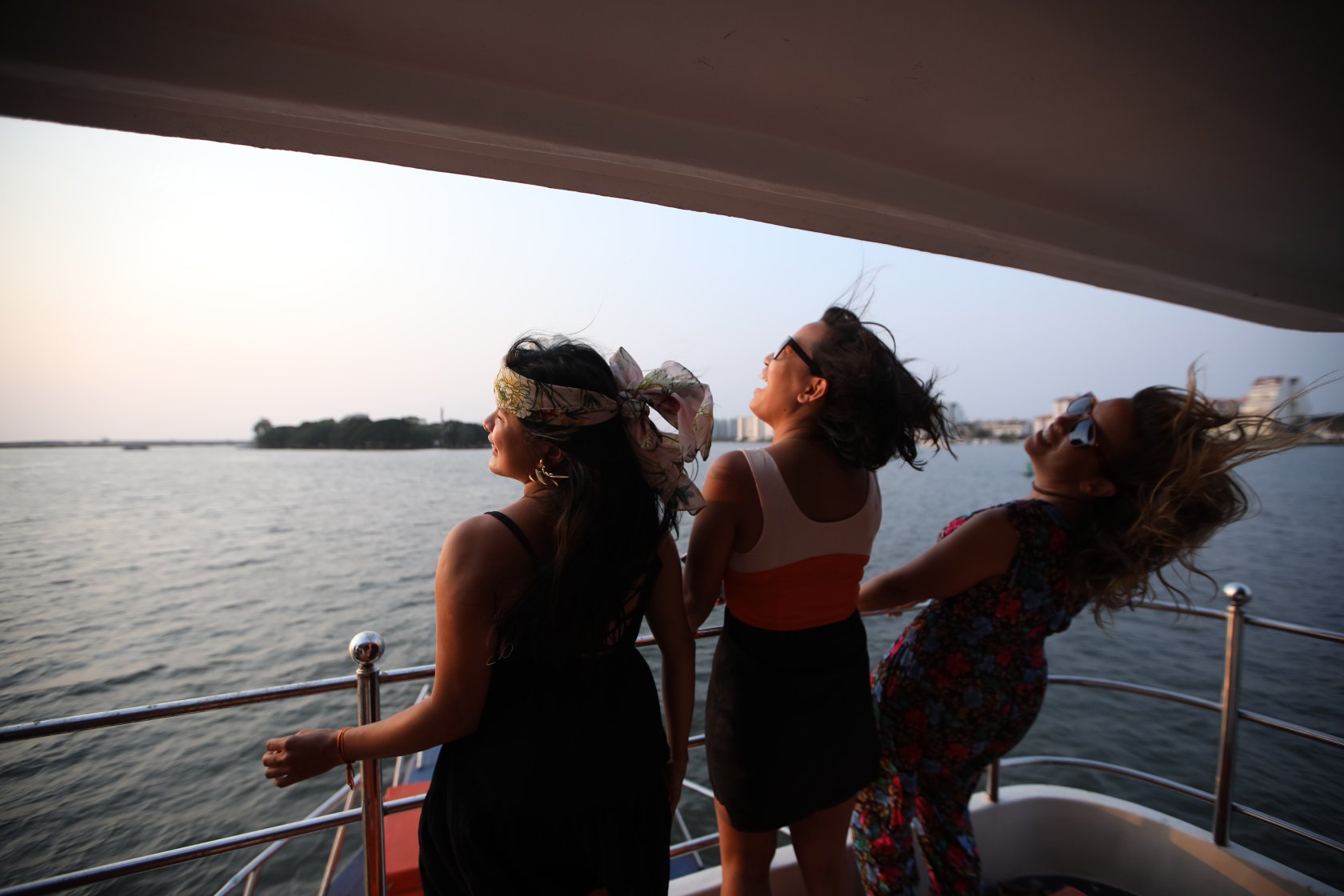 Just get your tribe together and set out. And if wondering what will be your chariot for the ceremony? Choose from catamarans, motor yachts, sailing yachts or speedboats, depending on the size of your group and the experience you seek.