Travel made easy
Travelling hacks and friendly tips are always an added advantage when you're planning a trip. MissJani gave you some comfort tips recently, and now with Google's new app 'Trips', travelling is going to become even easier.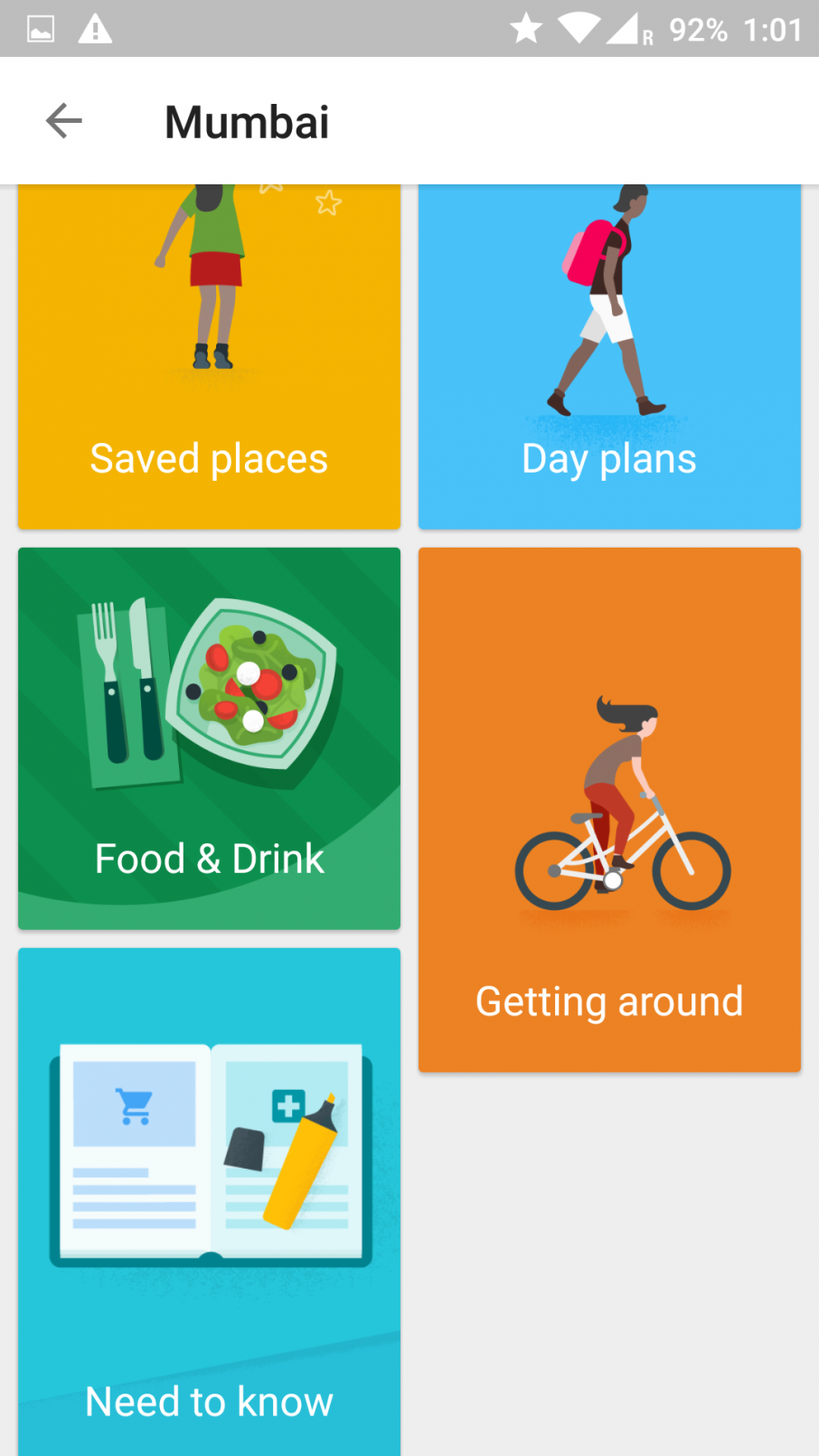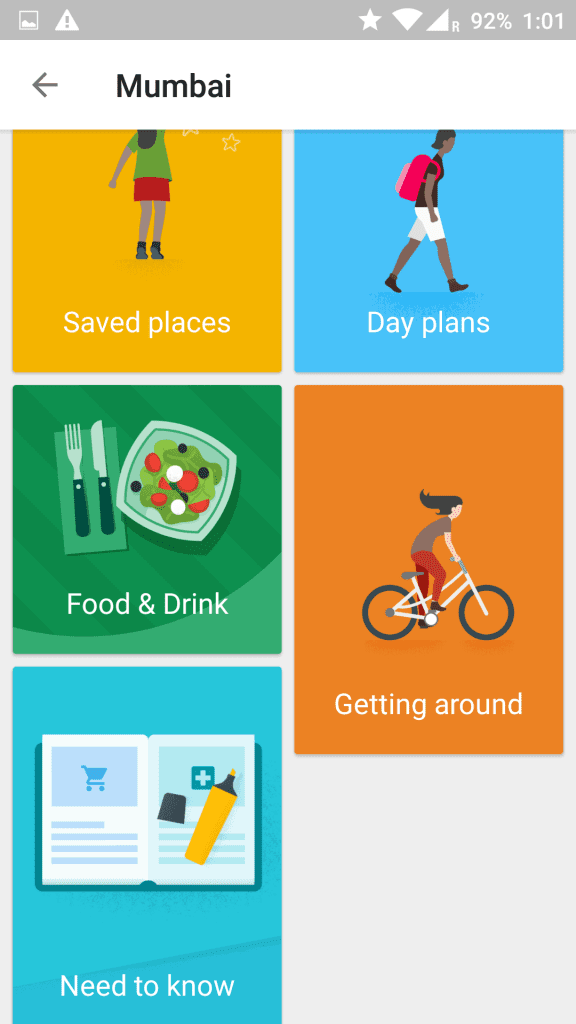 Friendly Features
Trips launched by Google, is going to be like a 'tour guide in your pocket', they say. The app will be able to read your Gmail emails, so when you receive confirmation about a reservation you made, the reservation will come under the "Reservations" category in the app.
Pre-Save Data
But the best part is that the itineraries that you want can be downloaded and saved for later in the Saved Places category, so in case you will be travelling in a tube train or the metro and would not have internet access, you can pre-save your information and travel freely without fretting where to go.
User-friendly or not?
Google Trips is not complicated. The good thing is it has been categorised systematically and it is easy to navigate, so I would say it is quite user-friendly. It helps you plan your trips and make detailed schedules according to the time you have on hand in the easiest way.
Special surprise for selfie-lovers
The category 'Things To Do' is not just a listicle of five places you should see, eat at, go to. It has sub-categories- Vintage Shopping, Haute Shopping, Selfie-spots...Yes, selfie spots. They have actually listed the best ones to click selfies at. If that isn't knowing your audience, what is?
Google Trips is available on iOS and Android, and for free. Have you downloaded it yet? Let us know what you think!