Google Street View is a technology that is featured in Google Maps and Google Earth that provides different interactive panoramas along the streets of the world. On account of its 15th Anniversary, Google Street View launched some new features including the travel back in time feature. The feature, historical street view, there will be images available on your phone that will take you back in time.
Know The Changes In The Landscape
With the historical street view feature, you can actually see how the landscapes have changed with time. Though this feature wherein you can see the changes over the years has been in the desktop version since 2014, it will now be available on the iOS and Android apps too. This is because the world is just a tap away from a single device that is your mobile phone and helps you travel efficiently. Google also has a list already curated including the White House in Christmas, the Taj Mahal from Agra and the Floating Market from Thailand.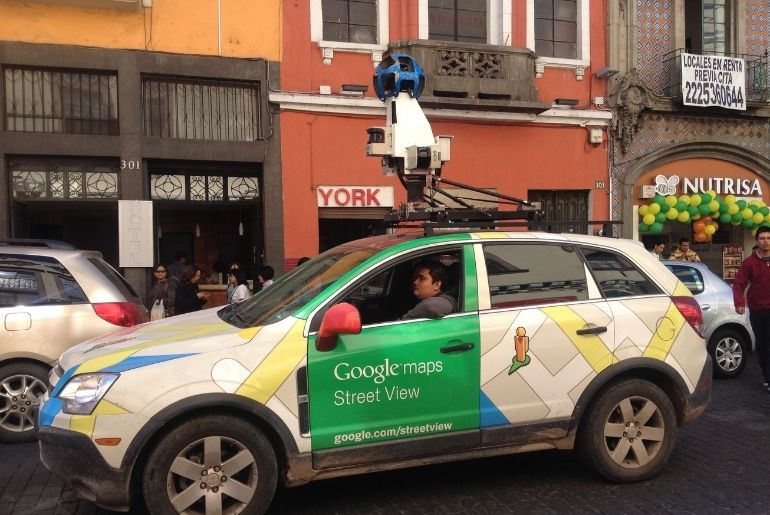 Also Read: Burj Khalifa Is The Most Popular Building On Google Street View Followed By Eiffel Tower & Taj Mahal
Launch Of Street View
The feature can be easily accessed by tapping on the screen while it is in Street View mode. Next, you have to select see more dates in order to access a location's historical imagery. The feature will show you images only from the time when the street view was launched in 2007. So do not expect the image journey to be as old as the 18th century. Google will also be launching a new more portable camera which can precisely capture Street View images.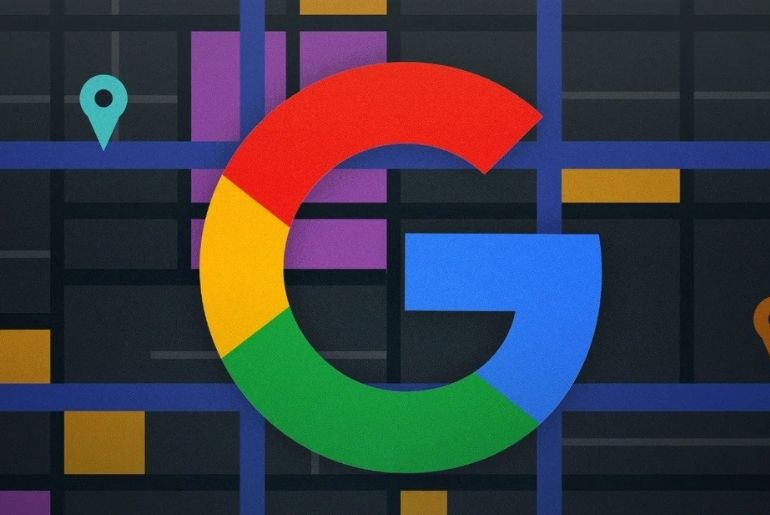 Also Read: Google Releases New Travel Search Tools For Flight Rates, Hotels And More