Before the pandemic, Mumbai streets would be both dazzling and overwhelming. You could easily spend a whole month exploring Mumbai without getting tired of it. But where should you go and what should you do in Mumbai during the pandemic? At a time when the markets, malls, restaurants and parks are not an option, we are only left with few choices like Marine Drive and Chowpatty and Juhu beach to relax over the weekends. But if you have done and dusted those spots, head to Malabar Hills for some of the best views of the Mumbai city. Bonus? It is also one of the most romantic sites of the city, so take your bae along.
Also read: India To Get 7 More Japan-Style Bullet Trains Connecting Mumbai To Nagpur & Hyderabad; Delhi To Varanasi & Amritsar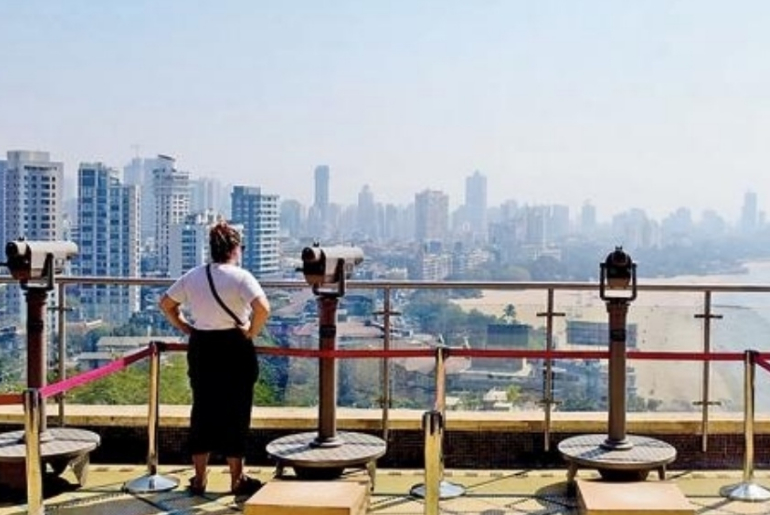 Mumbai's Most Sacred Oasis
Malabar Hills gives you a bit of everything: A view of the sea and the Mumbai skyline. A walk here gives you a real taste of the city's flavour. Malabar Hill is a tiny neighbourhood in Mumbai situated at the northern end of Back Bay. Tucked behind a jungle of apartment blocks, here you will find the city's most sacred oasis. Banganga Tank, quiet streets, an enclave of serene temples and Dharamshala centred around a healing pool that's believed to be a tributary of the Ganges. Here are 10 Thoughts That Haunt Every Mumbaikar When They Move Out Of Their City.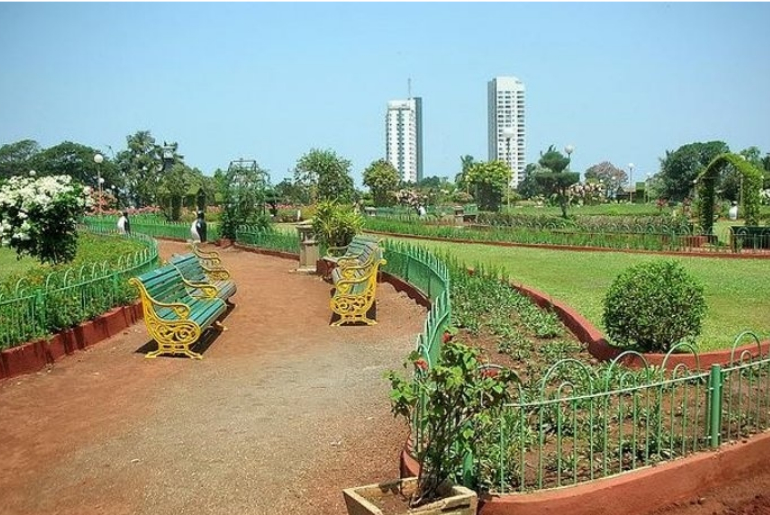 Temples In Malabar Hills Exudes Calmness
You can either spend the afternoon observing the pilgrims, explore the area's many ancient temples or walk the area's traffic-free streets. Most of the temples are shut for visitors now, but, you can always take a stroll around the premises. Our favourite is the Jain temple in Walkeshwar. It exudes calmness and dawns the most beautiful, intricate carvings. Here are10 Best Places To Go Running In Mumbai.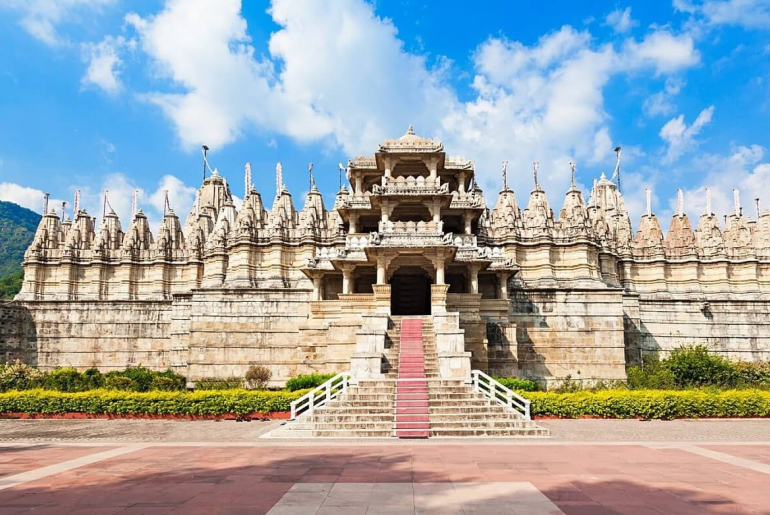 Soak In The Panoramic View At Malabar Hill Viewing Point
Once here, you can also find yourself a spot to enjoy some bird-watching and the sunset over the Arabian Sea. You will love the view of Aamchi Mumbai from the Malabar Hill Viewing point. However, you may soon have to pay to soak in the panoramic view. Yes, the BMC has recently decided to impose an entry fee for people visiting the 'Viewing Gallery' at Malabar Hill. It was free until now, but soon there will be a nominal fee you'd have to pay. The idea is to collect funds to meet the needs of the maintenance of the gallery. Local sightseers will have to pay ₹20, and the foreigners will have to pay ₹50. However, the charges are not applicable to children below 16 years of age. Mumbai To Get India's Longest Sea Ropeway; Sewri To Elephanta Caves In Flat 14 Minutes.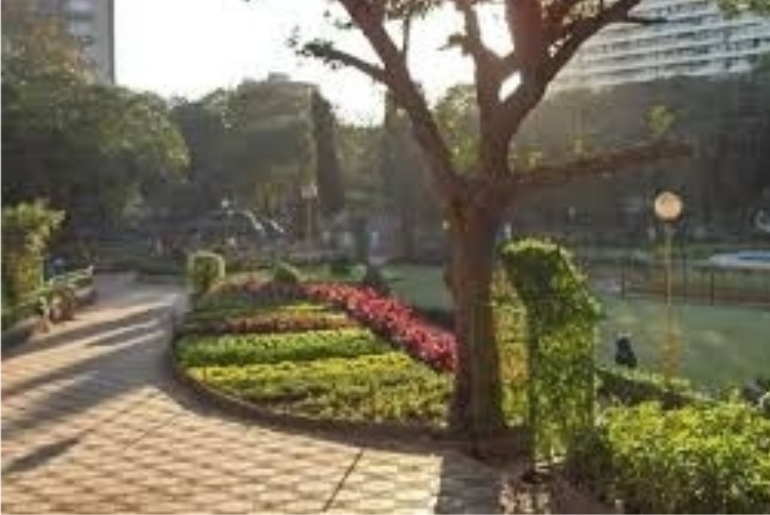 Well, everything comes with a price, but this one is a nominal charge for a magnanimous view. Isn't it?