An all-girls gathering and a big pool to pounce in! No, we aren't talking about a yatra to the holy Ganga maiya, because this pool wants you to come sans 'sanskar'. This pool party could give Alok Nath a heart-attack. That's how rogue it's going to be.
What Is It?
Now, if you've ever imagined that you could be a part of those pool parties that films always make you fantasize about – the usual camaraderie of girls, the chicest bathing suits, flamingo floaters, never-ending munchies, fun photo-booths, a live band, rain dance and to top it all balloon fights! Then this party is going to bring your wishes to life!
Also read: Delhi Projected To Become World's Most Populous City Around 2028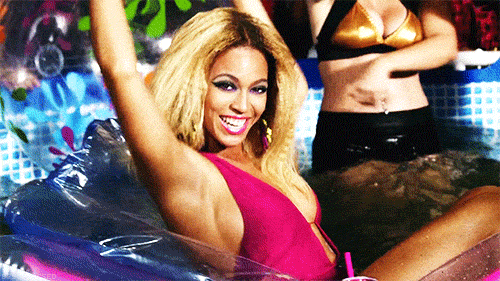 Who Is Bringing This To You?
Say, hello to Cuddll!  This one-of-a-kind ALL GIRLS POOL PARTY has been organized by Cuddll. Cuddll is where you make friends online and meet them IRL. This platform is designed to find like-minded people, chat with them and experience all of your likeness together in real.
What To Expect?
Besides Alok Nath and all of Star Plus going nuts, you can expect ramp walks by some very handsome men, a game of slip, slide and dip, drunk water walks and a band and a DJ to keep the party lively! Also, don't miss out on the constant flow of booze and the constant violation of sanskar. Don't worry the CBFC won't cut this party short.  It's these activities that have led this party of the year to be called 'Anti-Sanskari', and it so rightly fits!
Also read: Head To Delhi's First Women Only Bar To Enjoy Ladies Night Every Night
What Do You Need To Do?
Access to this pool party is limited. Aren't all good things? But it isn't impossible. All you need is to have some shraddha. No not your bff, but maybe her too! Because you need to get 10 of your girlfriends to sign up on the app and then you get an invite! How? You can claim your free invite to this awesome all girls fiesta by joining the app using this link. Step two will require you to join the Anti Sanskari Pool Party event on the Cuddll App and share it with your 10 girlfriends who would join the app using the link you shared. Voila! The pass will be yours for the taking. No conditions applied. Make sure they join the app using the link shared by you! Chicas got to stick together. So, let's act upon the 'Why should boys have all the fun' and get partying at the craziest pool-party ever.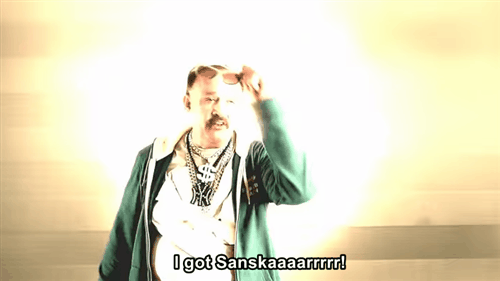 Deets:
When: 26th May. 4PM – 11PM
Where: Aqua, The Park, Connaught Place, New Delhi
Passes: Purchase your passes for Rs 3000 by calling/messaging on +919818748119