It has been quite a few months since TATA onboarded Air India. The airline took off its first flight under the TATA group on 27 January 2022 and since then a lot of things changed. On the day of the privatisation of Air India, we witnessed the biggest scare of all time, the first positive case of Covid-19 was found in India. Everything all around the world stopped all of a sudden and the travel industry crumbled absolutely. Since then, the situation has been way better now and the travel industry is booming once again. Things have changed in this airline as well. Let's take a look at how is Air India different from before.
Everything That Has Changed With Air India After 6 Months With TATA:
Market Share Dipped
About 1.47 million passengers boarded Air India flights with a market share of 11.6 % during January 2020 but the number dipped in January 2022. In January 2022, the carrier had a market share of 10.2%. The market has reduced with carrying fewer passengers.
From March 2022, Vistara went ahead of Air India in terms of market share.
Coming to June 2022, the market share dropped to the 5th position. This is quite a noticeable factor as the market has 6 primary carriers currently.
These dips show that Air India did not perform well in terms of traffic growth from the beginning of 2022 to May.
Also read: Indian Flights See 478 Technical Issues In 12 Months; Air India Most Affected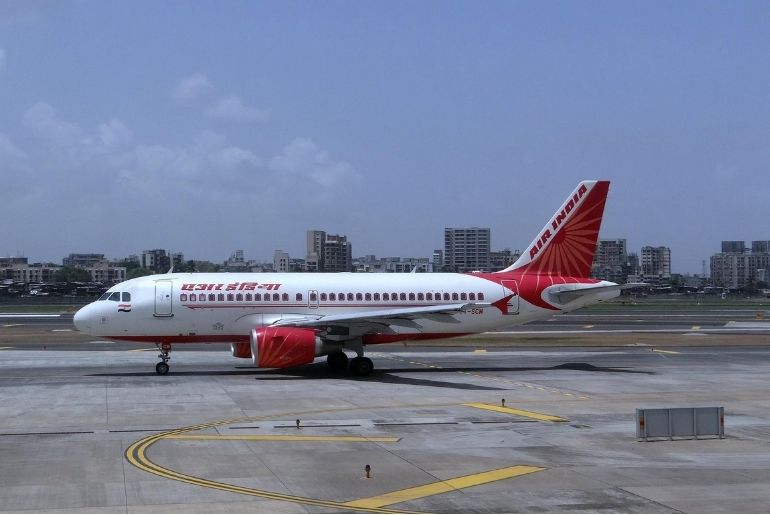 The Airline Carried Fewer Passengers
It seems like everyone is travelling now and the number of domestic flights increased a lot this year. Every airline is experiencing a higher number of passengers every passing month. Unfortunately, the number dipped in May for this carrier. 826,023 passengers flew with this airline in April and the number reduced to 822,814 in the month of May. Surprisingly, the only airline to see this dip is Air India.
Also read: Air India Increases Direct Delhi To Vancouver Flights From Three Times A Week To Daily
Changes In Services & Timing
TATA group really focused on improving the timing of flights taking off and their services too. Air India is infamous for its services, especially for timing and food. This airline stayed in between 4th and 5th position in January for its timing. From 81% it changed to 92%.
Another change between January 2020 and January 2022 is that the airline was in the 3rd position in the Indian airlines and it secured the second position in January this year.