Multiple steps are being taken to revive the aviation sector. While domestic flights have resumed and the traffic has picked up, international travel is not on the cards on many. Those who are travelling outside of the country, are doing so only if necessary. As Vande Bharat Mission and repatriation flights continue, now measures are being taken to allow regular air travel as well. India, too, has taken the first step towards it and established bilateral 'air bubbles' with the US and France. But how is it going to help Indians travel to these international destinations? Read on to more.
What Are 'Air Bubbles'?
Air bubbles is a kind of bilateral agreement between two countries that allow their respective airlines to operate with a certain set of rules, regulations and restrictions. These are corridors that have been created with an understanding between the two countries that it is now safe for people to travel to and fro from these destinations. However, in conversation with a media house, the Civil Aviation Minister, Hardeep Singh Puri, mentioned that 'this is short of normal aviation activities.'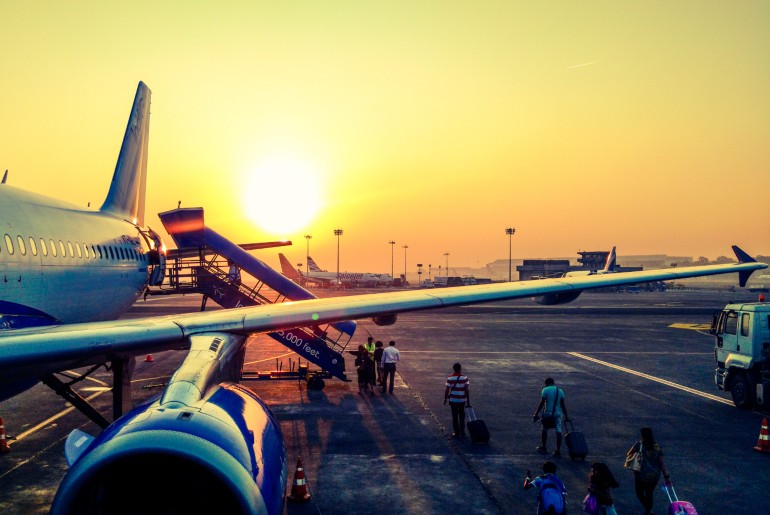 Also read: International Flights Suspended Till July 31; DGCA Allows Select Routes To Operate
India Has Established Air Bubbles With US And France
Currently, India has established air bubbles with the United States of America and France. United Airlines will be operating 18 flights between Indian and the US from July 17 to July 31. Also, Air France will be operating 28 flights to India between July 18 to August 1. For United Airlines, the city of arrival would be Delhi, whereas for Air France, it would be Delhi, Mumbai and Bengaluru.
There are also conversations that are ongoing with Germany's Lufthansa. Apart from that, there is a possibility that air bubbles will also be established between India and the United Kingdom that will allow to flights a day. These will operate between Delhi to London. And the another country to be added to it, could be Israel. The only airline company that would be operating as part if the 'air bubble arrangement', is going to be Air India.
Also read: Delhi Airport Imposes Compulsory 7-Day Quarantine For International Passengers
How Are Air Bubbles Different Than Repatriation Flights?
Technically, there isn't much difference. The repatriation flights allowed residents/ permanent residency holders to return to the respective countries. Those are the same ground to travel, even for air bubbles. As international destinations are opening up borders, they have released 'green list' that includes names of countries from which people can travel. India is not mentioned on any of those lists. This means, that only people with special conditions (above mentioned) will be considered.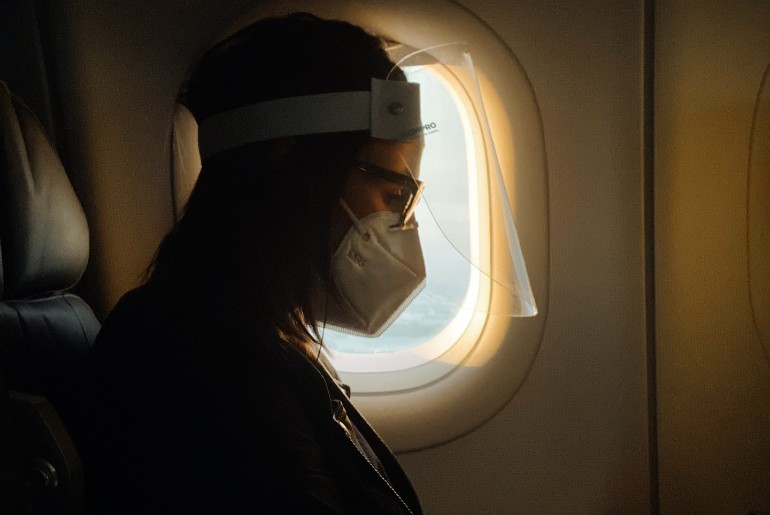 Also read: Indian Expat Falls Asleep At Dubai Airport; Misses Repatriation Flight
Therefore, regular international travel is not  back on the cards, yet. Various factors depend on it, like quarantine rules, permissions, valid travel permits, among many others. Especially, as the number of cases continue to increase in the country, making it to the 'green list' of others, seems a bit difficult. However, we suggest that you refrain from international travel until absolutely necessary.