A 53-year old Indian worker in the UAE, missed his special repatriation flight after he fell asleep at the Dubai International airport. P. Shajahan, worked as a store keeper in Abu Dhabi and was to fly to Thiruvananthapuram on the Emirates jumbo jet chartered by the Kerala Muslim Cultural Centre (KMCC).
Meanwhile, Meet Praveen Kottavathil, The Expat who has not shopped for vegetables and a lot of other day-to-day kitchen requirements, ever since Covid. 
Indian Expat Misses First Ever Jumbo Jet Chartered For Repatriation
It was the first-ever jumbo jet chartered for repatriation, flying 427 stranded Indians to Kerala. After paying AED 1,100 for the ticket, Shajahan unfortunately missed his flight as he fell asleep. He had not slept the previous night as he was eagerly awaiting the confirmation of his ticket.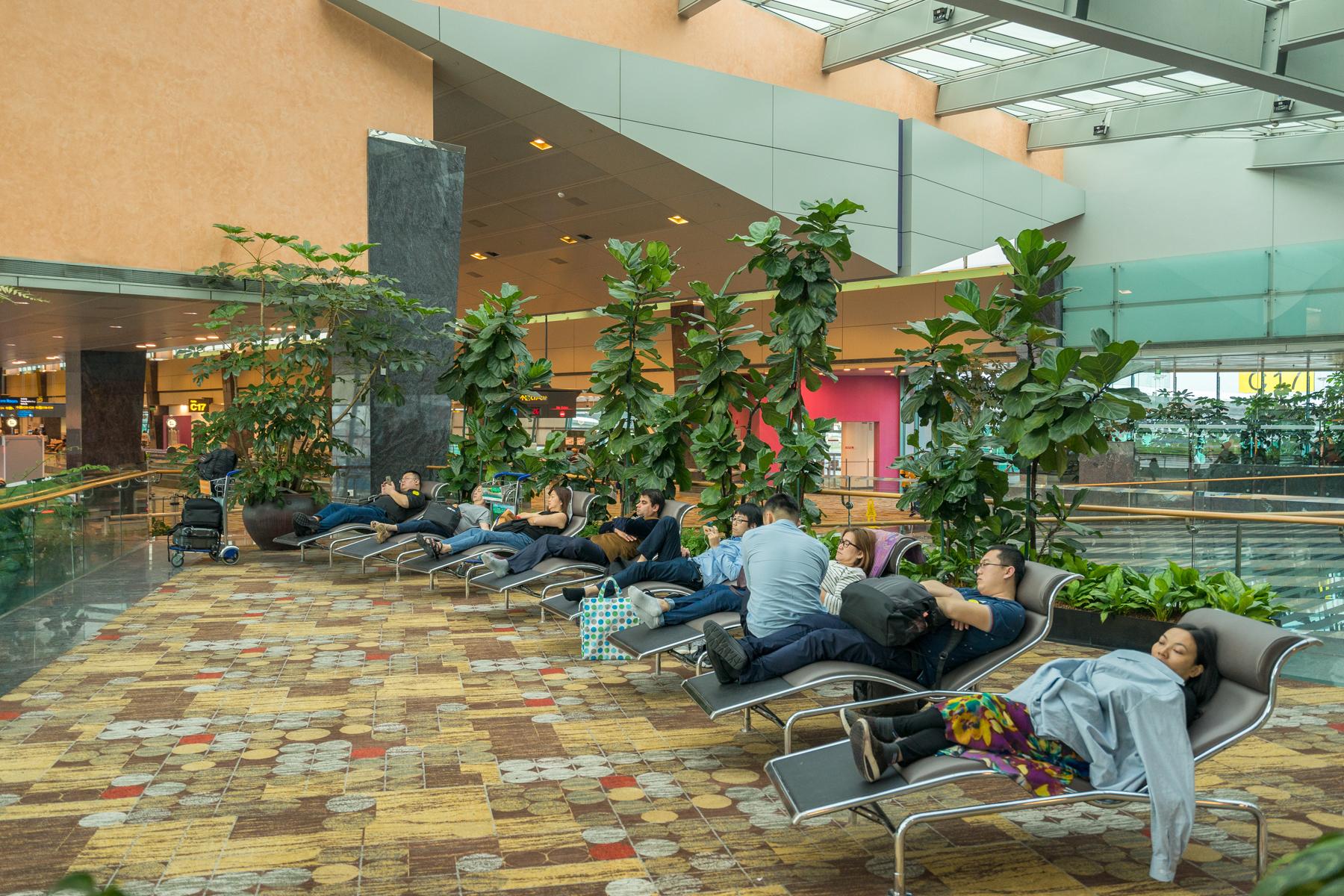 Shajahan reached the airport early in the morning. Upon completing testing, and check in formalities, he reached the waiting area  in Terminal 3, at around 2:00 PM. However, as luck had it, he fell asleep after 4.30 PM. The airline officials could not trace Shajahan when the flight was to take off.
Shajahan then woke up and called the officials after the flight left. Sadly, he missed the first-ever jumbo jet chartered for repatriation. S Nizamudeen Kollam, who coordinated the charter flight, added that they were trying to put him in the Emirates flight that they are chartering on Saturday.
Furthermore, Shajahan had no money on hand and had only eaten snacks from the kit KMCC had given. However, Jasimkhan Kallambalam, the organising secretary of KMCC Thiruvananthapuram, managed to give him some cash for buying food through a KMCC volunteer.
On another note, here's a list of all the destinations Emirates is currently operating to. 
Earlier, on 22 March, another UAE-based Indian expat was stranded at the Dubai airport after he fell asleep while waiting for his flight back home. Arun Singh, 37, originally from Pune, was working at a bank here. After completing all the formalities, he was due to board the 4am Emirates flight to Ahmedabad. Unfortunately, he fell asleep in the waiting area and missed the final boarding call by a few minutes.
Right after this, the UAE suspended flights and has also refused entry to residency visa holders as a preventive against the spread of Covid. Due to these restrictions, Singh was not allowed to re-enter through arrivals to exit the airport.
India Suspends International Flights Till July 31
Domestic flights in India resumed operations from May 25 . However, international flights are still suspended, marking four months of no overseas flight by end of July. India suspended scheduled international passengers flights on March 22. The decision on resuming international passenger flights will be taken in July if the coronavirus behaves in a 'predictable manner'.
Besides, the resumption of international flights depends on other countries being open to receiving flights. Many countries including the US, the UK, France, China, UAE and Singapore, have put conditions on entry of people in their jurisdictions. This left India with little-to-no option but to keep the flights suspended.
Currently, the government is currently running the fourth phase of Vande Bharat Mission (VBM). It is considered to be one of the largest citizen repatriation programmes in the world. As per reports, till now about 5 lakh Indians have returned home, as of July 4. Kerala received a maximum of 94,085 stranded Indians. CT spoke to some of the Indians Stranded Abroad And They Shared Their Experience Of The Vande Bharat Mission.