After adding services to over 48 destinations, Emirates has now added more flights to its routes. The recent update is that the airline will re-start passenger flights to Cairo, Tunis, Glasgow and Malé.
New Flight Routes
Cairo- from 1 July
Tunis- from 1 July
Glasgow- from 15 July
Malé- from 16 July
This will bring Emirates' network to 52 destinations in July, offering travellers convenient connections between the Middle East, Africa, Asia Pacific, Europe and the Americas through its Dubai hub, while ensuring the health and safety of customers and employees on the ground and in the air.
These flights can be booked online at www.emirates.com or via travel agents. However, from the UAE, only Tunisian nationals and permanent residents of Tunisia are currently able to travel to Tunis. Travellers originating from certain other countries may enter Tunisia with/without restrictions, and the return flight from Tunis to Dubai and onwards is open to all customers as long as they meet the travel requirements of their destination.
In other news, Emirates's A380- The World's Largest Passenger Plane Is Returning To The Skies. 
Emirates Flight Routes Now Operating
Amsterdam
Bahrain
Brisbane
Chicago
Colombo
Copenhagen
Dhaka
Dublin
Frankfurt
Hong Kong
Islamabad
Istanbul
Jakarta
Kabul
Karachi
Kuala Lumpur
Lahore
London Heathrow
Madrid
Manchester
Manila
Melbourne
Milan
New York JFK
Paris
Perth
Seoul
Sialkot
Singapore
Sydney
Taipei
Toronto
Vienna
Zurich
Flight Routes Scheduled To Resume From July
Khartoum- from 03 July

Amman- from 05 July

Osaka- from 07 July

Narita- from 08 July

Athens- from 15 July

Larnaca- from 15 July

Rome- 15 July
Customers from Emirates' network will also now be able to travel to Dubai following the announcement that the city will be open for business and leisure visitors from 07 July. Customers can book to fly between destinations in the Middle East, Africa, Asia Pacific and Europe or the Americas, through Dubai, as long as they meet travel and immigration entry requirements of their destination country.
Emirates' Precautionary Measures
Emirates has now resumed flights between Dubai and 40 other destinations. Once aboard, all passengers will be given a complimentary hygiene kit consisting of mask, gloves, sanitizer, and antibacterial wipes. In order to ensure social distancing, passengers will begin boarding row-by-row from the last to the first in small numbers. Emirates crew will be dressed in personal protective equipment (PPE).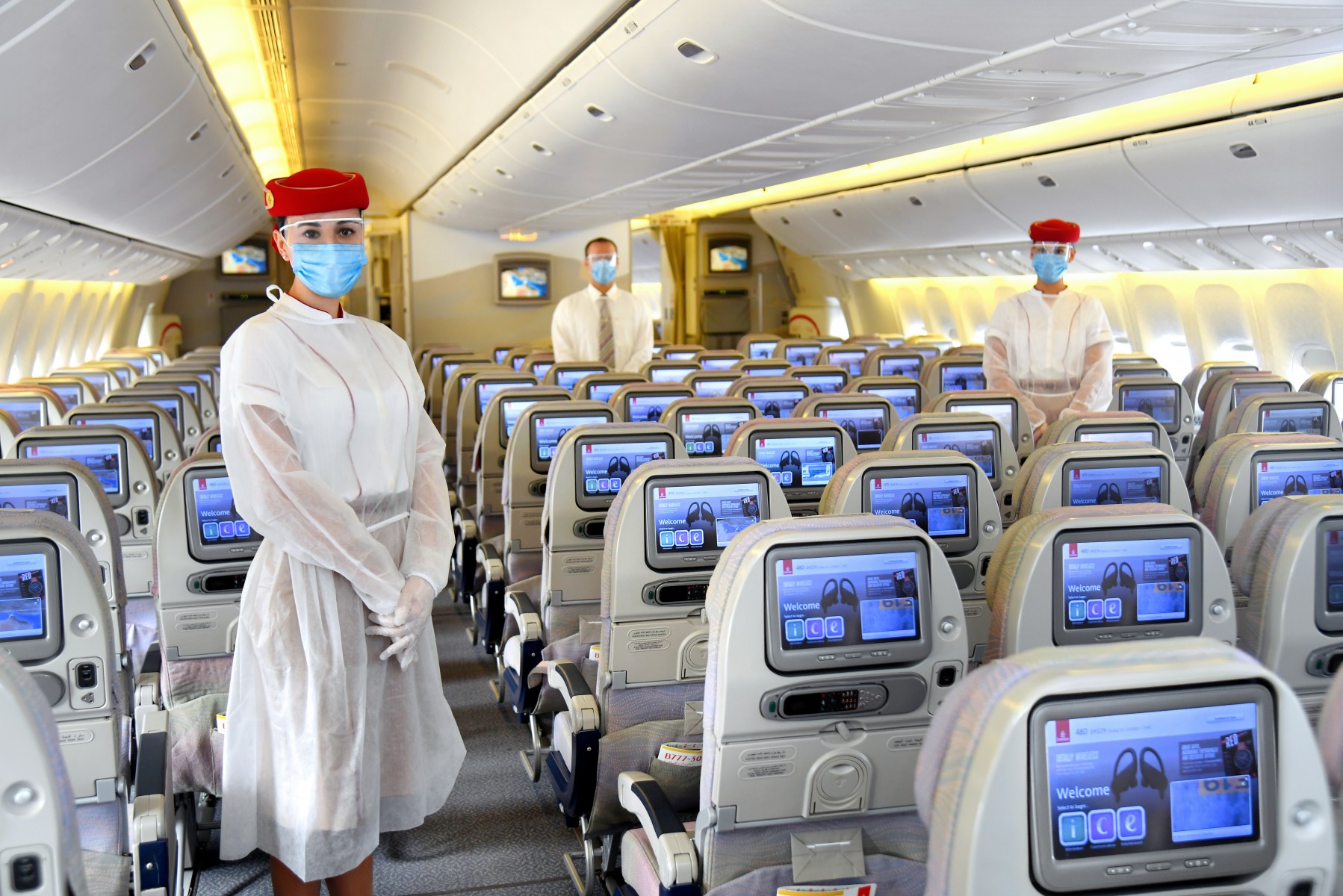 Passengers must check in all luggages, and only essential items such as a laptop, handbag, briefcase or baby items will be permitted on board. Cabin service assistant (CSA) will be deployed on flights over an hour and a half, to ensure toilets are cleaned every 45 minutes.
Pillows, blankets, mattresses, headphones and toys will be hygienically sealed before distributed. Meals will be served in pre-sterilized cutlery and crockery. Passengers must wear masks for the duration of their flight to Dubai.
Dubai Opens To Tourists
Dubai is all set to reopen borders for international tourists from 7 July. However, with things around us changing by the minute, travellers can expect some changes on their next trip to Dubai. Firstly, all tourists must download the Covid 19 DXB app and upload the required information. All those traveling must also have health insurance and fill out a health declaration form. Passengers must do a PCR test four days ahead of departure date. They must provide proof of the test and the report for testing negative upon arrival. In case they don't, a re-test will be conducted upon arrival.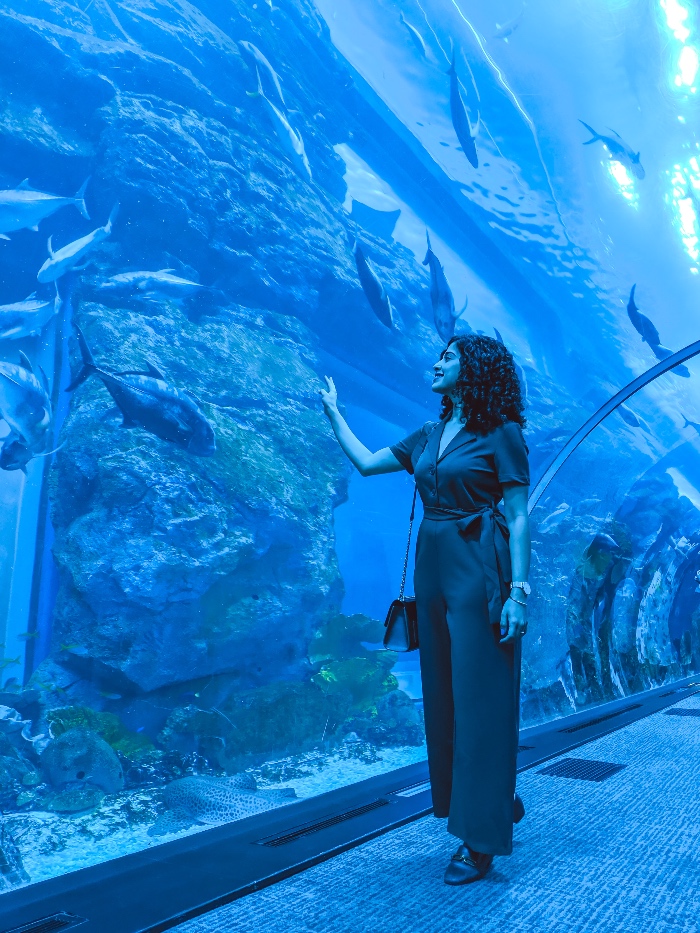 Upon arrival, all travellers must undergo thermal screenings at the airport. Besides, suspected cases will also be sent for a re-test. Covid-positive tourists must isolate themselves at an institutional facility provided by the government for 14 days at their own expense.
On that note, have you seen how Emirates plans to welcome tourists back to India?