Temperatures across India are simply increasing day by day. This year with heatwaves, the blistering heat is nowhere showing any mercy on the people. Everybody right now is for sure craving a getaway at a hill station with scenic beauty and mountain air soothing and calming the soul. We are in dire need of a cool escape so here is a list of 5 hill stations you can fly to from Delhi to beat the heat. 
1. Dehradun, Uttarakhand
Dehradun is the capital of Uttarakhand and sees the most favourable climate throughout the year. It is known for camps, treks and amusement parks. You can take a break from the irritating summer heat at this iconic hill station and relax. You can go trekking to the famous Naag Tibba here.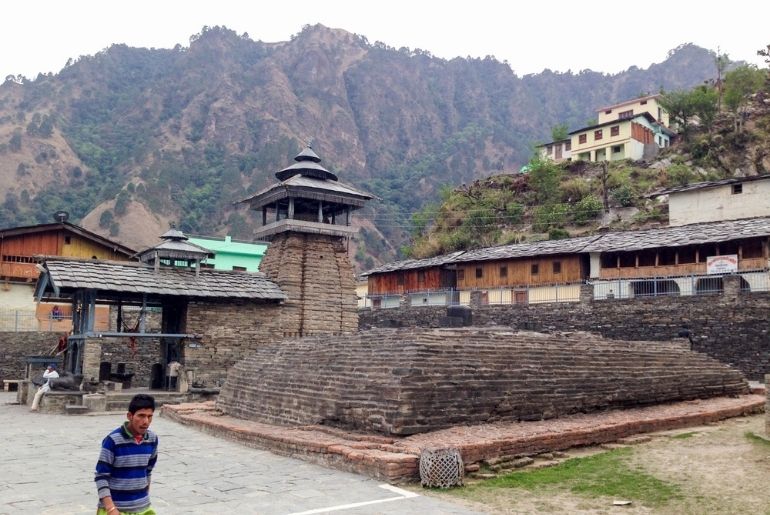 2. Manali, Himachal Pradesh
During the month of March, in Manali, the snow begins to melt. In this Himachali hill station, at this time of the year, everything is sparkling and the weather is perfect. The weather is pleasant during the day and gets chilly at night as the sun sets calling for a cosy bonfire. 
View this post on Instagram
3. Srinagar, Jammu Kashmir
In Jammu and Kashmir, Srinagar is the summer capital. This beautiful place is known for its impeccable scenic beauty, with a natural environment, blooming gardens and houseboats. The soothing atmosphere here makes it the best choice to visit during summers. Do not miss Memorial garden, Dal lake, Harzratbal masjid and Nigheen lake while you visit Srinagar.
View this post on Instagram
4. Dharamshala, Uttarakhand
The city of Dharamshala is commonly known as the Scotland of India. In Himachal Pradesh, breathtaking scenery can be seen along with majestic mountains and perfect scenery. Located on a hillside, Dalai Lama is hosted in this city of cedar trees.  Some of the most popular attractions are Dal Lake, Bhagsunag Temple, Tea plantations and forests.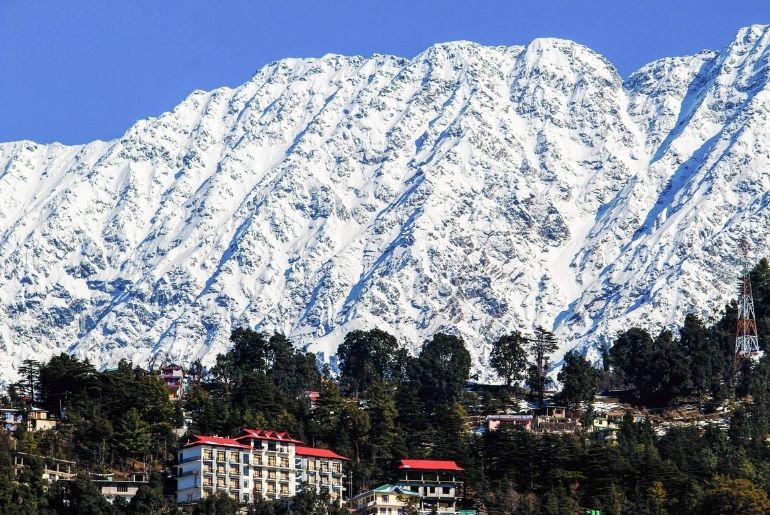 5. Shimla, Himachal Pradesh
With green surface, bustling streets and snow-capped majestic mountains, this place is surely going to give you glimpses that will be etched in your memory for time unknown. This beautiful hill station in Himachal is the best place to beat the heat with loads of outdoorsy activities like camping and hiking. 
View this post on Instagram
Also Read:  5 Stunning, New Restaurants In Delhi NCR You Must Check Out Right Now!