Hong Kong Visa for Indians 
All the Indian citizens who want to travel to Hong Kong will have to get a pre-approved online visa. Here is a step by step guide for how to get a Hong Kong visa for Indians. You will have to fill out the Hong Kong online visa application form and also pay the fees online for the same. Hong Kong does not allow visa on arrival for Indians. They will have to do the online process to get the visa prior.
Also Read: Dubai Visa for Indians, Indian Passport: Types, Application Fee, Form, Requirements And Visa On Arrival
Types Of Hong Kong Visa 
There are four major types of leisure/travel, business, transit and family visit. All of these visa types only allow your entry into Hong Kong for a period of 14 days and not more than. In the online application form, these options will be provided. On selecting one particular option, you will be asked further questions.
Online Application For Hong Kong
Pre-arrival Registration for Indian Nationals was introduced in the year 2017 and here is the link for same – www.gov.hk/en/apps/immdindianparreg.htm
Documents Required For Hong Kong Visa
Before starting the online process you will have to have the following things after which getting an I-visa will be easier.
1.Passport – A valid passport that will be valid for a period of 6 months
2. Email Address – Before starting the process, the online form will send a notification slip to your email address. So it is of utmost importance that you have an email.
3. Online Payment – After filling in your personal details, you will have to pay for your visa and you can pay online through your debit card or net banking.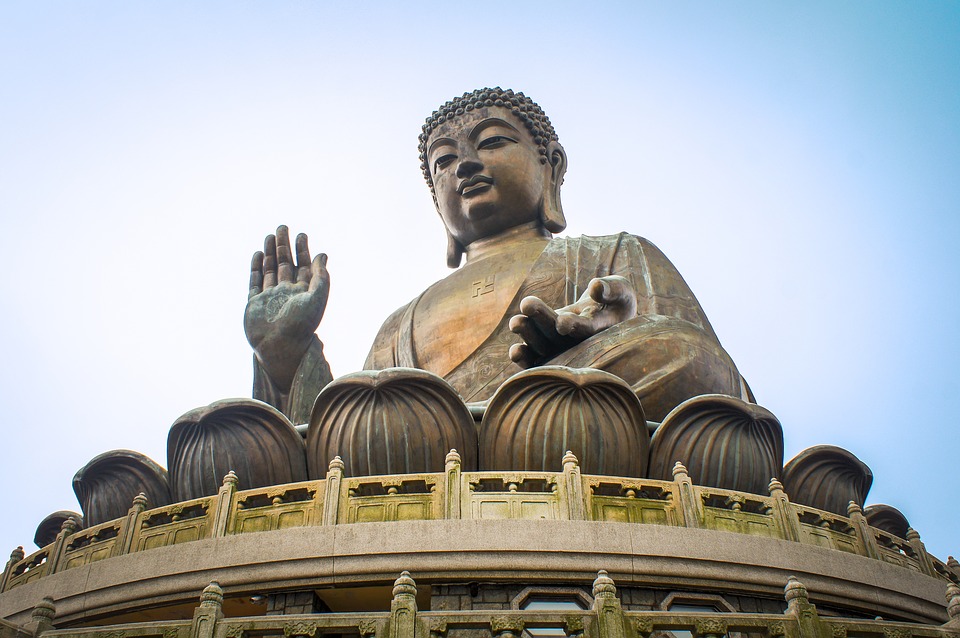 This visa allows your stay in Hong Kong only for a period of 14 days and not more than that. The notification slip ideally comes within 48 hours of your online application.
You will need a visa for travel, business trips, work trips, study trips and even medical treatments in Hong Kong. For the following, you will need –
– A Valid Passport (6 months validity and not older than ten years.)
– 2 photographs
– Hotel booking number
– Sufficient funds to sustain in Hong Kong ( you will be provided with a drop-down option from which you will have to select.
– Health Insurance
– Travel Insurance
– Job Offer Letter
– Financial Proof (Bank statements for the last 3 months)
Please Note: For people travelling on business trips, you will require additional documents like a letter from their office stating the reason, a letter from the company that you will be doing business with they must mention the purpose of business, invite you to their company and also mention what the nature of business will be.
Also Read: New Zealand Visa for Indians, Indian Passport: Types, Application Fee, Form, Requirements And Visa On Arrival
Here is a link that will help you understand the Hong Kong visa process.