Here is a step by step guide for how to apply for New Zealand Visa for Indians. If you are an Indian citizen planning to visit New Zealand, you must take a visa prior. New Zealand does not give Visa On Arrival facility to Indian passport holders. Hence, filling out the online application form is imperative. After the form has been filled you will have to pay the visa fees depending on the type of visa you have selected. After the entire form has been filled with the visa fees, you will have to make an appointment with the visa application centre. The entire process should take more than a month, so plan your travel accordingly!
Also Read: Renew Your Emirates ID Visa From Home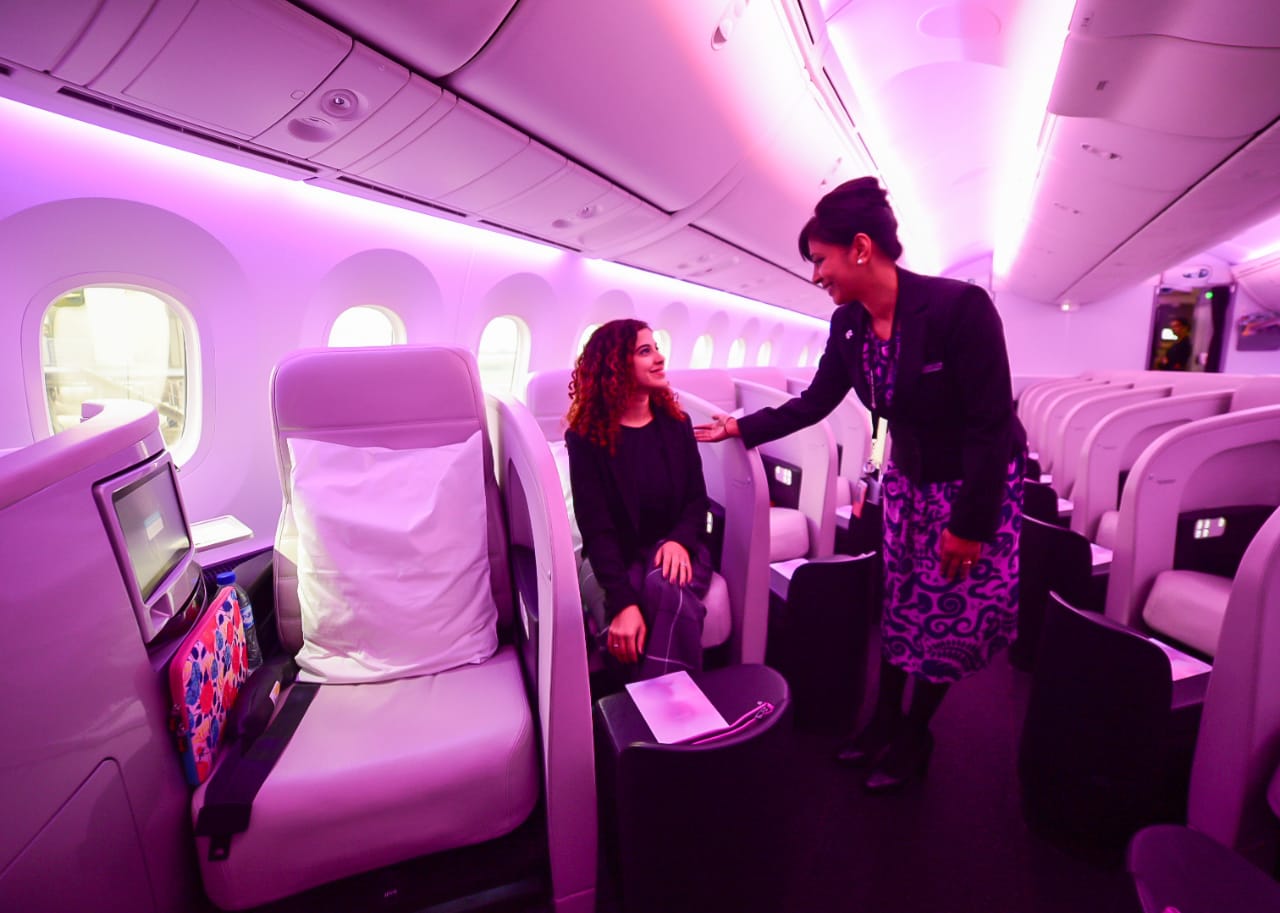 Types Of New Zealand Visa For Indians-  
There are a lot of types of visa for New Zealand, but here is a list of the most common ones.
Tourist (visitor) Visa –  Tourist visa permits you entry into New Zealand for a maximum period of 9 months. This via will permit you to travel inside New Zealand, visit your family, friends, relatives or just explore the city on our own.
Student Visa – Student Visa will be allocated once the institute, school or college accepts you and offer a seat on their campus. The duration of this visa will depend on the course and the educational institute.
Also Read: UAE Announces New Visa Policies For Expats
Transit Visa – If your travel requires you to take a connecting flight from New Zealand, you will have to take a transit visa beforehand. This visa will allow you just to travel from New Zealand and not stay here. Most of these are taken by traveller going to some other country.
Work Visa  – This visa can be availed by someone who has already got a job offer from a company in New Zealand. You will be required to present the offer letter and letter of acceptance. This visa will be the same as the duration of your job. The employer will have to provide documents supporting your visa.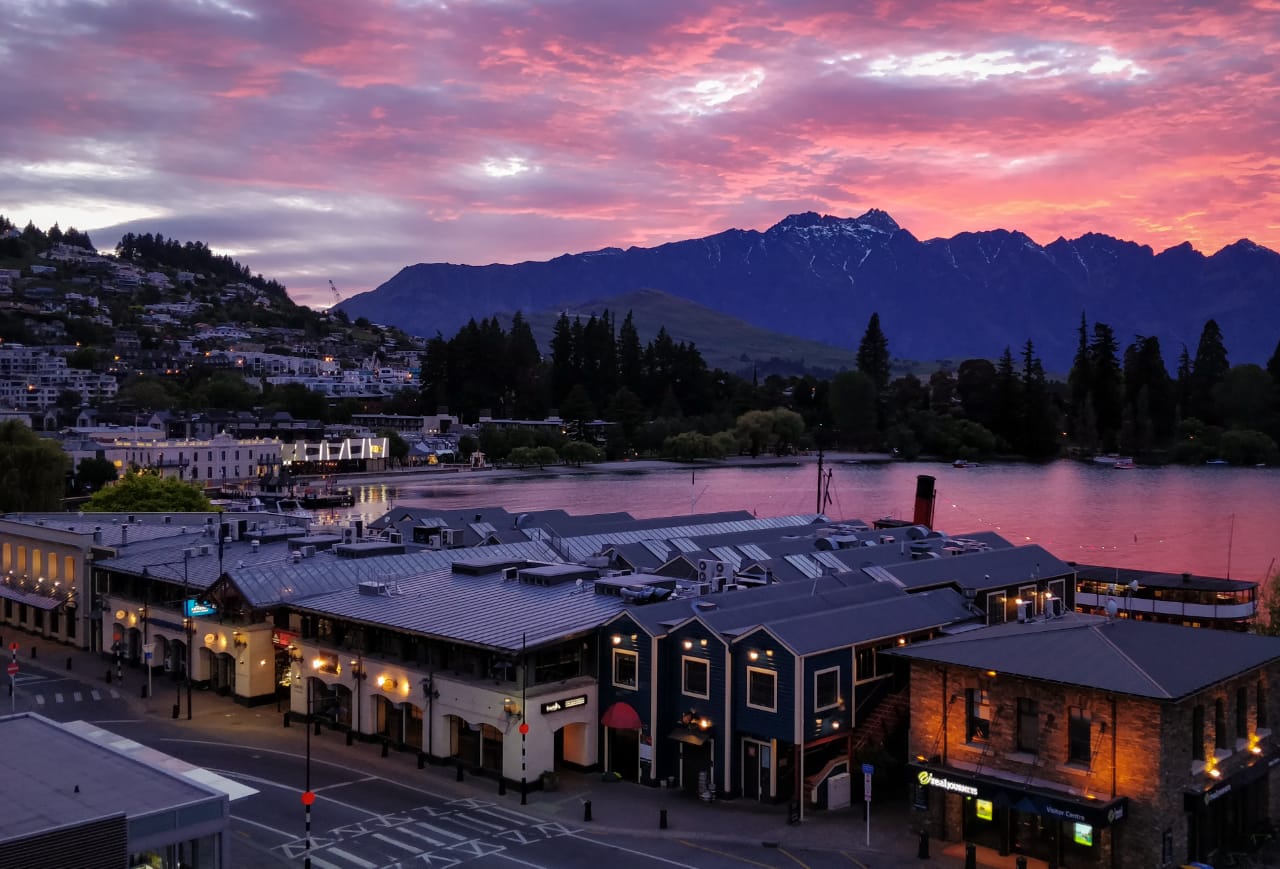 Also Read: Thailand Extends Free Visa On Arrival To Oct 31st
Fees For New Zealand Visa For Indians-
Tourist (For 90 days) – ₹ 14,200
Student – ₹ 12,718.30
Transit – ₹ 6,587.42
Work Visa – ₹ 17,035.12
Please Note: You will have to pay additional fees for your visa which are called immigration charges. The visa fees may vary depending on New Zealand's security policies.
Also Read: Malaysia To Waiver Visa Fees For Indians Till Dec 2019
New Zealand Visa Application
It is imperative that you fill out this online application for a New Zealand visa. After filling out the form correctly, you will be asked to pay for the type of visa you signed up. Here is a link for the form –  https://d96xf8nw30hcy.cloudfront.net/Musafirdocs/Docs/new-zealand-visa-form.pdf
After filling out this form, you will have to book an appointment with the Visa Application Centre for further process.
Also Read: UAE To Accept Long Term Visas From 3 February
Documents Required For New Zealand Visa For Indians
-Original passport and old passports (Validity of 6 months)
-2 Passport size photographs that are recently taken (With a white background0
-Travel Itinerary along with proof of stay, hotel bookings, the purpose of visit and duration. All of these must be verified and signed by The Immigration New Zealand, New Delhi.
-Income Tax Returns of the last 3 years
-Financial Statements, bank records, all bank record for the last 6 months verified by the bank
-Income Tax Returns of the last 3 years
-Employed individuals must submit your leave letter and salary slips at least for the last 3 months. If they are self-employed then they must submit produce a certificate that is proof of their company being registered and a cover letter on the company letterhead.
Also Read: List Of Visa On Arrival Places For UAE Residents 
Guidelines For New Zealand Visa
You must apply at least a month prior to your trip, it takes more than 25 working days to process the visa.
Before your appointment with the visa application centre, you must fill the online application correctly, pay the visa fees and take two photocopies of the same and sign them too.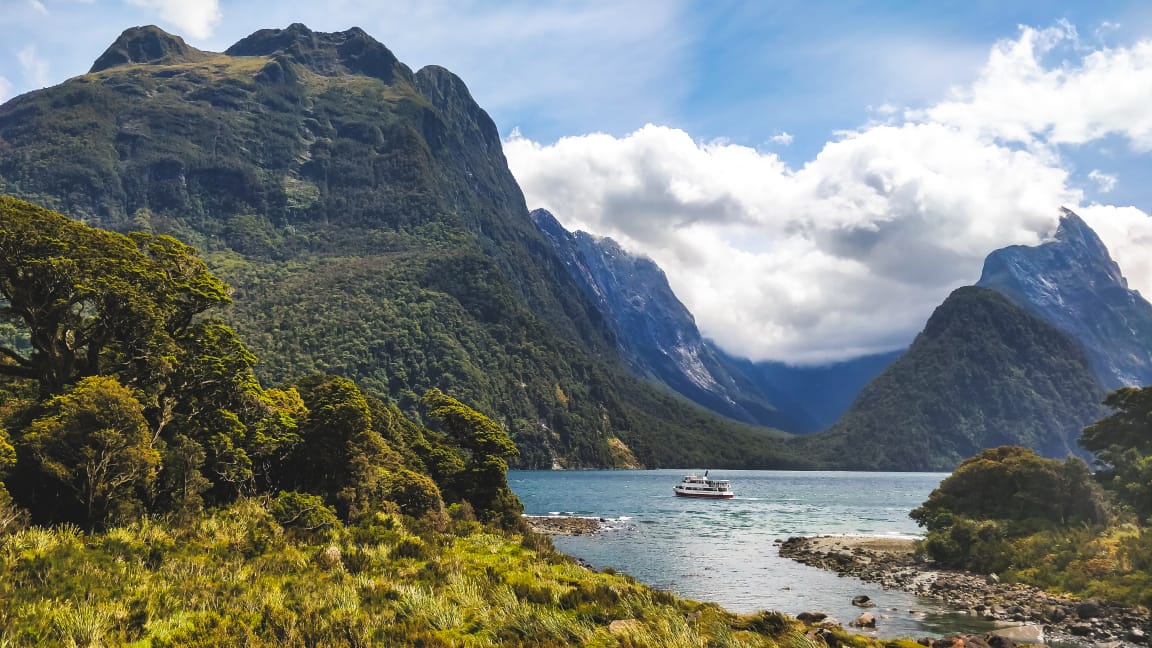 New Zealand's Visa Application Centers
Mumbai Address – #105,1st Floor Hallmark Business Plaza Guru Nanak, Rd Number 2, Sion Hospital Colony, Bandra East, Mumbai, Maharashtra 400051
Delhi Address – New Zealand Visa Application Centre, Block B6, Humayunpur, Safdarjung Enclave, New Delhi, Delhi 110029