The City
HongKong may be known as a shopper's paradise but there is so much more to this island city than just shopping. A fusion of many cultures, this dynamic and vibrant cosmopolis shares space with the Chinese tradition.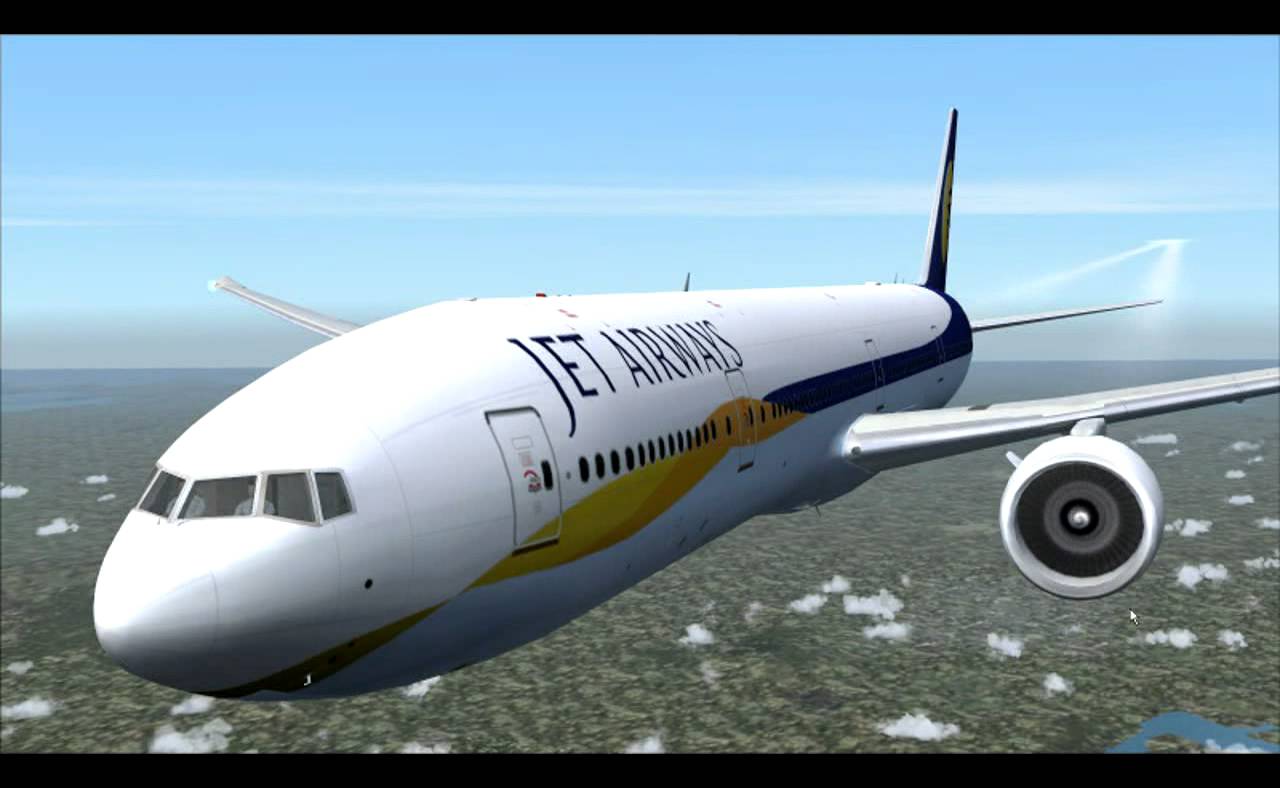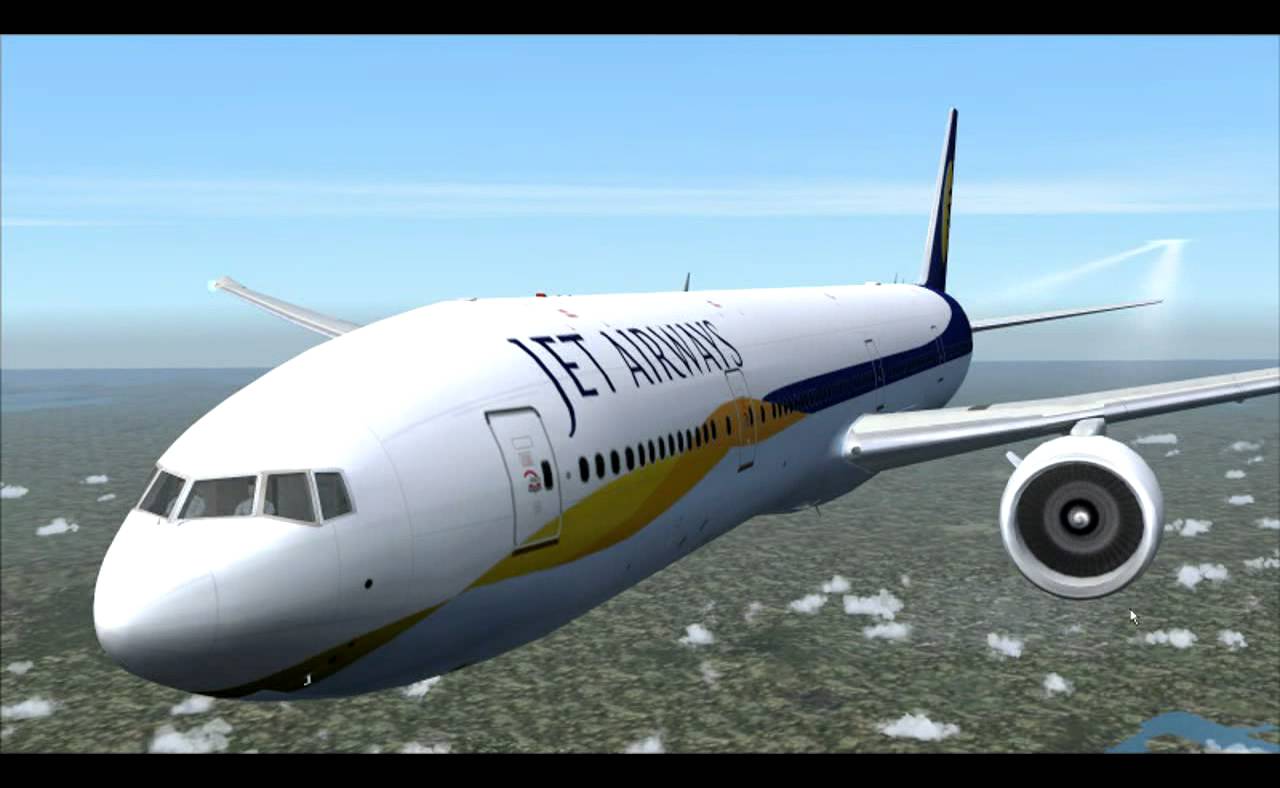 Touch Down
10 AM: Most flights to Hongkong from India are overnight. Visa on arrival is usually smooth. Approximate flying time from Mumbai to Hongkong is about 6 hours. The Airport Express departs every 10 minutes to Kowloon station and Hong Kong station, taking less than 25 minutes. The one-way fare is 90 Hong Kong dollars.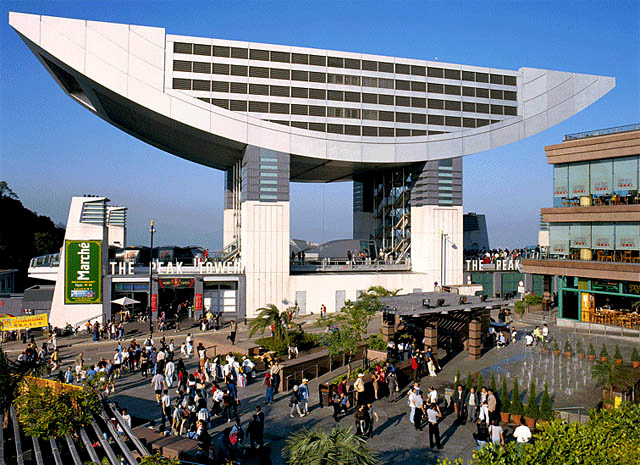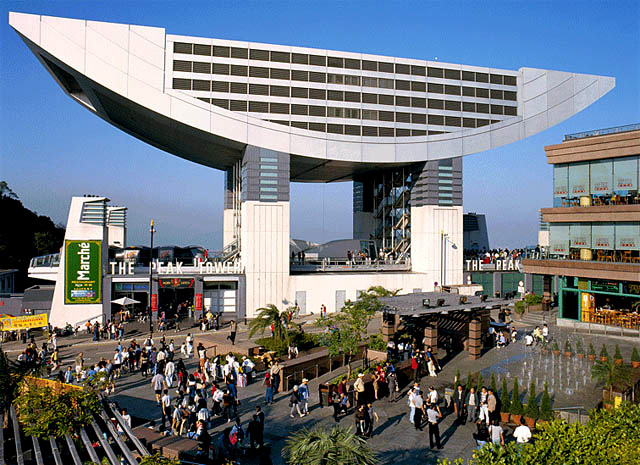 Check In
12 Noon: Most visitors stay and spend at the foot of the Kowloon, Tsim Sha Tsui which is buzzing with colourful lights, busy locals and laid back travellers. But as a tourist, you would spend a lot of time at Hong Kong Island, an invigorating mix of skyscrapers and traditional life crammed into 30 mountainous square miles.
Demand for hotels is intense with plenty of competition which means high standards and good rates. Rooms in Hongkong are compact as a matchbox.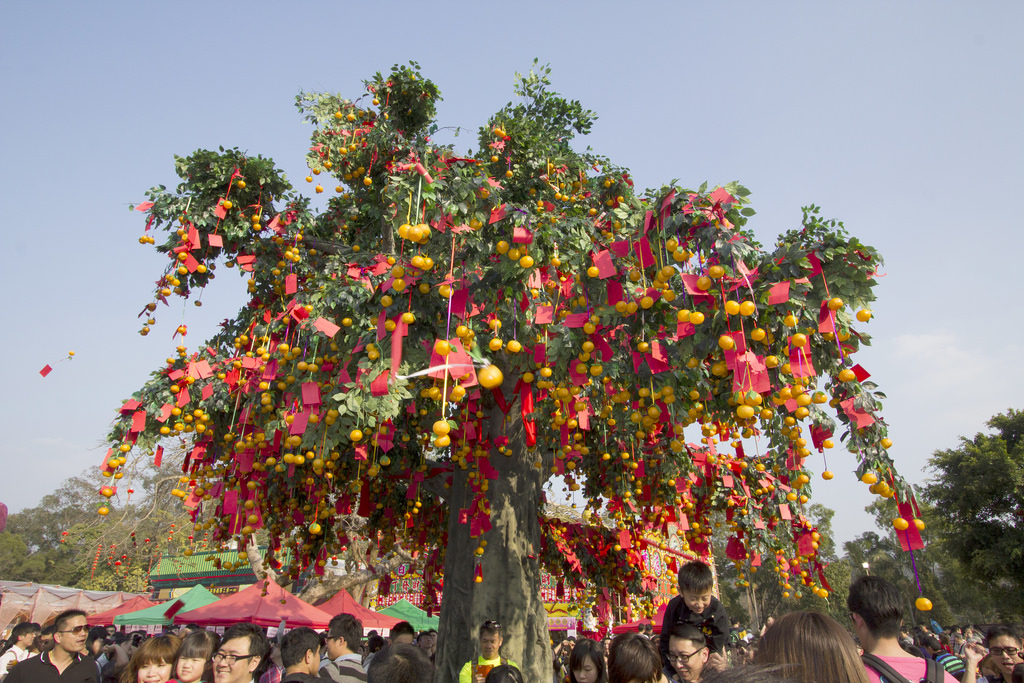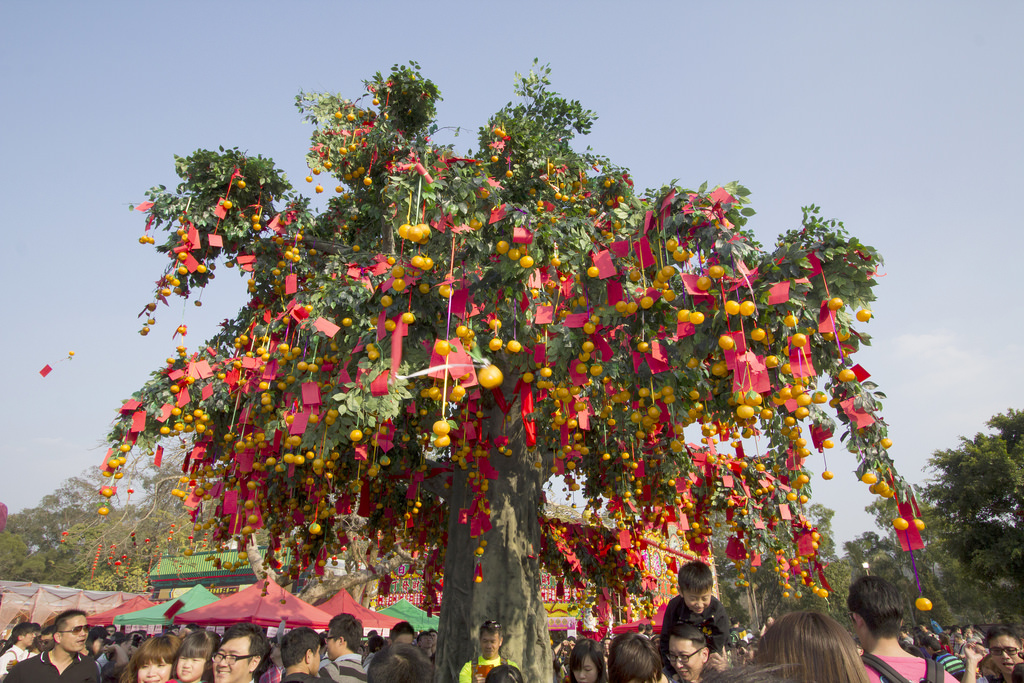 Make a Wish at The Wishing Trees
3 PM: It is impossible to not be caught up in the energy as you squeeze into crowded temples to pray for good fortune. Head to the Lam Tsuen Wishing Trees. Throwing plastic oranges along with joss paper at the tree is a common sight. Well, it's an attempt to make a wish come true.
The higher the orange and joss paper lands, the more likely it is for your wish to come true. There is also an easier way to pass on your wish to God is to write it on a religious paper and tidily tie it up to the wooden racks or imitation trees. Man Mo Temple is another popular temple.
Infact, Hong Kong is full of places of more formal worship. St John's Cathedral (16) on the island is one of the most beautiful.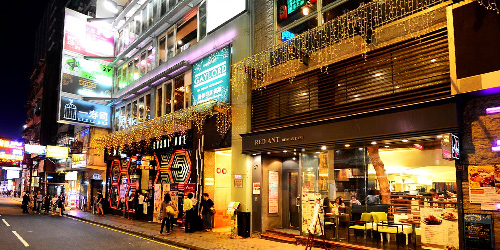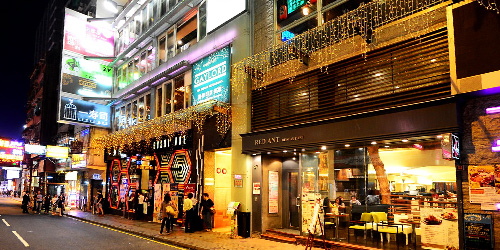 TSIM SHA SHUI
6 PM: Shopping is clearly one of the most recommended things to do in Hongkong. You won't realise how time passes by as walk around the bylanes of Tsim Sha Shui and get soaked in some local shopping and some delicacies. Make your way tone of the biggest the malls of Hongkong, Harbour City. From high-end brands to boutique stores, you have it all in this space.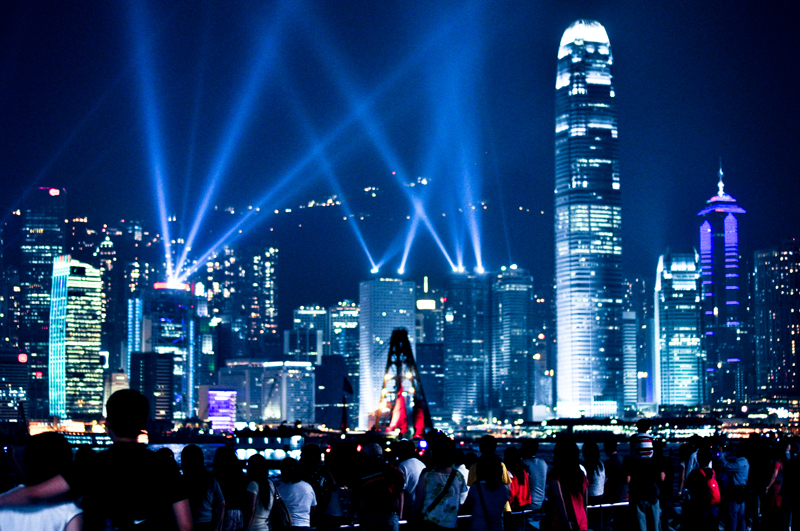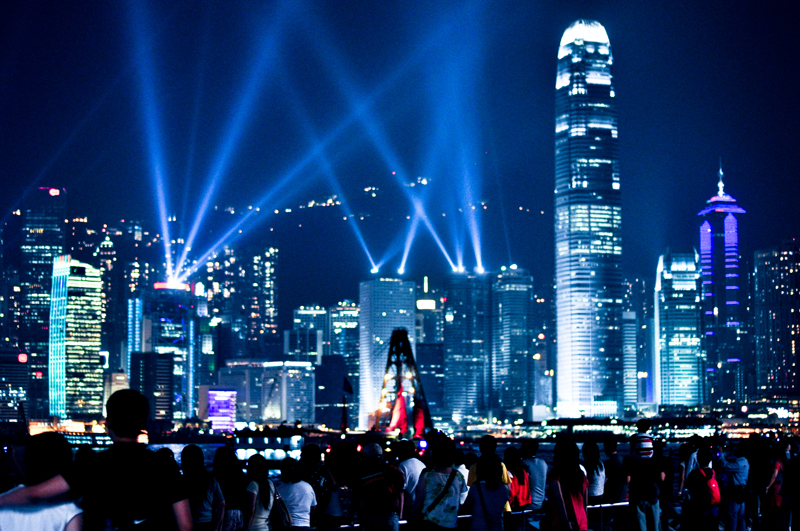 The Light Show
08:00 PM: And by then, its time to make your way to an open space as a spectacular show awaits you at the Victoria Harbour! This is where you truly enjoy the magical moments in the form of spectacular light show and fireworks. This experience is truly exhilarating with the entire city of Hongkong participating to please their citizens as well as the tourists.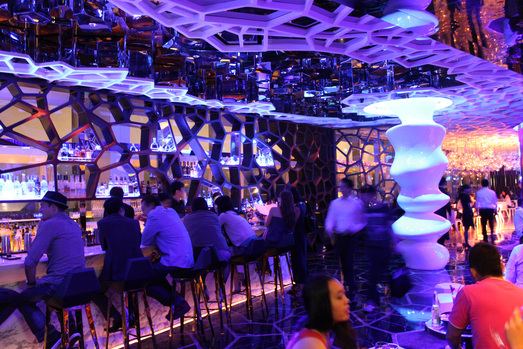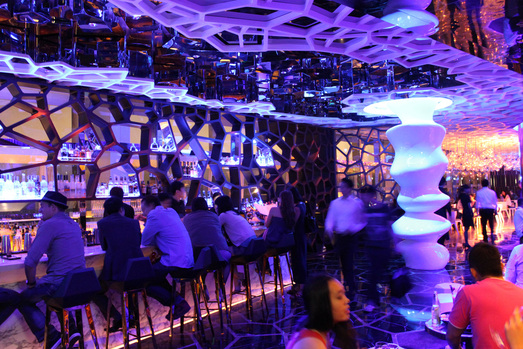 Highest Bar in The World
10:00 PM: Savour a drink amidst the clouds at OZONE, a Hong Kong sky bar and lounge located atop the International Commerce Centre on 118th floor! The highest bar in the world, OZONE was designed by Tokyo firm, Wonderwall Design as an "Edenic experiment."
The chic and unearthly Hong Kong bar space evokes the foreign beauty of an imaginary world, yet feels at once familiar, with the incorporation of natural elements.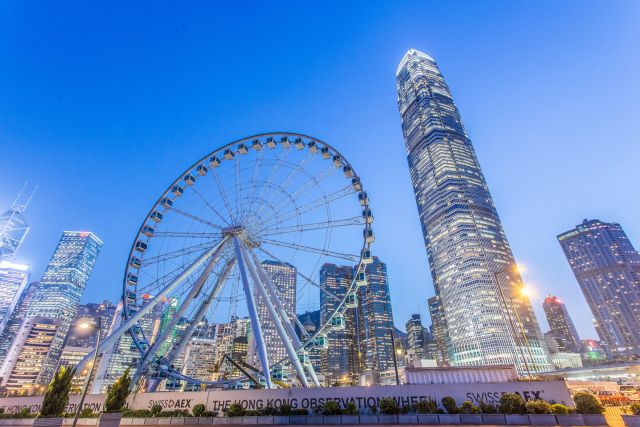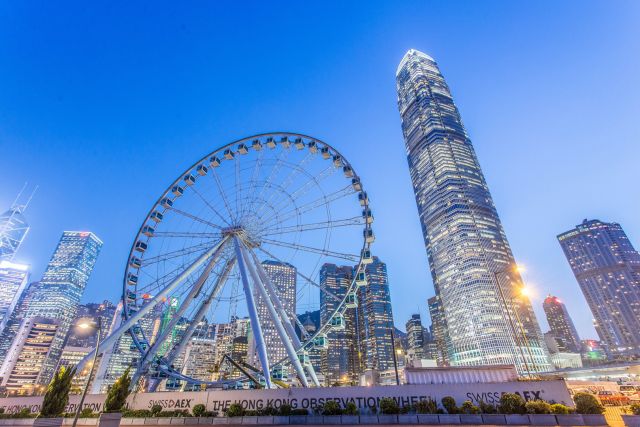 The Observation Wheel

DAY 2 -10:30 AM: What better way to start your day than by taking a ride on this observation wheel, right in the middle of the city! This is Hongkong's latest tourist attraction! An observation wheel that promises a good fortune for the year. A ride on this 60-meter-tall harborfront Ferris wheel would cost you 100 HK dollars.
The piers around offer yet another spectacular sight of the city skyline! And once you've taken enough selfies at this beautiful location, there's no need to linger as there is lots lined up in the day ahead!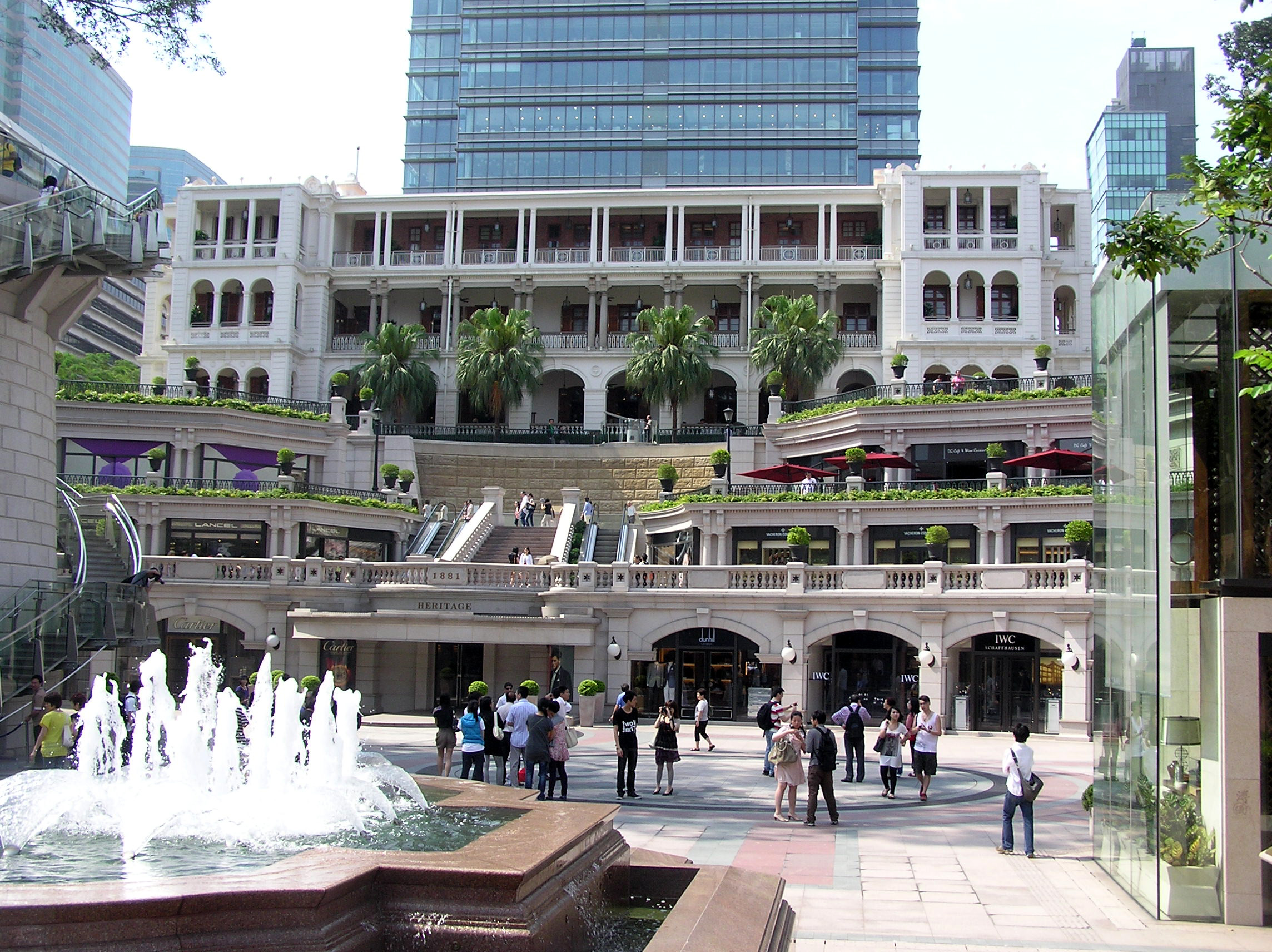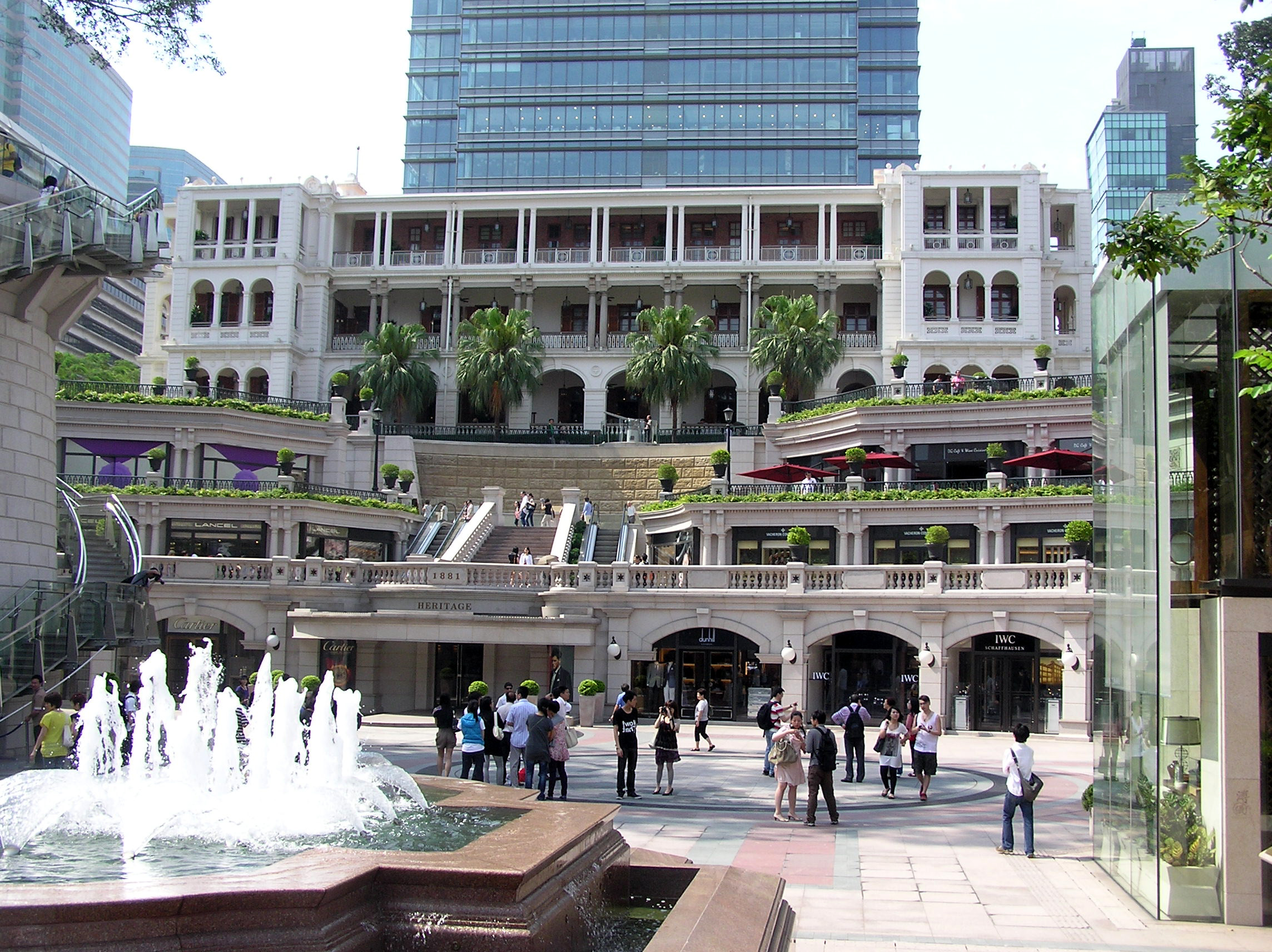 Police Married Headquarters
12:30 PM: Popularly known as PMQ, this was once used as residential quarters for the married policemen. It is now revitalised as a hub for creative and design industries. Almost 100 designs and creative enterprises are stationed in PMQ.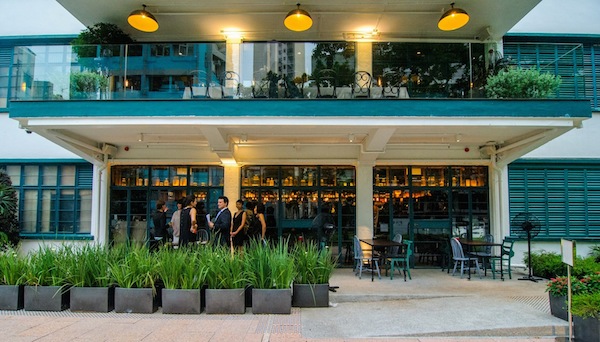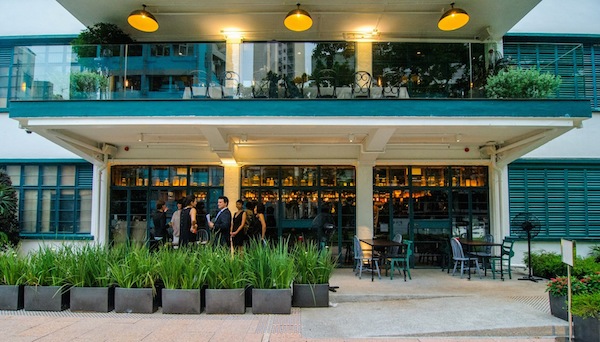 Luncheon at Aberdeen Street Social

01:30 PM: The restaurant is right next to PMQ where you can indulge is some local and international cuisine. Social, as a concept, lets you enjoy your meal and the sight around you for as long as you desire!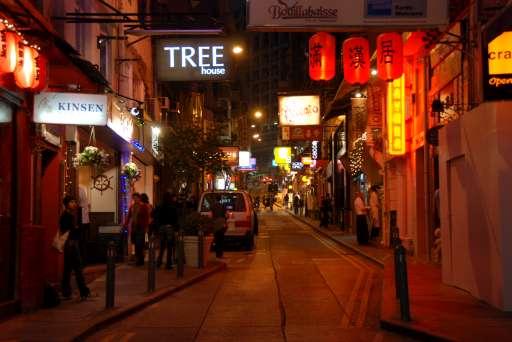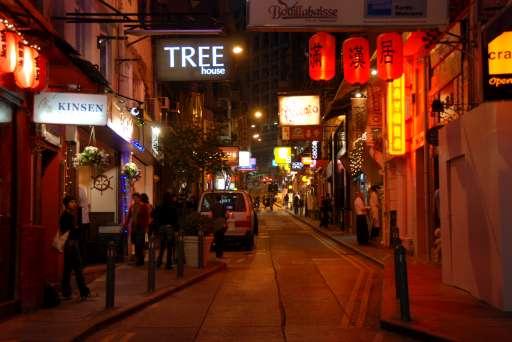 Explore The Streets of Soho

03:30 PM: Post that, scout around in the lanes of Soho, which offers bustling night life but is rather quiet in the day. Ride on the Central Mid-Levels Escalator where Hollywood Blockbuster Batman was shot! At 800 metres long, the Central-Mid-Levels Escalator is the world's longest covered outdoor escalator.
It links Des Voeux Road Central near the harbour to Conduit Road in the Mid-Levels. Travelling its entire length takes around 20 minutes and it's a convenient and fun way to check out the bustling city hillside which contains great restaurants and shops.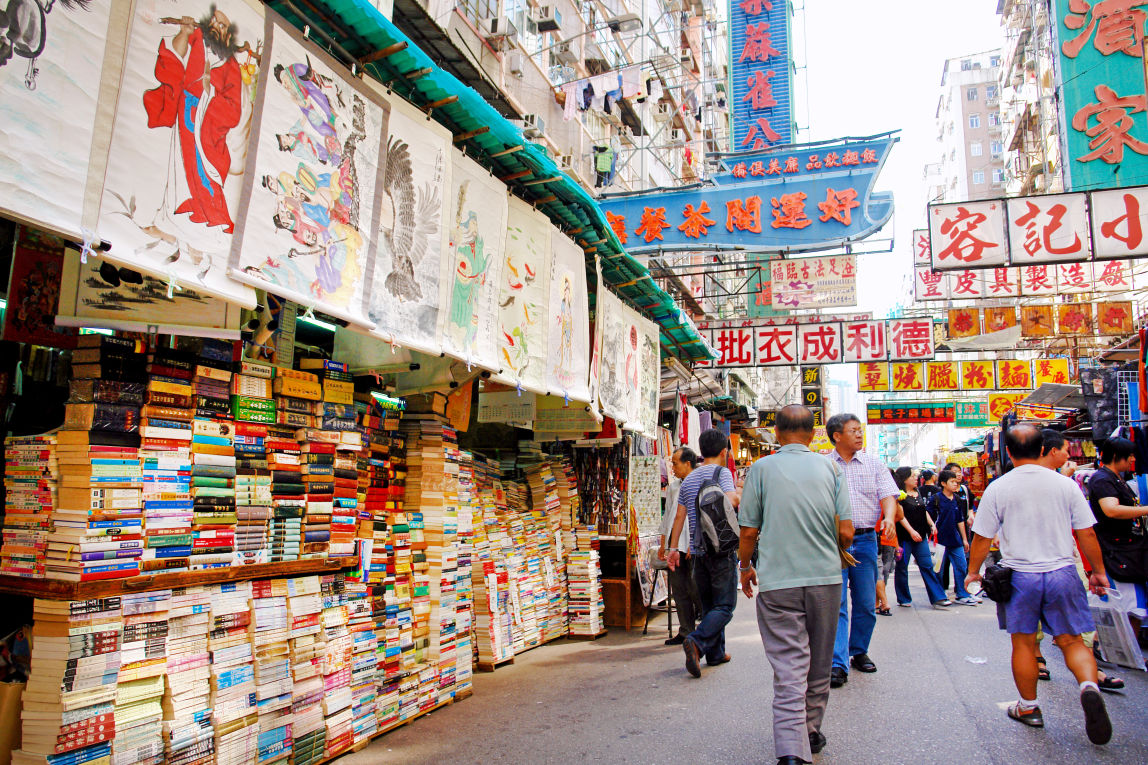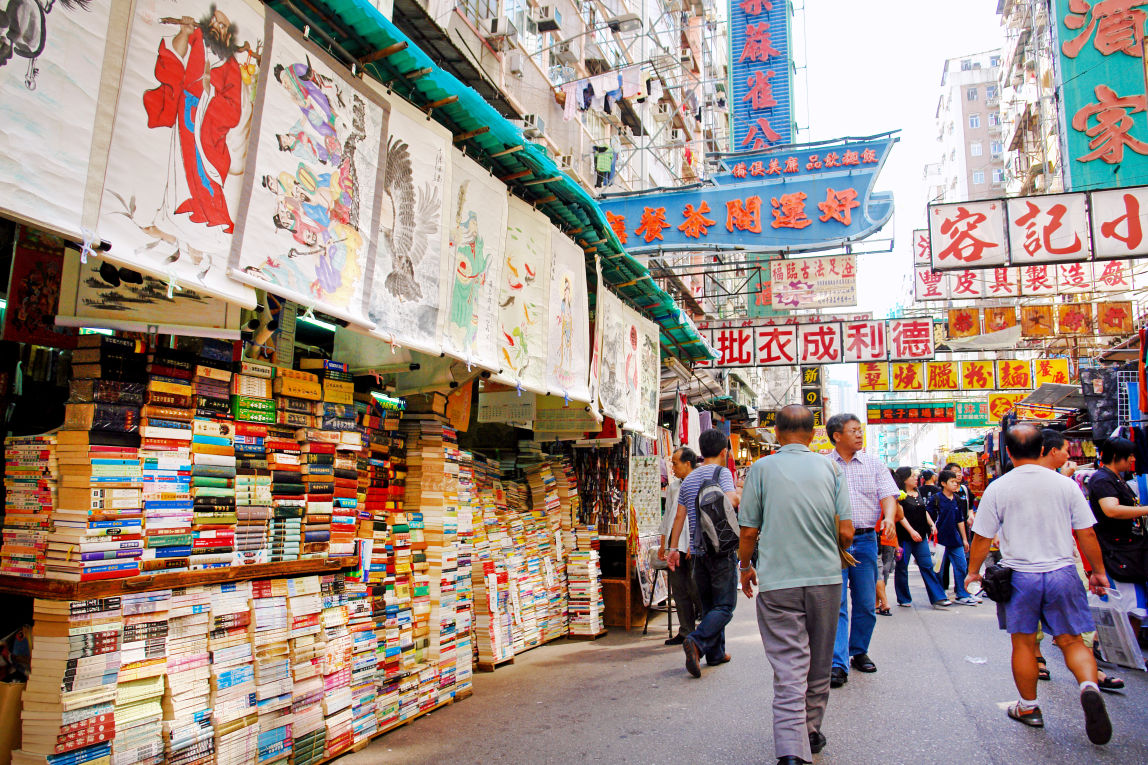 The Open Air Market
05:30 PM: It's time to explore the open-air markets of Hong Kong. Ladies Market is not what the name suggests in fact from gift items to clothes, fake bags to accessories, you are sure to find a thing or two that's worth buying. And if you are looking for some electronic gadgets, a trip to Ap Liu Street Area is a must do! But remember to bargain a lot!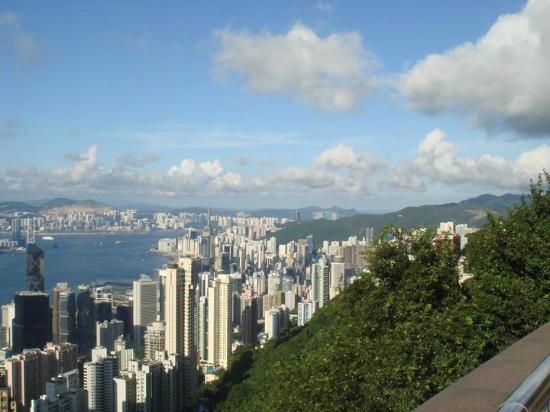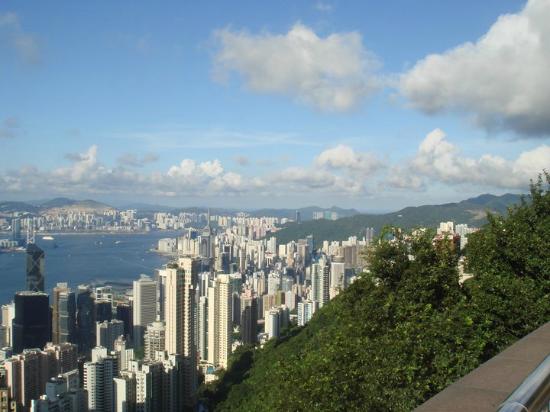 Victoria Peak
9:30 PM: And finally after those hectic hours, bid adieu to the city from its peak. The Victoria Peak is a touristy attraction but definitely worth seeing Hong Kong from its highest lookout point. Have your last meal at Café Deco with a spectacular view of the Island city!