Encounter with Hrithik Roshan
Just a few days ago, Adamantino's PR agency reached out to us on our facebook page Miss Jani and invited us for the brand's launch event along with an exclusive interaction with none other than the superstar, Hrithik Roshan.
Speaking exclusively to only Miss Jani, Hrithik spills the beans on how he cherry picks the brands that he endorses and his personal style statement.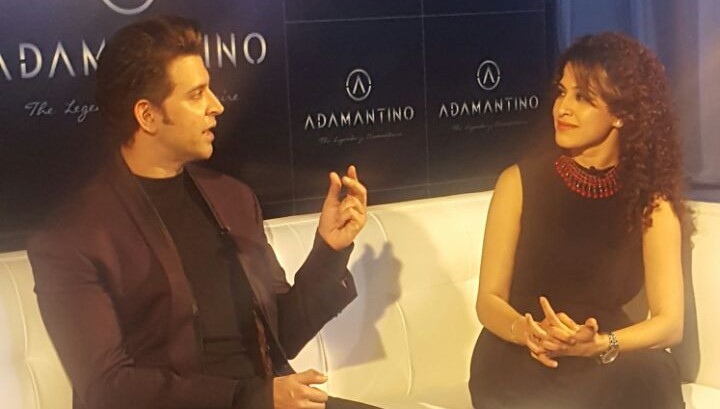 The interview was scheduled for 8 pm on August 16th at NSCI Worli and he arrived at the venue pretty much on time. Well, just at the venue but not on our set just as yet. He sent his team to do the due diligence before he arrived to check on the lighting and the seating arrangement.
Also making sure no questions are asked on his personal life and the film, Mohenjo Daro. Having been convinced of the same, he then made an appearance at 9: 15 pm.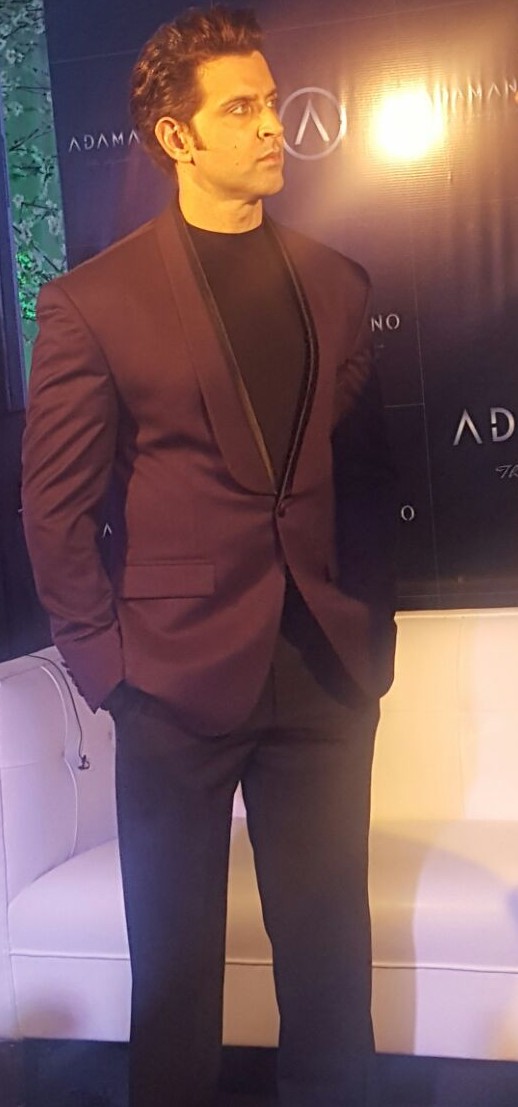 Glowing skin, sharp features, beautiful honey eyes, lean body, dressed smartly Hrithik's look in real can get even the most beautiful girl in the world go weak in her knees.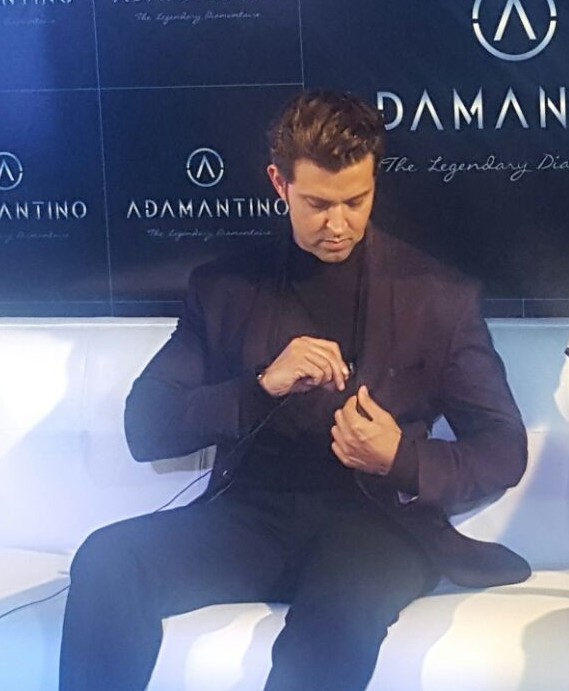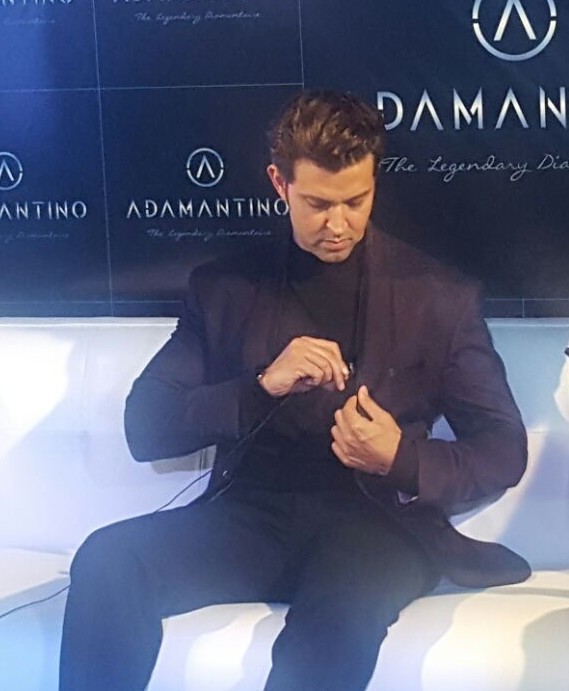 The interview went on for a good fifteen minutes until his control freak managers started to wave at me to wrap up the interview. Catch the exclusive pictures of the same and guess what, by the end of the interview, Hrithik asked all his fans to follow Miss Jani!
Watch the exclusive interview with Hrithik Roshan!