Over the years there has been a constant decline of trees due to deforestation activities because of which the global warming is increasing leading the planet to an inevitable future. Without trees, life on earth is unimaginable and planting trees should be our main motive. In a record-breaking environmental drive in July 2017, 1.5 million volunteers in India planted 66 million trees in 12 hours along the Narmada river in the state of Madhya Pradesh, putting their names in the Guinness Book of World Records. This was done in accordance with the Paris Agreement to combat climate change, by increasing forests by 5 million hectares before 2030.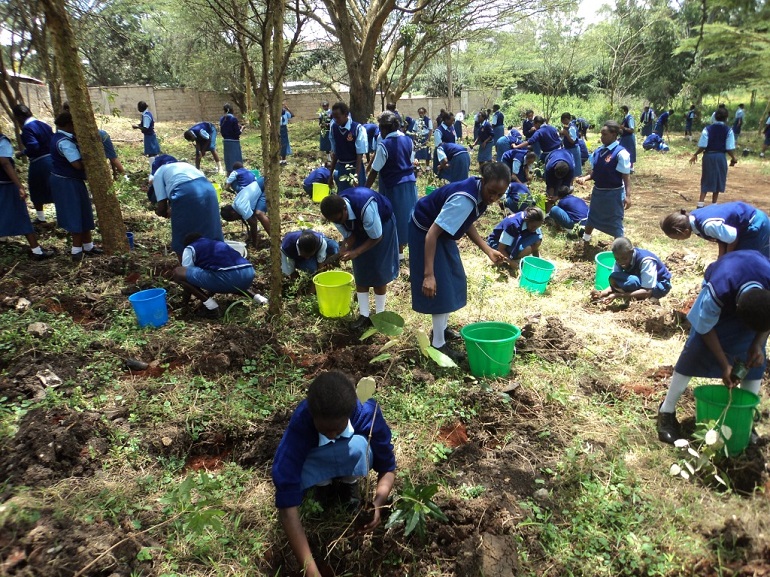 The campaign was organised by the Madhya Pradesh government, with 24 districts of the Narmada river basin chosen as planting sites to increase the saplings' chances of survival. Volunteers planted more than 20 different species of trees.
Also Read: Sunderbans To Vanish In 50 Years!