What can be more valuable than education? Recently, to help the students in South Kashmir, prepare for their higher education, the 18 Rashtriya Rifles of the Indian Army converted an abandoned bus stand into a street library. This significant initiative also helps improve the relationship between the military force and the denizens of the Kashmir valley. This street library encourages the youth and children, to grab a book and dive into the world of knowledge.  Here's more.
Children In Kashmir Now Have A Street Library Built By The Army
The 18 Rashtriya Rifles of the Indian Army converted an abandoned bus stand, located at Devipora-Chittisingpora junction in Anantnag district, in South Kashmir into a 'street library'. This is done to facilitate students from the neighbouring areas to prepare for their higher studies. The library was set up during the last week of February and is already filled with children from Ranipura, Chittisigpura, Kejrival and Devipora villages. Here students can take books ranging from historical fiction to mystery to fantasy with the help of a book jar. All they have to do is slip in a paper and get the book they want.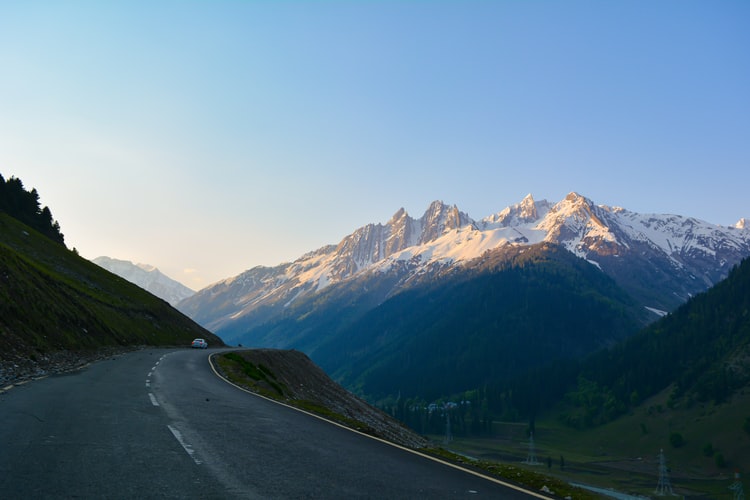 Also Read: Mizoram's Aizawl Has A Mini Roadside Library Where People Can Read Books For Free
Notice Board For New Arrivals & QR Codes For Exam Prep, Part Of This Library
Upon seeing the glowing success, several younger students from primary classes demanded that some storybooks should be kept aside for them. Inspired by their quest for knowledge, Lt Col Rohit Jha, Commanding officer of the 18 RR immediately issued comic books that have a social message along with informative books. This 'street library' also includes a notice board that announces new arrivals of books besides pasting Quick Response or QR code of national level entrance exams and a guide on how to be a part of the Army.
Also Read: Kolkata Launches Boat Library In River Hoogly; Read Over 500 Books With A View
Supporting this initiative, the army has also united with 'Books of India' society which will supply more books towards uplifting the children of Kashmir. The Army said it is not only about reading, books can also be used to relax the minds of students. They also plan to open such street libraries in the future to help the future of India by educating its youth. It's all about education, so here's a library cafe in Andheri that operates for a noble cause.