Indian rupee crossed the 78 mark per US dollar for the first, hitting an all-time-low. This is amid rising oil prices across the globe and the strengthening dollar. The Indian rupee opened at 78.14 per US dollar, which is 30 paise lower than its closing rate, the weakest ever- 77.93. Read on to know more
Impact Of This On Travel
Now that the Indian rupee is at an all time low against the US dollar, you might be wondering what is the impact of this on you. Well, firstly, this makes travel to the USA a more expensive affair. You will now have to spend more rupees for the same dollar if you wish to go on a holiday to the USA or want to fund your child's education. Yes, travel enthusiasts, this may not be the best time to visit the USA for a holiday as you'd have to shell out more as the rupee has become weaker in comparison to the dollars.
Also Read: 5 Ways to Keep Your Phone Safe While Travelling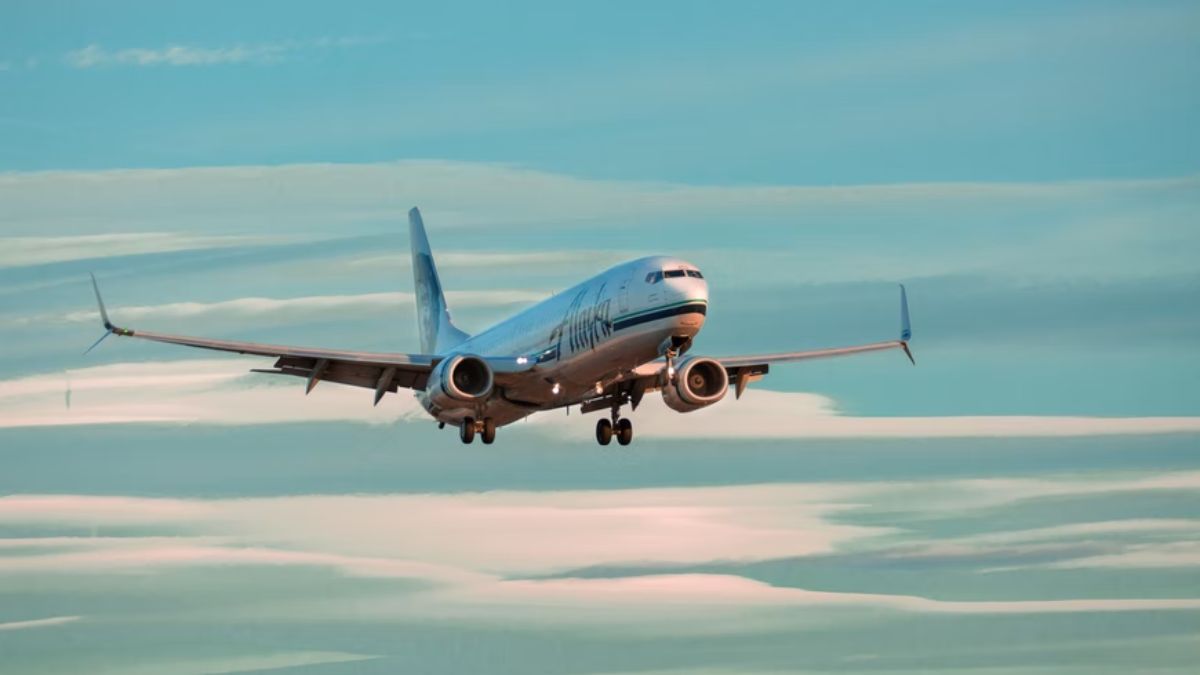 Also Read: Edible Oil, Vegetable Prices Push Inflation To 8-Year High
Loans May Get Costlier
Moreover, imported goods like luxury cars, appliances and mobile phones will get expensive. As the rupee has fallen to an all-time low of 77.93 per US dollar, inflation will indirectly rise. To reduce the inflation, RBI may increase the repo rate, which inturn will lead to banks increasing lending rates. So, if you're planning on taking loans for travel purposes or to find your education abroad, then you may have to shell out big bucks.