Under 140 Characters
Looking for a visa-free entry in a European country? Serbia (not Siberia) is the only country that allows Indians to enter visa-free!
What Is It?
Do you want to get transported back in time? Serbia is Europe is a country that will mesmerize you with its beautiful heritage architecture, rich culture, quaint restaurants with eclectic cuisine and exciting nightlife scenes. Still being a hidden gem in Europe, you'll find barely any tourists in Serbia as yet. But that's just the great part of the deal, because you get to travel without the crowds and enjoy the ambiance of the country without worrying about the hassle.
Also read: This European Country Is Now Visa On Arrival For UAE Residents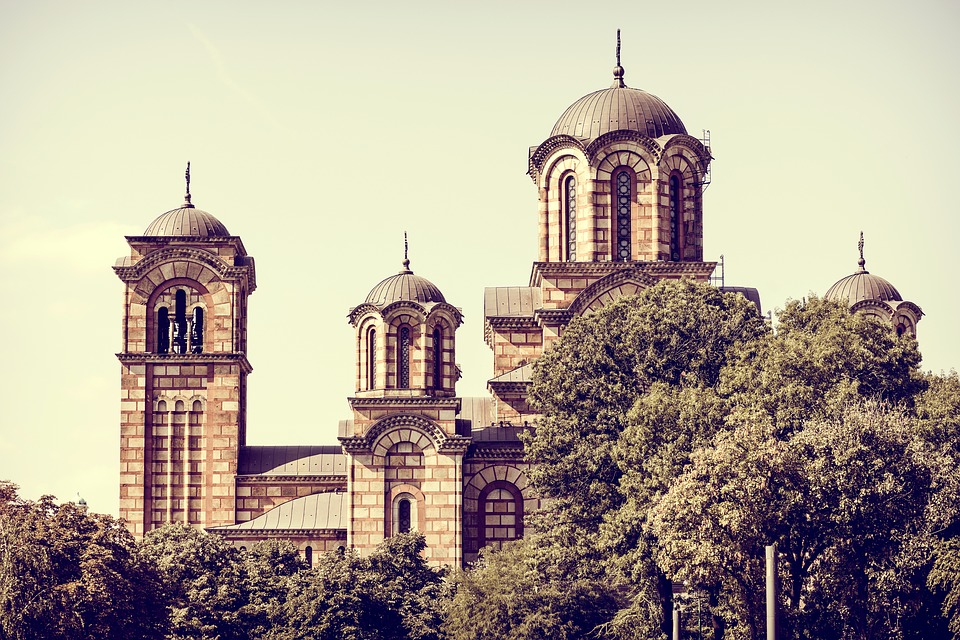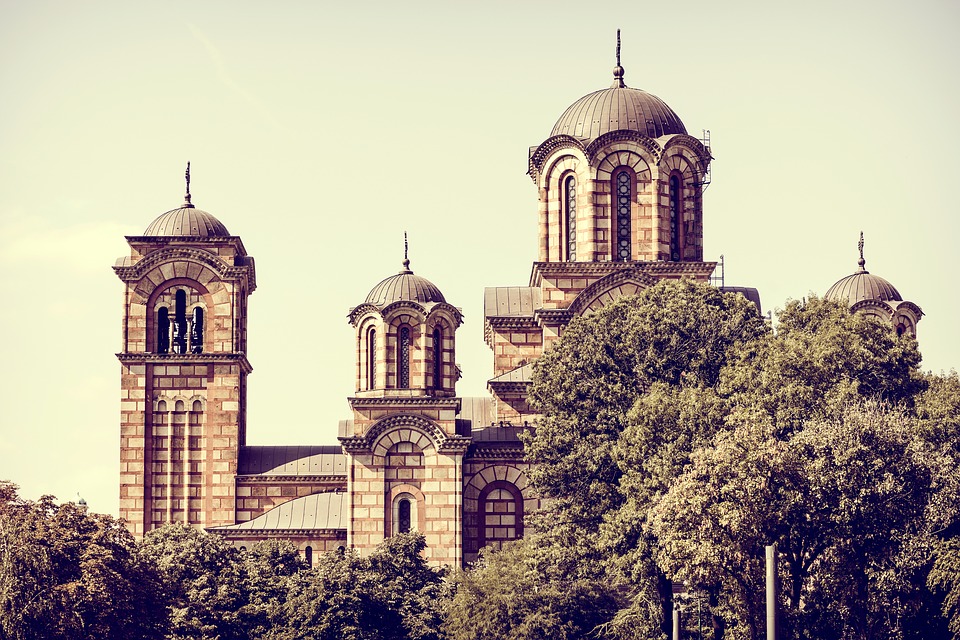 But No Visa?
To enhance tourism, Serbia announced that Indians can now visit the country visa-free for 30 days. Basically, if you're a tourists looking to enjoy a holiday here up to 30 days, you don't need a visa. All you need is to book a flight ticket and you're good to go! Not just India, Serbia allows 78 other countries a 30-day visa-free stay. 
Also read: Prague Is The Cheapest Destination To Visit In Europe And Here's Why
About Serbia
As we mentioned, if you'd like to soak up the culture or get lost in the magnificent architecture, Serbia is perfect for you. The best time to visit is from April to October when the temperature is moderate. But if you're a winter baby, enjoy skiing and other snow activities here during the cold months.
An average ticket cost for a round trip will be around ₹35,000 from metropolitan cities in India. Apart from that, the hotel stay, meals and transport in Serbia isn't that high either so it will be easy for an Indian to get around.
Also read: 10 Reasons Why Budapest Should Be Your Next European Getaway!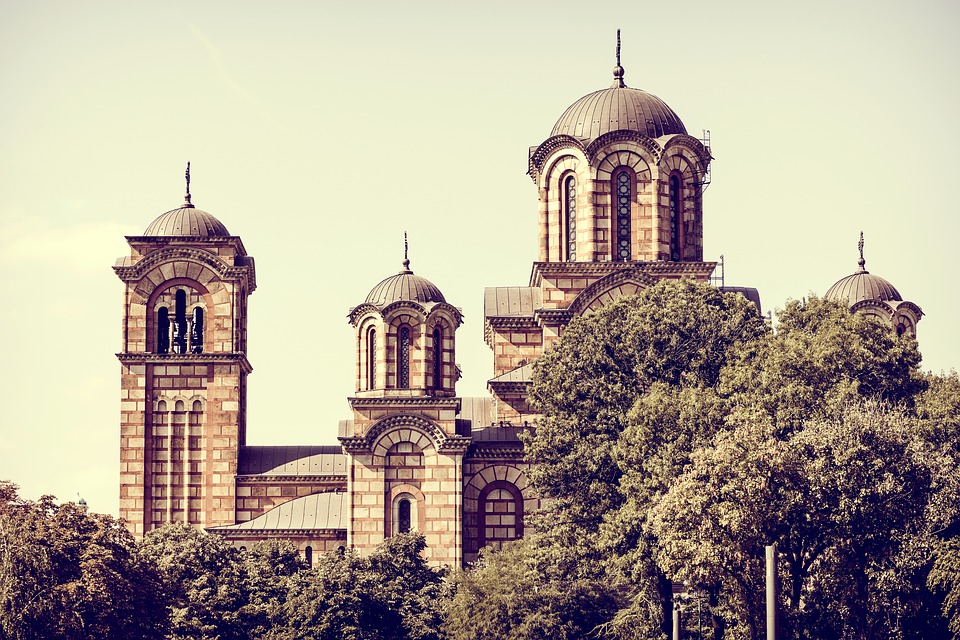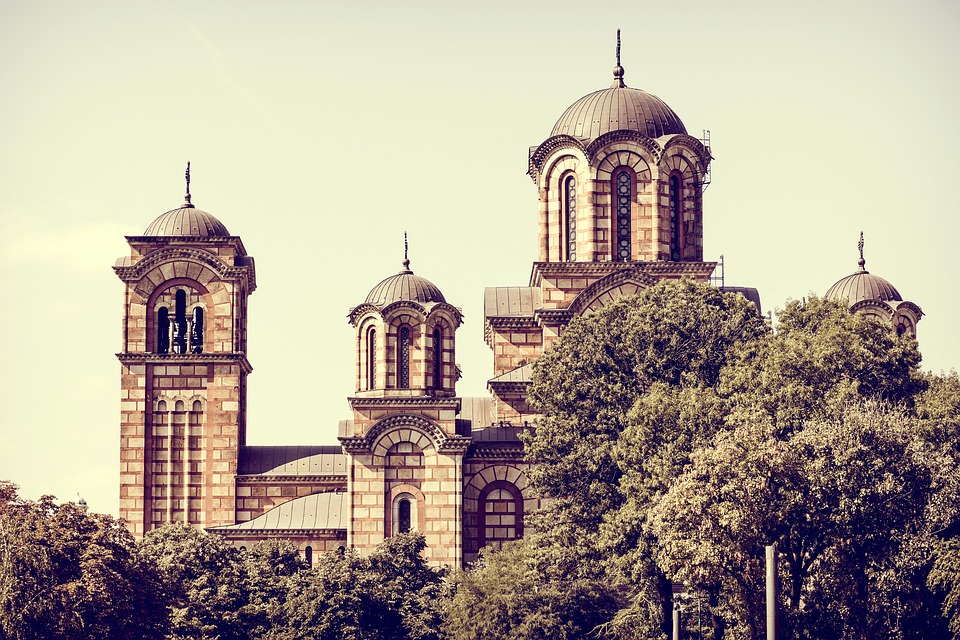 LIKE Curly Tales on Facebook | Instagram | Twitter
You can subscribe to our newsletters