With the lifting of restrictions after the first wave of COVID-19, Indians had started traveling on a large scale to get over the quarantine boredom. But the second wave is bringing back the virus fears again. Infections are spreading at an alarming rate, forcing states to re-impose curfews and lockdowns. Amid the uncertainties, many Indians are now considering rescheduling their summer travel plans, as informed by popular travel operators. They are getting reschedule requests for many April-July vacations.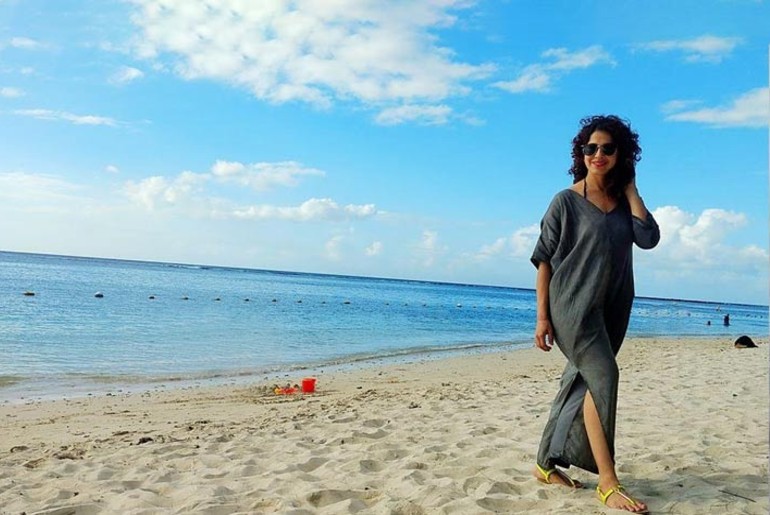 Indians Are Unlikely To Cancel Trips But Operators Witness Deferment Of Plans
As the second wave of coronavirus is posing more dangerous than the first wave, people are unsure about travelling. According to a Live Mint report, Rajeev Kale, president and country head, holidays, MICE, Visa, Thomas Cook (India) Ltd, said, "Being cooped up for more than 12 months with work from home (WFH) and the added burden of home chores has resulted in significant lockdown fatigue and, hence, given the anticipation of that much-awaited holiday break, Indians are unlikely to cancel their summer vacation bookings. What we are seeing though is a potential of deferment of plans, if at all, and this has been limited to the state of Maharashtra." Maharashtra Tightens Travel Curbs Within The State With 15-Day Curfew
Also Read: Planning A Trip To Northeast India? Know The New COVID Rules In The 8 States
Zostel Plans To Relaunch Staycation Drive For WFH
MakeMyTrip also said that owing to the second wave, the company is foreseeing a considerable dip in travel bookings. A MakeMyTrip spokesperson said, "While there is an understandable dip in leisure travel sentiment as uncertainty around the virus returns, a faster vaccine roll-out should also have a bearing on the overall sentiment in the coming weeks. As of March, almost 85% travellers are seen opting for refundable tickets. The latest booking pattern also indicates that while travellers are willing to postpone their upcoming vacation by a few weeks, they are still keen on taking a summer holiday with more caution."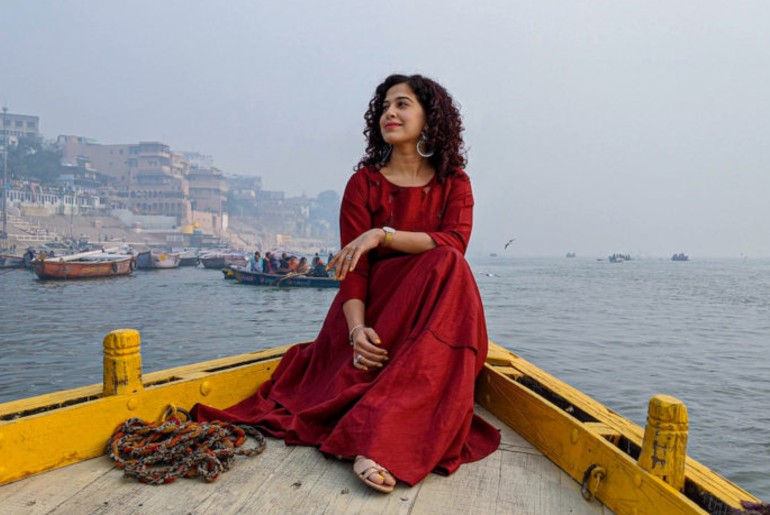 Also Read: This Couple Got Stuck In Bali For 3 Months During Lockdown & Here's How They Survived
Daniel D'Souza, president and country head, leisure, SOTC, also stated, "We have received a few requests for rescheduling", as reported by Live Mint. Also, Zostel has stated that it can relaunch its staycation drive as companies are going back to WFH again.