Under 140 Characters
From training the Armed Forces to the Police and even Interpol and Anti-terror squads in the country and around the world, meet Dr Seema Rao, India's first and senior most female combat trainer.
What Is It?
In a country ranked the most dangerous in the world for women, Dr Seema has achieved the impossible. Bullied as a child and assaulted by men in her youth, she has risen above gender-based discrimination and violence to become one of the only five female combat trainers in the art of Jeet Kune Do in the world, Bruce Lee's martial arts philosophy.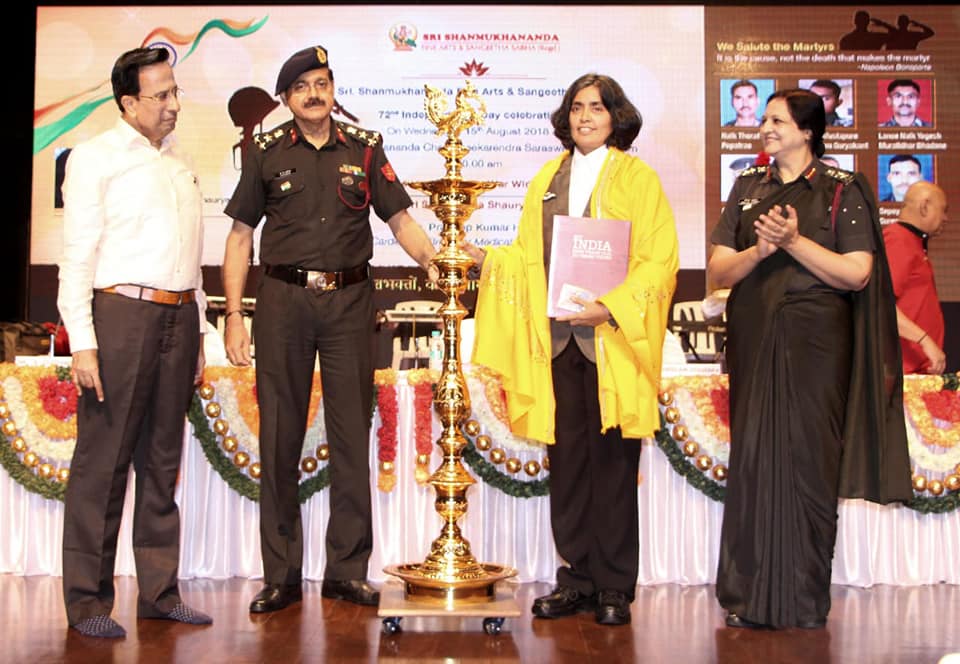 Inspired by her husband, Honorary Major Dr Deepak Rao, Dr Seema abandoned an otherwise financially secure career to pursue martial arts and become a trainer in the military.
"We had to break our fixed deposits, but then, we always knew the path wasn't going to be rosy," she recounts.
What Else?
Despite being an expert in the combat training field, Dr Seema has also written several books to aid combat teaching, all eight of which inhabit several military libraries around the world. Her film ' Hathapayi ' has won many accolades for being the first women empowerment film made by a female combat trainer, including the Jury Appreciation Award at The Dadasaheb Phalke Film Festival.
Above all, she hopes to contribute to society by encouraging women to fight against all odds and emerge a winner.
After hearing her story, we sure want to fight like a girl!