When we think of getaways near Delhi, Shimla is the first thought that comes to our minds. Familiar, beautiful, and a guaranteed good time, what else could you want in an effortless getaway? But if there is something that is missing in Shimla, it has to be the silence of the mountains. Tourism and commercialisation have overshadowed the tranquillity that people go looking for in the Himalayas. The sound of the breezy trees is lost in traffic jams and loud tourists. On your next trip, skip Shimla and visit these insanely beautiful destinations near Shimla that are waiting to be discovered. 
1. Naldehra
About 22km from Shimla, Naldehra is home to one of the oldest golf courses in India. The spectacular golf course is perched at a height of 2044 meters, strewn with trees and little hillocks. If you are looking for a peaceful getaway away from the hustle and bustle of daily routine, Naldehra turned out to be exactly that and much more. Here you can go for river rafting in the Satluj and create memories of a lifetime.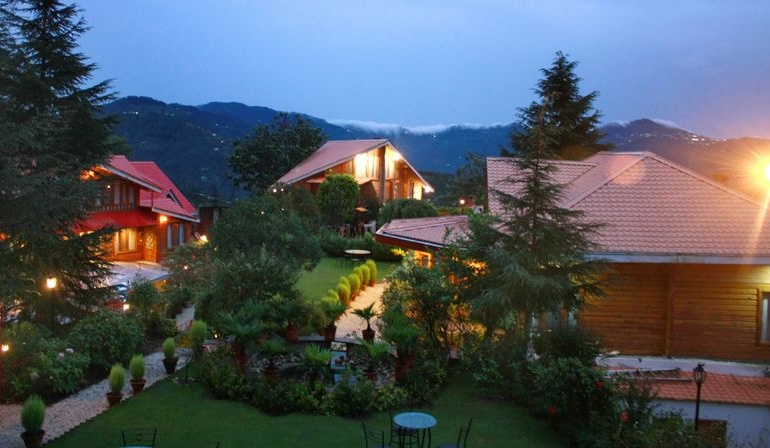 2. Fagu
Fagu is the perfect getaway 18 km from Shimla railway station and airport. It's one of the highest peaks in the area making it cooler than Shimla all year round. Chances of a witnessing a white winter wonderland covered in snowfall are higher here. Get your cameras ready for that perfect Instagram picture.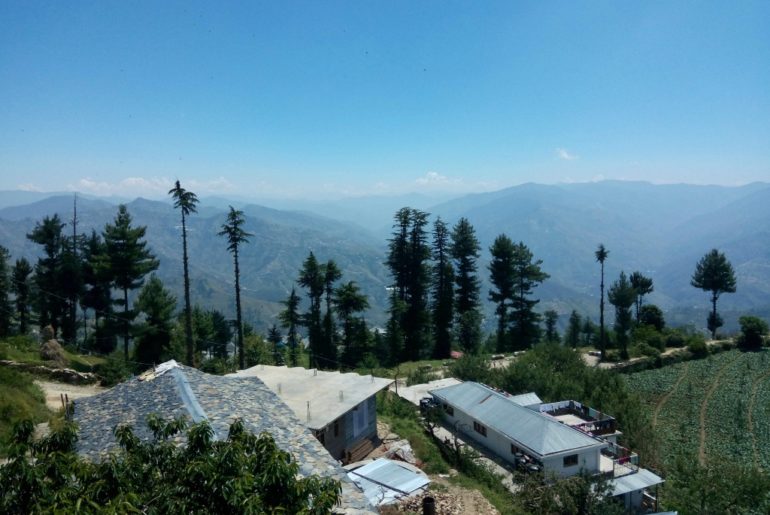 3. Shoja
Looking for a place to unwined away from the crowds? Shoja is an offbeat destination in Himachal Pradesh and is one of the most rewarding places tp visit near Shimla. This tiny hamlet is located near Jalori Pass, and is the perfect destination for trekking. Besides, there are some exquisitely beautiful locations perfect for some soothing nature walk and photography. Train Halts At Himachal Pradesh Station Covered In Snow & The Scenes Are Stunning.
4. Karsog
Visit Karsog on your next vacation and dive right into the magical realm of Himalayan greens. This place has many scenic resorts and can be an ideal getaway for relaxing with your family. You can also stay in one of the homestays to get familiar with the local culture. Karsog is famous for its apple orchards, so make sure to bring back some fine quality apples.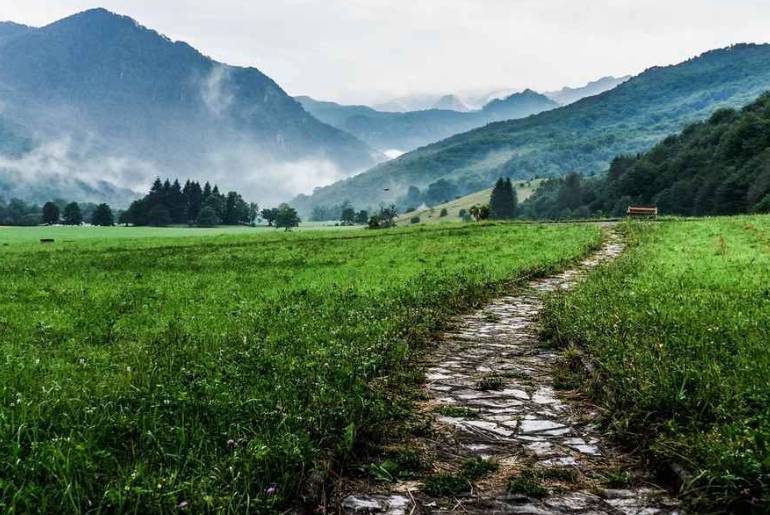 5. Kiarighat
If you are visiting Shimla, then Kiarighat should be on the list teeming with oak, pine, and deodar trees. This small hill station can be the perfect place for a peaceful weekend escape. Whether you are travelling with friends or family, this place will give you the much-needed break you have been craving from the fast-paced city life. Stay In This Luxurious Homestay Near Shimla With Rooms Overlooking Snowy Mountains.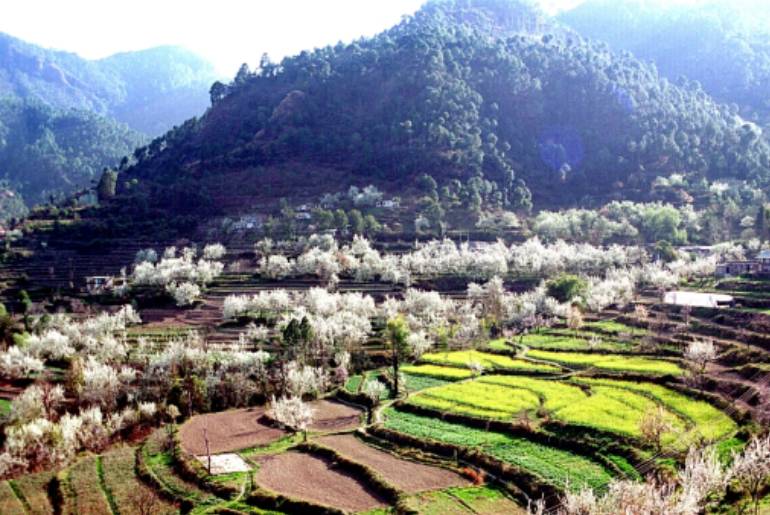 6. Kufri
This is yet another breathtaking beautiful destination on the lap of the Himalayas, in the Shimla district of Himachal. There's a lot to explore at Kufri, like the Kufri Fun World, Mahashu Peak, Kufri Zoo and Himalayan Nature Park. The word Kufri is has been derived from the word kufr which means 'lake' in the native language. Kufri Zoo is home to some rare antelopes and birds.
These are the perfect places to just unwind and relax. No noise, no commotion, just you and the hills sounds like the weekend you deserve, doesn't it?