Himachal Pradesh's Lahaul-Spiti experienced the season's first snowfall bringing smiles on the faces of the locals. At the same time, the state capital Manali witnessed dry weather, the higher reaches of Himachal experienced snow. Following the snowfall, the temperature went down to zero degrees Celsius in the valley. The districts of Lahaul-Spiti, Chamba, Kullu, Shimla, Sirmaur and Kinnaur experienced snowfall.
The Temperature In The Valley Went Down
According to reports, snowfall continued for the whole night and day in the region. Although the snow melted in lower areas of the valley, the mountain peaks remained frozen. Manali and Kullu also experienced some snow. The Sach Pass in Chamba also received snowfall on Friday, which resulted in the suspension of the bus service from Chamba to Pangi valley.
As per reports, minimum temperatures in Himachal Pradesh were a degree or two below normal on October 26 night. In Kinnaur's Kalpa, the minimum temperature was at 2.7 degree Celsius and 4.2 degree Celsius in Manali.
One-Third Of Himachal Remain Under Thick Snow Cover
At higher altitudes, Himachal Pradesh receives winter precipitation in the form of snow. In the winter months, about one-third of the total geographical area of Himachal remains under thick snow cover. Most of the major rivers like Beas, Chenab, Parvati, Spiti, Ravi, Satluj, and its perennial tributaries originating from the Himalayas depend upon the seasonal snow cover.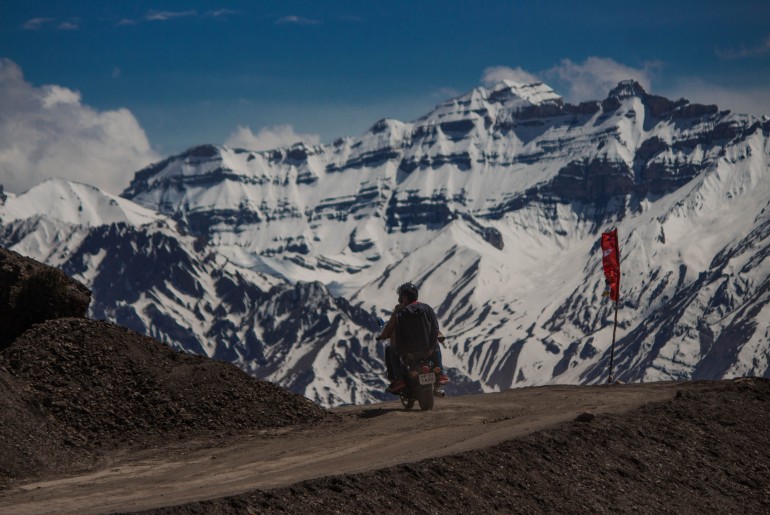 Apart from this, the snow cover also helps in controlling the accumulation patterns of the glaciated regions.