International flights will finally resume operations in India. The country had suspended all flights since March 25, 2020 in the wake of the coronavirus lockdown. Domestic flights had started services on May 25. Under air-bubble arrangements, Air France will operate 28 flights between Delhi, Mumbai, Bengaluru and Paris. Also, United Airlines will be flying 18 flights between India and the US. India will soon establish an air travel bridge or air bubble with the Maldives. India's first air bubble flight to Washington will leave Delhi on July 22. Passenger flights to the USA will also resume from July 23. Till date, Vande Bharat Missin flights of Air India had been bringing back Indians stranded in foreign countries amid lockdown. Read on to know the details.
First Air Bubble Flight Of India To Leave For Washington From Delhi Airport On July 22
The first flight from India under the air bubble scheme will fly from Delhi's Indira Gandhi International Airport to Washington at 1:15 AM on July 22. Also, a flight from Washington will land at the Delhi airport on the same day as part of the bilateral arrangement. A two-sided air bubble is a travel corridor between two nations that want to reopen their borders and reestablish connections with each other. A few days before, Australia and New Zealand had decided to create bubbles to allow exclusive travel between both countries.
Passenger Flights To The USA To Restart From July 23
The US Transportation Department stated on July 17 that the Indian government has permitted US air carriers to resume passenger services from July 23. Citing coronavirus pandemic, India had earlier banned all scheduled services. This prompted the US Transportation Department to accuse India of engaging in unfair and discriminatory practices on carter flights in India. But now, India gave a green signal to the USA to restart passenger flights to India from July 23.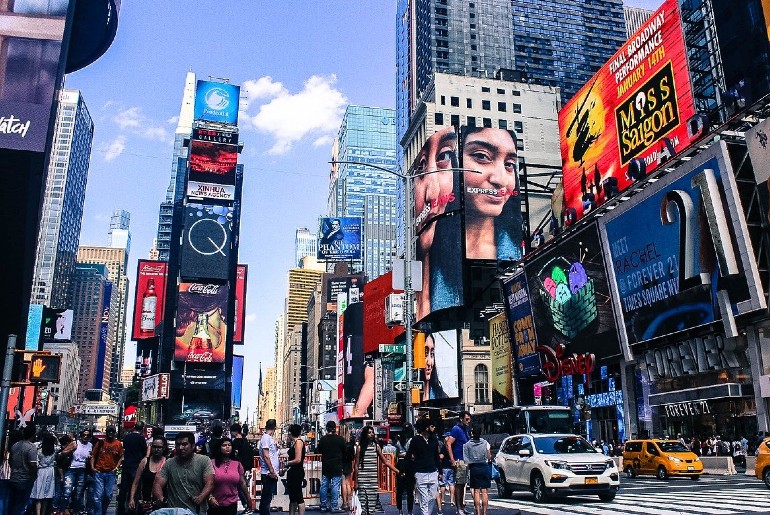 India To Establish Air Bubbles With The Maldives
The Maldives Government put a forward a formal request to New Delhi regarding this. And they will reach an agreement in the next few days. The air bubble between India and the Maldives will facilitate operations of a limited number of flights. Thus is from select Indian airports to the island even prior India resuming international flights. According to reports, 16 international airlines already announced flights to the Maldives. The air corridor can facilities travel between these two countries.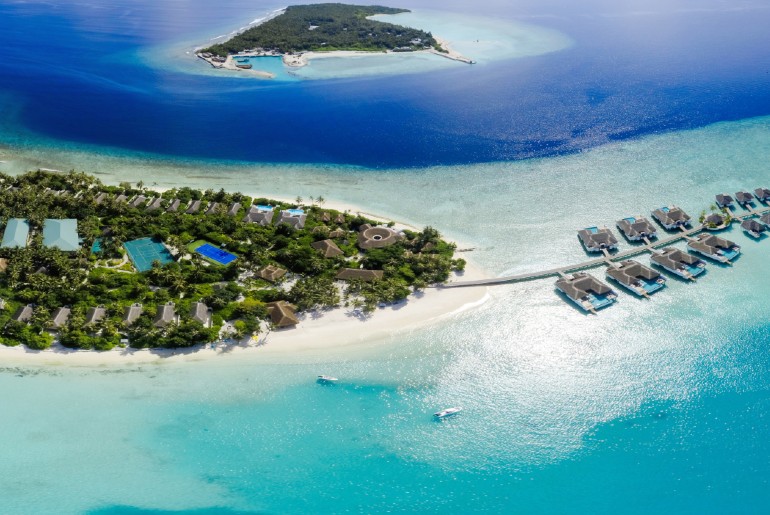 As per reports, civil aviation Minister, Hardeep Singh Puri has announced that United Airlines "are flying a daily flight between Delhi and Newark and a thrice-a-week flight between Delhi and San Francisco". He added, "We have got a request from Germans also. I think the arrangement with Lufthansa is almost done. We are processing that request". Puri has notified that India is preparing to set up a bubble with the UK in a few days and two flights will run per day between Delhi and London. Air India will continue operations to the United States, Germany and France.
"Till international civil aviation can reclaim its pre-COVID numbers, I think the answer will lie in bilateral air bubbles, which will carry a number of people but under defined conditions as countries, including India are still imposing entry restriction.", the aviation minister noted.
Also Read: People Will Be Scared To Travel Till Customer Confidence Is Built: Neerja Bhatia, Etihad Airways
Travel Agreement Between India And UAE Witness Review On July 20
Puri had also informed that on July 20, the government would review the UAE-India travel agreement. In Puri's words, the authorities would analyze how the operations can be conducted in the coming days and based on that they would review the arrangement. He said, "Now based on factors such as demand, we will request the Directorate General of Civil Aviation (DGCA) to review the arrangement on July 18, 19, or 20, and see how much an extension can be offered and to what time period. It also depends on the demand from the sector."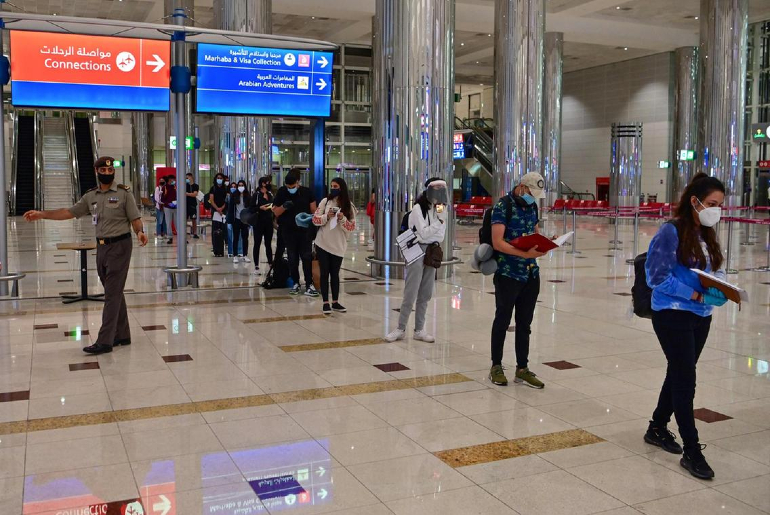 Also Read: London Heathrow Airport To Start COVID-19 Tests
If you had been waiting to travel abroad for long, your wishes might finally come true. However, don't forget to adhere to the norms of social distancing. On that note, here's a first-hand travel experience from USA to UK amid the COVID-19 outbreak: