Tourism hotspot and a favourite honeymoon destination Maldives might reopen to visitors in July. However, the reopening will only be for international travelers. The tourism board has phased out the reopening and as part of the initial steps, Maldives will welcome inbound flights to its main airport from July. Those with private jets or yachts are already permitted to visit the island.
Maldives Might Reopen From Early July
A statement issued by the Tourism Ministry states that Maldives will reopen its borders in July 2020. Besides, visitors will not be charged any additional fees. An earlier proposal suggested that there would be landing fees and extra tourist charges. The Ministry of Tourism said, 'We are planning to reopen our borders for visitors from July. We also want to assure our guests that they will not be charged any additional fees to enter the Maldives.'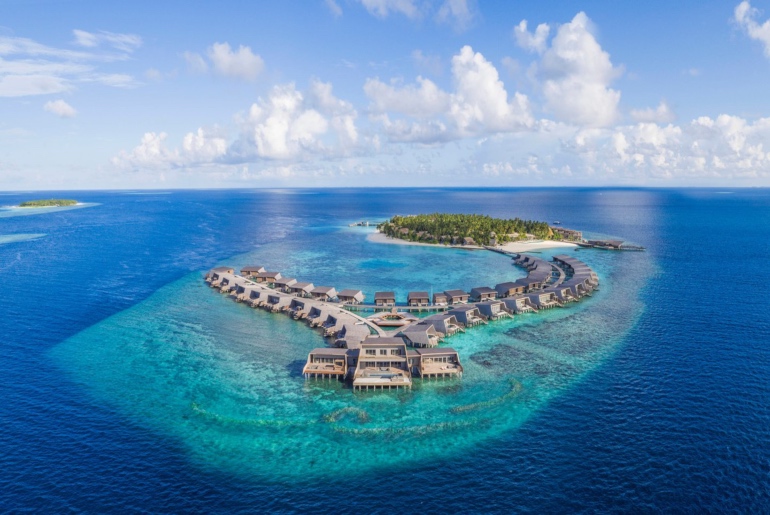 The government will issue a 'Safe Tourism License' to tourists who visit, in order to ensure safety of workers and holiday goers. In addition, international travelers visiting the place must have a confirmed booking with one of the hotels that has a Safe Tourism License. Besides, travelers must also provide a medical certificate confirming they tested negative for COVID-19 at least 14 days before they arrive.
The country will issue permit for resorts to open once international flights to Velana International Airport resume in July.
A Safe Tourism Destination
Maldives shut its borders for tourists on 27 March. Tourism in the country accounts for 28% of its GDP and over 60%of its foreign reserves. The lockdown has led to a massive hit in the country's tourism. The country therefore resorted to set itself apart as a safe and a 'COVID-free country'. In line with this, Maldives rolled out a set of new rules. Firstly, every Maldivian island resort will be required to hold a stock of PPE equipment and also have a certified medic available at all times.
Currently, the Maldives has travel restrictions against 12 countries. However, according to TTG Asia, the government could reopen its borders to regional traffic from Asia in the third quarter of 2020. And arrivals from Europe could be welcomed by October or November.
Maldives All Set To Become More Costly Due To New Travel Rules
As per The Telegraph, travelers visiting Maldives must apply in advance for a tourist visa, which will cost a whopping $100. But visas would only be granted to those who have a confirmed booking for a minimum of 14 nights. This means that you would have to book a vacation to the Maldives for no less than 14 days.
You would also have to purchase a travel insurance for their trip. And a week before your arrival, you will have to submit either a negative antigen test or a positive antibody.
And if you think that's it, well, the buck doesn't stop here. When you finally arrive in the Maldives, you would have to shell out another $100 for a PCR antigen test at Malé airport. You would then be quarantined in your room until you get your test results, which could take anywhere from 3 to 12 hours. Now, that's quite a pricey holiday, right?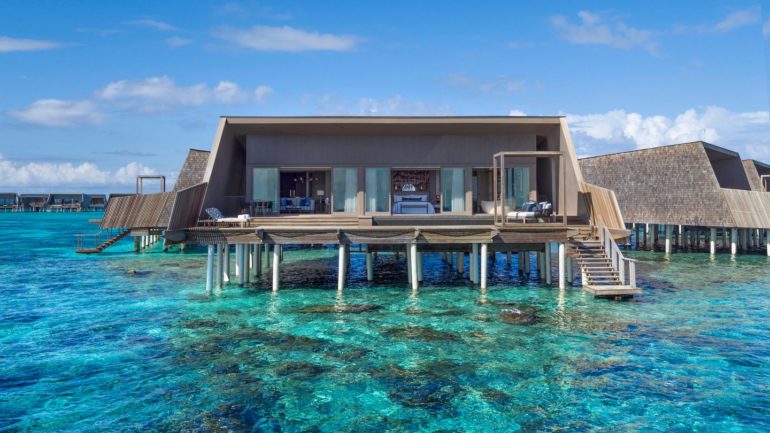 Also Read: Why Andaman's Radhanagar Beach Better Than Maldives?