Ready for the music festival of your life? This one will be so good, it might just take you to your afterlife! Dubai is hosting an exciting worldwide event, Afterlife Dubai, an electronic music festival. The music event takes place annually, in 15 countries across the globe and will go on for 12 hours straight. Different techno artists will turn DJ's all night, spinning out some electric tunes. The massive event will be held on 28 February at Hangar 4.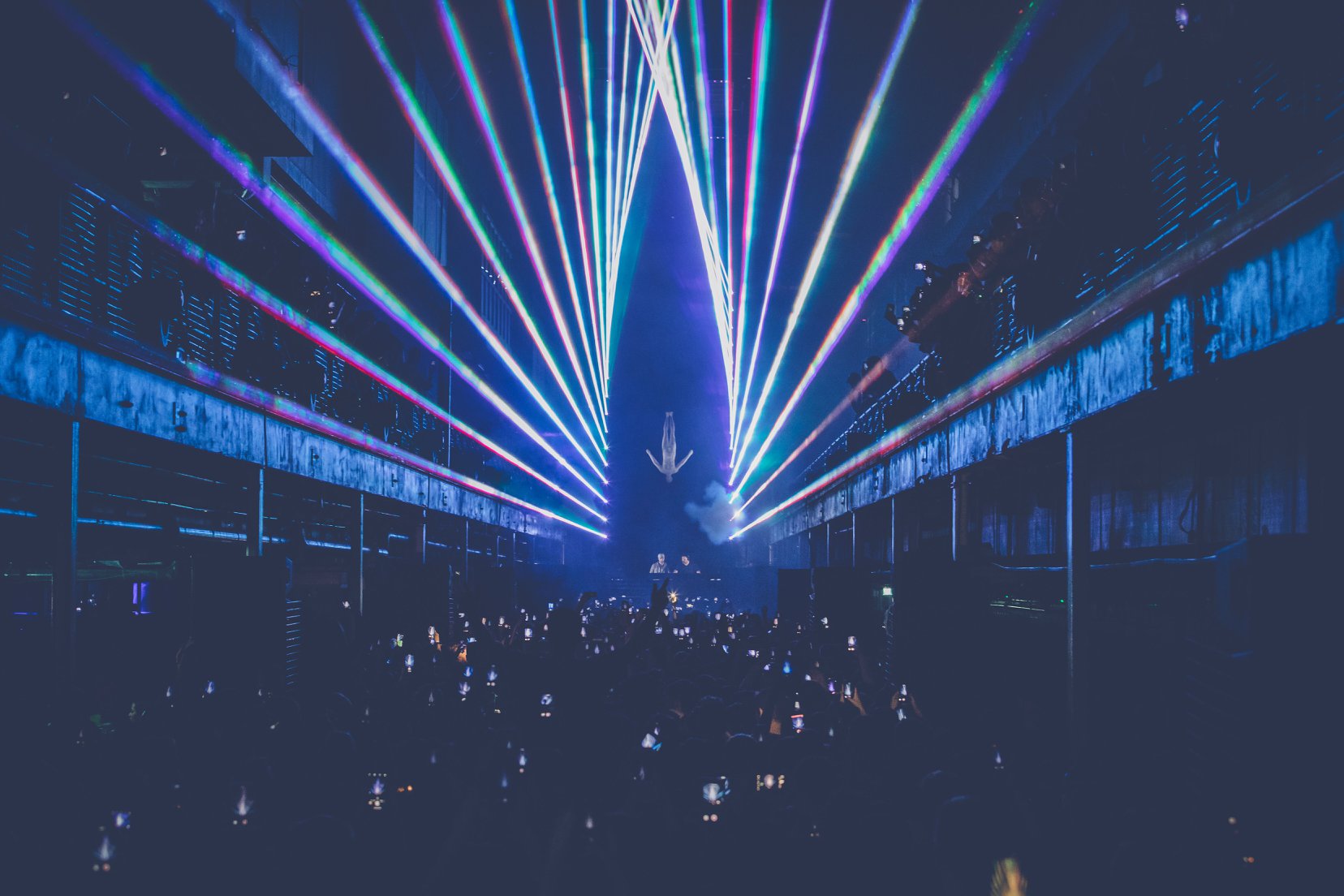 What's it?
Hosted by Tale of us, this is the first time Afterlife is showing up in the Middle East. The music festival is essentially a huge sized party involving a plethora of DJ artists from around the world. The Electronic DJ duo, Tale of Us, will be hosting the event. The event also features a host of other performances from notable artists including DJ duo, Âme, Mind Against, Fideles, Kas:st, and a live set from Innellea.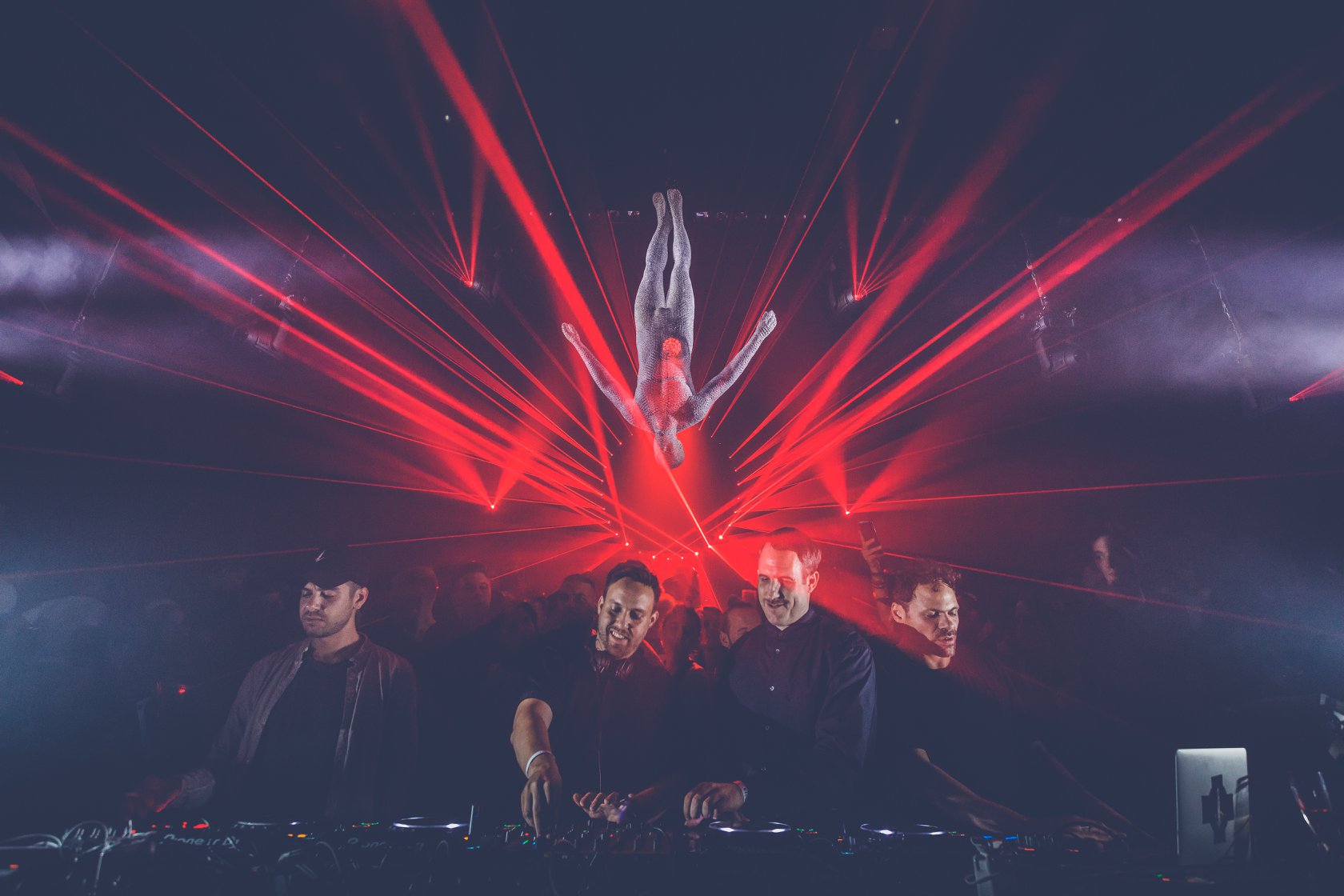 The show will begin at 4 pm and is one of the most anticipated music festivals in the region. As well as music, there will also be truck shops selling yummy bites, so you can eat, groove and have loads of fun.
The Italian duo, Tale of us has been creating quite a name for themselves and their wild Afterlife parties around the world. In 2019, the label successfully released highly acclaimed music and has attracted crowds in cities such as Milan, Amsterdam, Ibiza, New York, and more.
The label intends to do even better this year, to please fans. If you want to experience the party of your life, Afterlife Dubai is where you should be. Ticket prices start AED 260
What Else?
Meanwhile, music lovers all around the region are excited for the upcoming emirates airlines Dubai Jazz festival. The event is running its 18thedition, and will be hosting renowned jazz artists from around the world. The three-day event will begin on February 26, and will kick off with a performance by Ms. Lauryn hill, followed by Bruno Major. The internationally acclaimed Lionel Richie will also be performing, along with Spyro Gyra, One Republic, and Sammy Miller.
The event will take place in the Dubai Media City Amphitheatre, and tickets begin at AED 350, going all the way up to AED 1,250.