Under 140 Characters
IRCTC might build a pod hotel at Mumbai Central station and if the project is successful, they will expand across other stations in Mumbai.
What Is It?
IRCTC is planning to a build a pod hotel at Mumbai Central station. This pod hotel will basically cover an area of roughly 4000-5000 sq ft and it will consist of 30-40 pods in it. Each pod will be 5 ft x 7 ft with amenities like lights, AC conditioning, WiFi, a small tv, lockers and USB ports. The hotel will collectively also have a common lounge, multiple washrooms and a cafeteria.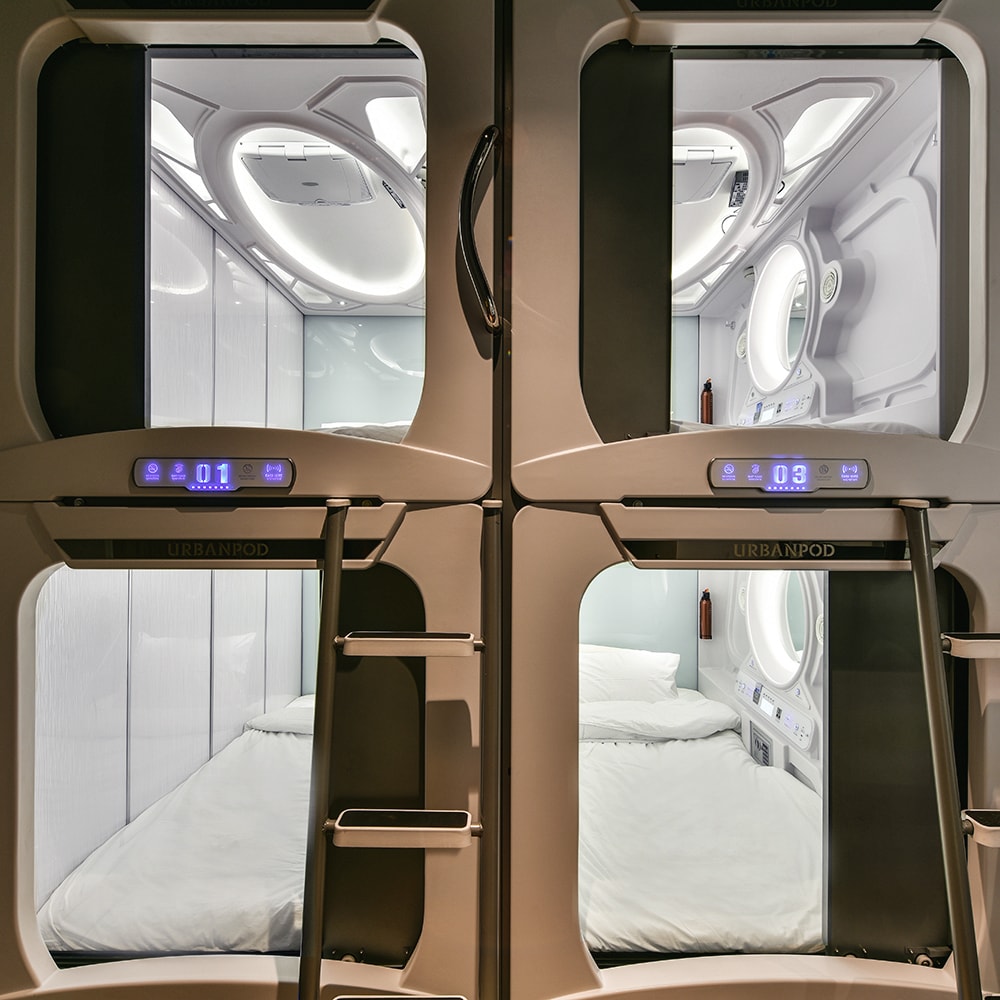 When Will It Start?
The project is still being finalized and the construction will be starting by end of February 2019. The idea of building pod hotels is to let passengers who have a layover for a small time rest here. The cost will be altered per hour and per night wise here, but it hasn't been revealed as yet.
Mumbai's first ever pod hotel Urbanpod launched in 2017 in Andheri. Want to know all about it? Check out this video –