Under 140 Characters
If you're thinking about the calm seas and gorgeous natural surrounding of the Andaman & Nicobar islands, soon you can access it through the railway route!
What Is It?
Andaman and Nicobar islands will now be connected via a 240 km railway line. The line will connect Port Blair with Diglipur and the train journey will be completed in approximately 10 hours. Currently, both the islands are only connected via a bus and a ship route. The bus takes a 350 km service that takes nearly 14 hours and the ship takes 24 hours. Clearly, the train route will make everyone's life easier!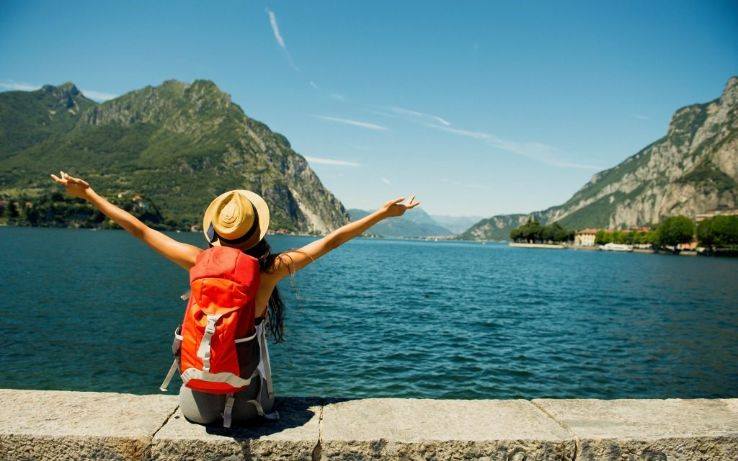 What Do We Know?
The railway route connecting Andaman and Nicobar islands is being constructed with the idea of giving tourism a boost. The government believes the tourism will go up at least by 12% after the railway line is introduced. Since the islands are everyone's favourite honeymoon destination, probably the Indians will be visiting it more often.