Under 140 Characters
The Times of India Kala Ghoda Arts Festival is offering heritage walks and rides for us to embark on & we couldn't be happier.
What Is It?
Mumbai, city of dreamers, has its own rhythm, which takes a little while to hear: it's a complex but playful raga, a gliding, light-footed dance that all of Mumbai seems to know. The streets of Mumbai go down in history and have lots of stories to tell than you could even imagine. The Times of India Kala Ghoda Arts Festival has created a fun nine-day series of heritage walks and rides for you to get to known the Mumbai streets and their stories a little better.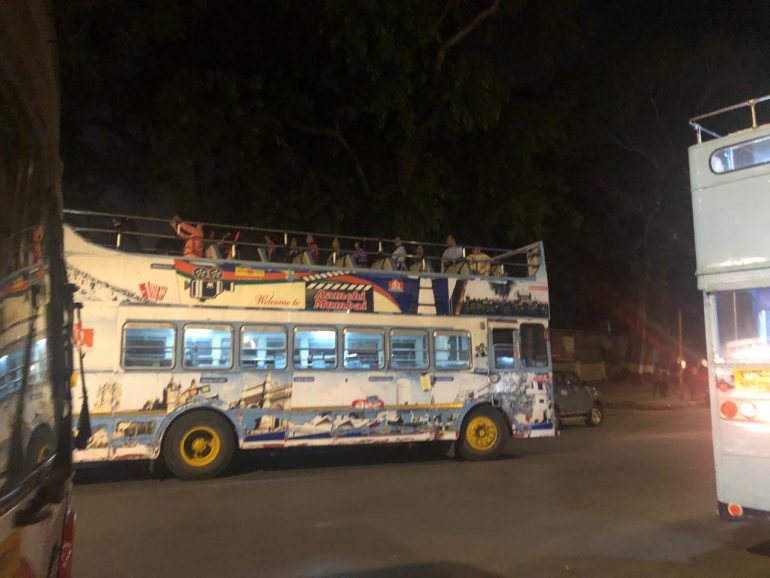 Bharat Gothoskar, the brainchild of the heritage walk, says "Each trail of 1-km lasts for 1½ hours. And all the walks are immersive experiences — like the Dockyard Street Walk marks the evolution of the city and in Dalal Street you discover the growth of financial markets in the country. While the Oval Walk is where cricket was born, the Art Deco walk helps people understand architecture, so there is a lot to learn."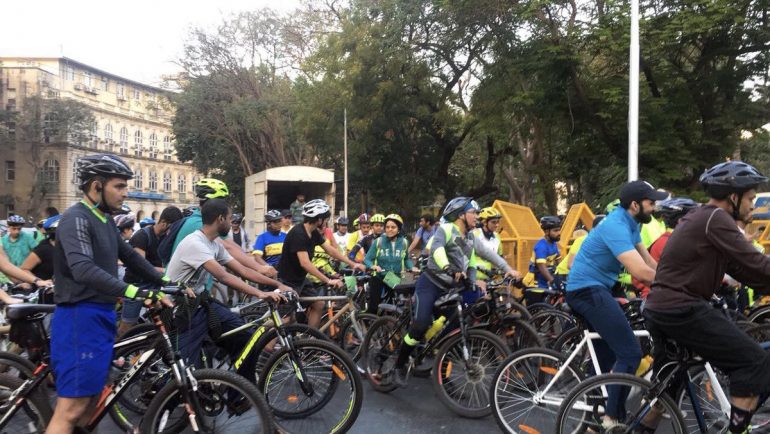 What Else?
There would be 22 of these walks organized and it would consists of forty people each. Apart from the walks, a few bus rides have been organized too. Ashwin Tahiliani says, "This is no usual ride, it lets you soak in the city in a different way. You get a 360-degree view of Mumbai — it's about wind in the air and wonder in your eyes. We drive around Marine Drive and go into the inner lanes of Fort area. Participants can enjoy an interesting take on buildings. For instance, at Flora Fountain you see Shakespeare looking down on you. Did you know that both Bombay and Mumbai are facing each other at a crossing at CST? Participants will see how this is so."
History shouldn't be reserved just for the kids, hence there are special walks arranged for the kids too. The 600 meter Kiddie walk starts at the Asiatic Library steps and ends at Flora Fountain. For more details click here.