Under 140 Characters
If you love to travel, get your dose of inspiration from Kamiya Jani's speech about turning her passion into a pay cheque at the Times Travel Show on 23rd Feb, 2019 in BKC, Mumbai.
What Is It?
Want to turn your travelling dreams into reality? Kamiya is here to inspire you! This mother of one left her corporate job to travel the world. She has turned her passion of travelling into a viral media platform called Curly Tales. Starting Curly Tales from scratch, Kamiya has been the brains behind the platform that serves as a guide to the modern Indian on where to travel, indulge and eat in today's times.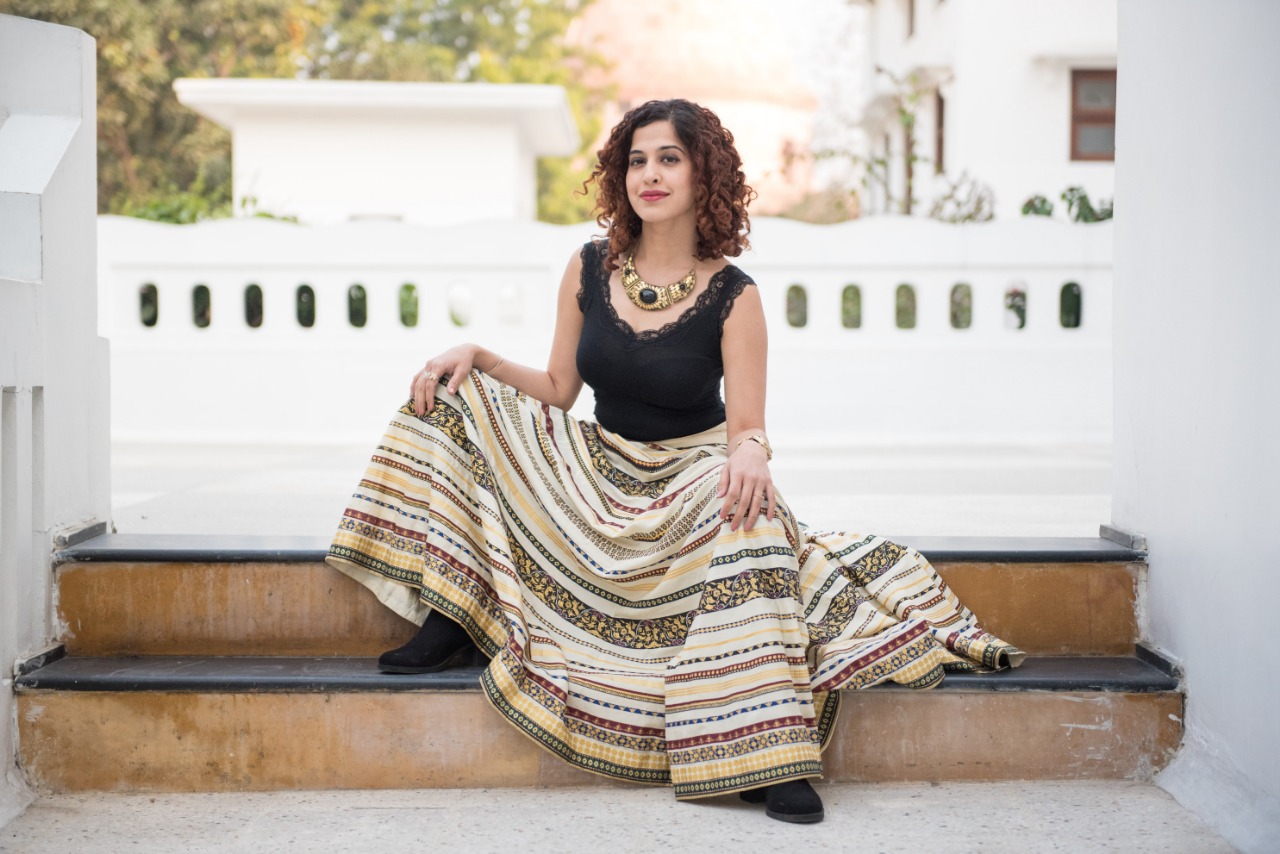 Kamiya will be talking about her journey at 11.30 AM on 23rd Feb, 2019 at MMRDA Grounds, BKC. Despite being a mom and a wife, she fabulously balances her work and personal life, manages to travel the world and documents it for all the budding travellers. If you want travel tips, itinerary planning and how to stick to your travelling schedules, Kamiya's the person to turn to!
What Else?
The Times Travel Show 2019 is being hosted on 23rd and 24th February so be prepared for an event filled with 30+ travel-inspiring speakers, 10,000+ visitors, exciting travel deals that will be up for grabs, and a weekend filled with adventure, leisure and business travelling tips for all guests! The event will also be attended by various Tourism Boards, Hotels & Resorts, travel accessories companies, travel insurance companies, tour operators, cruise liners, safari planners and more. So who knows? That speech might actually inspire you to book on the spot.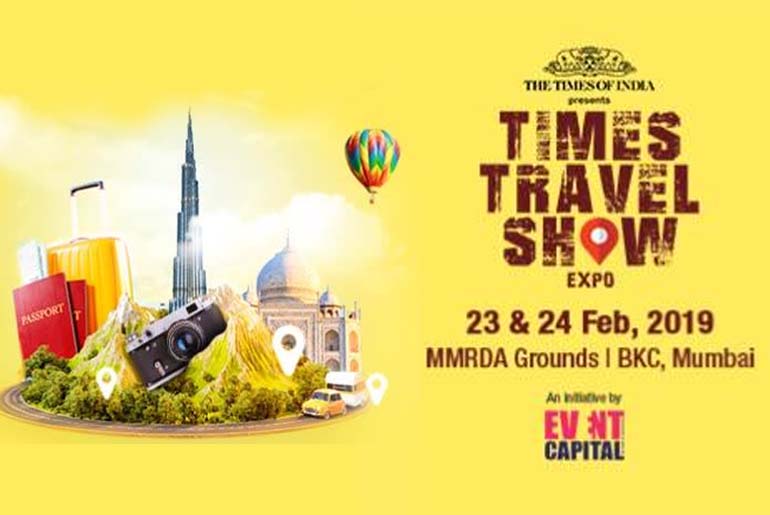 Deets
Address: Times Travel Show 2019, MMRDA Grounds, BKC, Mumbai
When: 23rd and 24th Feb, 2019