If you're looking for a luxurious and culturally advanced getaway, then Keemala Resort in Phuket is the perfect vacay resort for you. It is a whimsical property inspired by the culture of four tribes, with their personalities incorporated into the look of the villas, houses and cottages. For instance, the two-storeyed Tree Pool Houses, are inspired by a tribe that believes in elevating their homes so they can achieve freedom and creativity. The houses look as if they hang from trees, and the furniture is suspended from the ceiling. The rooms have earthy interiors natural bath products and a private pool. Fascinating right?
Also read: 5 Gorgeous Resorts In Kasol Perfect For Social Distancing.
Keemala, An Evergreen Wonderland
Keemala is an evergreen pool wonderland nestled away from the swarming touristy places, overlooking Kamala Village and the Andaman Sea, Phuket, Thailand. This place is culturally rich and modernized at the same time and guess what; It is just 9 hours flight from India. Phuket To Reopen For Tourism From 1 October, Tourists Must Stay For Minimum 30 Days.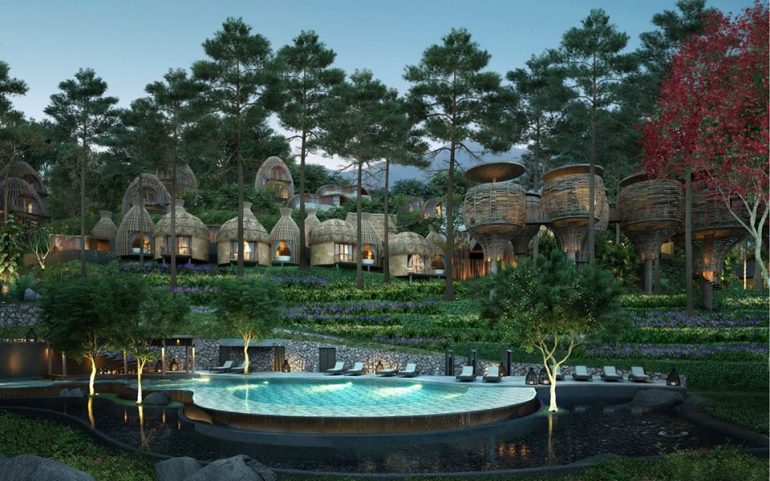 The Unique Architechture
Keemala's architecture, design, spa treatments, cuisine inspiration and ethos is inspired by the four fictitious clans who sailed from the west to east to trade oil, silk and precious material for years but encountered a storming thunder post which they began to raise their families and land in this island. 
Also read: Porcupine Castle Resort In Coorg Amidst Coffee Plantations Is Offering A 10-Day Workation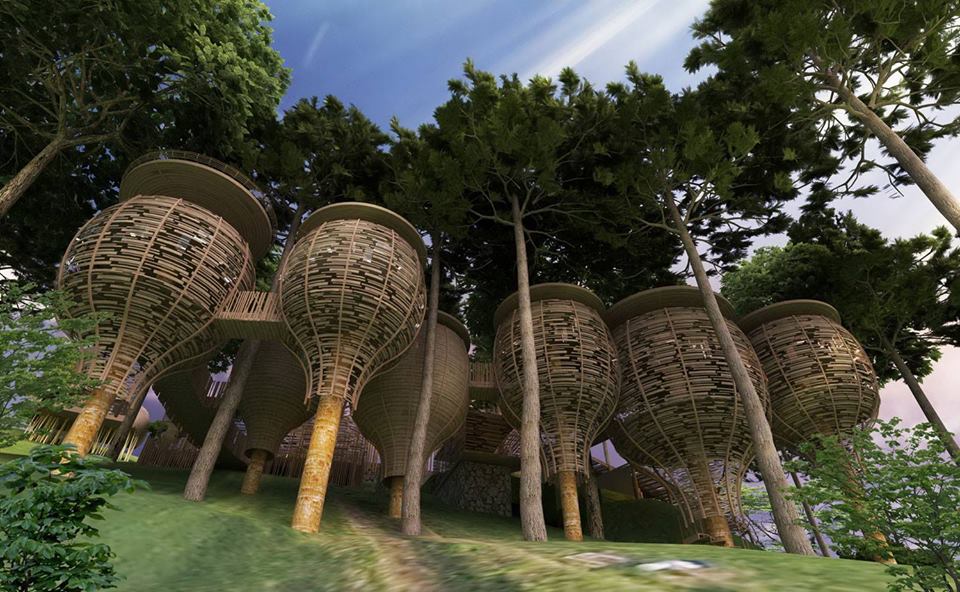 Based on the history of the resort, the villas are classified into 4 categories namely:
1 . Pa-Ta – Pea or the Earth clan cottages which is in the midst of rainforest with an amazing resort view. It is a perfect escape in the lap of nature for couples.
2. Tent like structured, Khon- Jorn or the Wanderer clan cottages are tent pool villas that offer nomadic yet                adventurous feel by the ocean.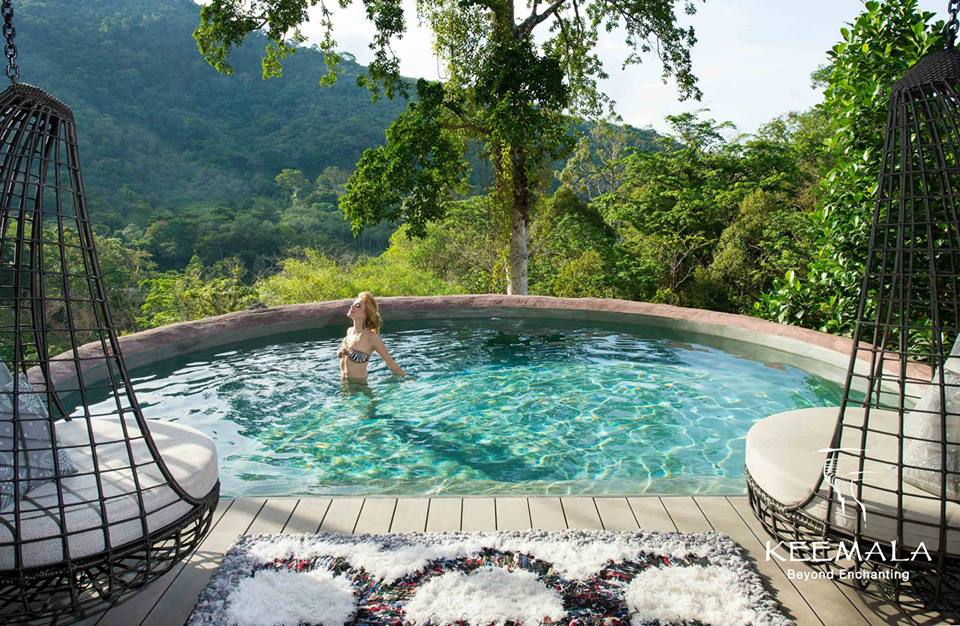 3. There are 7 tree pool houses inspired by the We- ha or the sky clan. These cottages have an outside shower and a stand- alone bathtub with mountain view. Goals, Isn't it?
4.Last but not the least, there are 8 Bird's nest pool view also known as the Rung- Nok. The villas have an outdoor sun duck and the exteriors of this villa look like a nest of bird.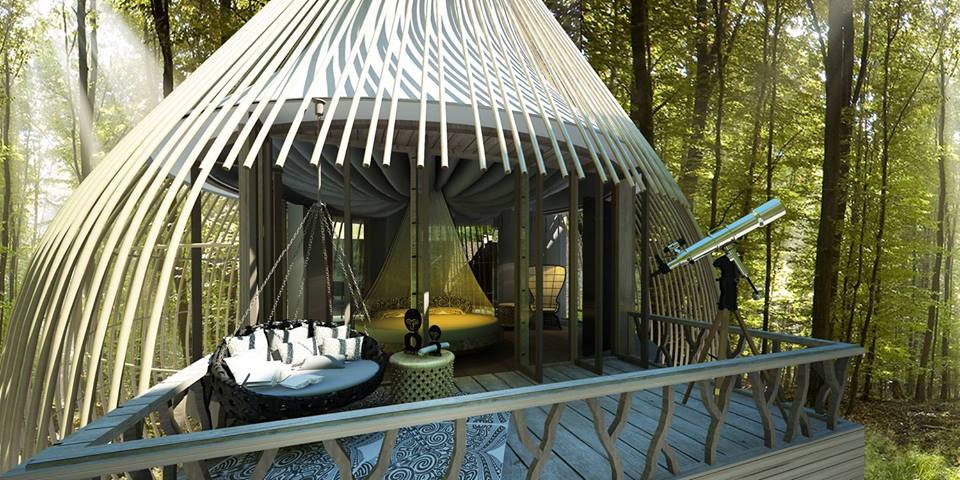 Things To Do In And Around The Resort
And that's not it, to add a cherry to the luxurious lifestyle at Keemala, the resort offers 8 types of Spa which would heal your mind, body and soul. They have won and have been shortlisted for over 10 awards. You can also go scuba-diving, pick fruit and herbs from the garden and take cooking classes with the chef. In line with its idea of healthy living, all the four dining venues offer pescatarian, vegetarian gluten-free and sugar-free options. For times when you do not feel like stepping out, there's a tailor-made menu for in-room dining, and you can even have the chef prepare meals on-site. Here are 5 Resorts In Maharashtra That Are Probably Safe To Travel To During The Pandemic.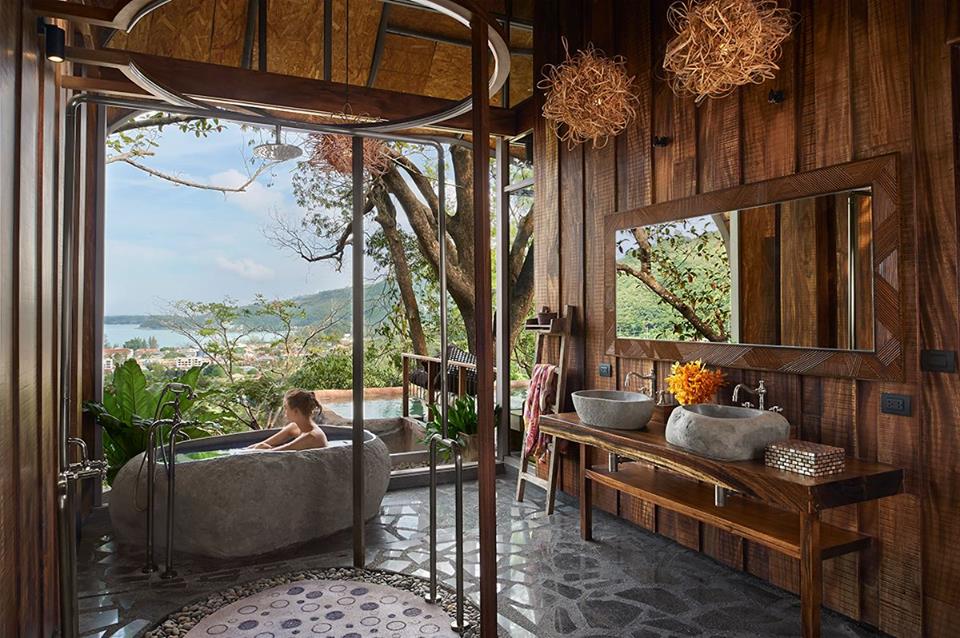 Furthermore, the resort also has various services to offer for your health freak partners like swimming aqua exercise class and holistic activities like pilates and fitness hubs.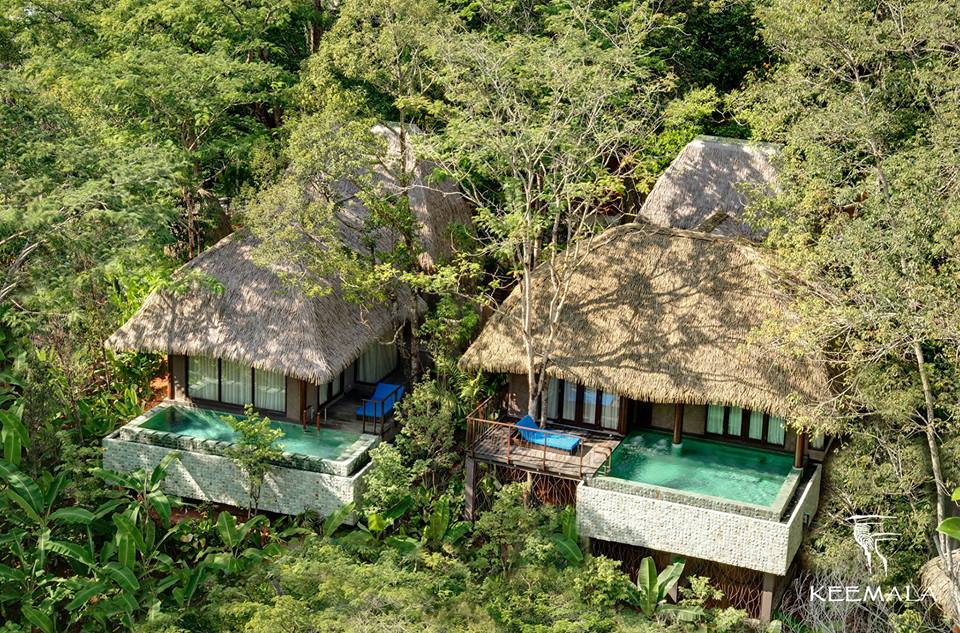 With all these facilities and luxuries, there is no reason to not book your next vacation at Keemala resort, Phuket.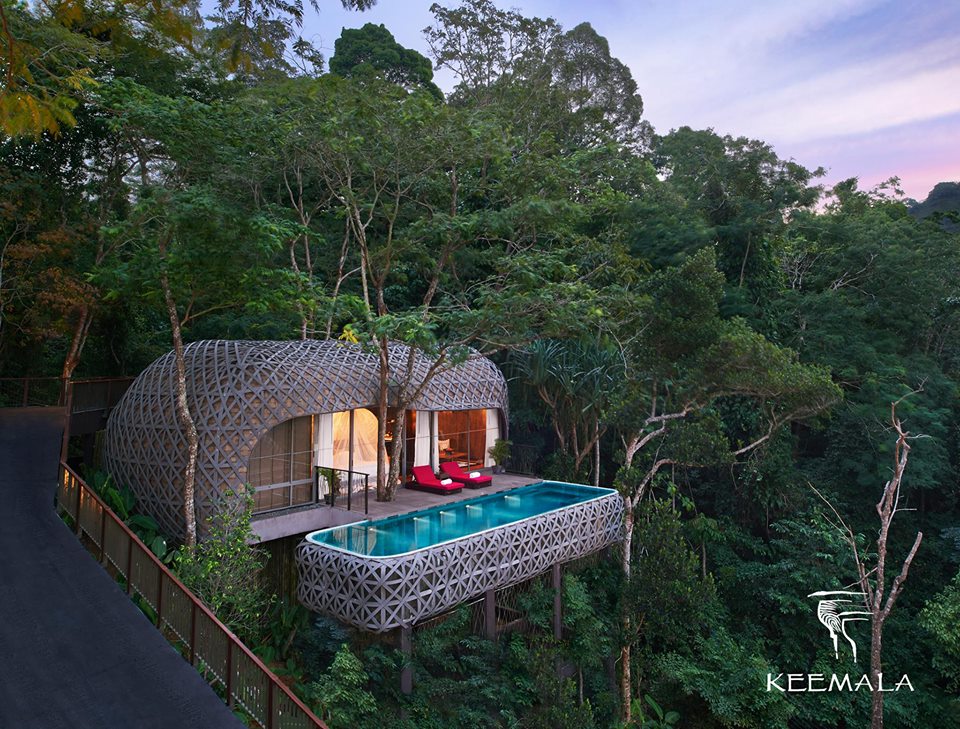 Deets
Address: Keemala Resort, 10/88 Nakasud Rd, Kamala, Kathu, Kathu District, Phuket, Thailand
Phone: +66 76 358 777  Fax: +66 (0)76 358 778
Cost: doubles rate starting from ฿27,768 (₹61,450) – per night
Book your stay here.