A customer ordered parotta from Shalimar Hotel, Chanthamukku on Thursday and was in shock after receiving the package. The customer named Priya found remains of snakeskin on the porotta. They found remains of half a finger-long snakeskin in the newspaper that the people from the hotel used to pack the food. As a result, the Kerala hotel shut down.
Priya Ordered 2 Parottas From The Kerala Hotel food
Priya and her daughter went to Nedumangad as her daughter had to appear for her Class 10 examinations. The schedule of the examination was delayed for some reason and hence the mother-daughter duo decided to order from outside. They ordered their lunch from the Kerala hotel; 2 parottas and also some gravy. Unfortunately, they found the snakeskin after her daughter had already eaten one parotta. Priya noticed the skin right after her first bite and she spat out the food ASAP!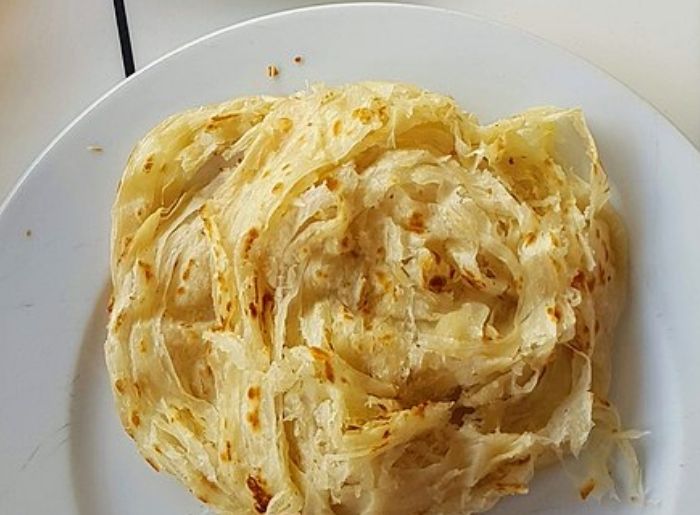 Also read: Kerala Gets Two New Swanky Leela Properties Offering A Magical Stay
The Food Safety Officials Reached The Hotel Immediately
Soon, both of them reached the Nedumangad police. The police station directed them to the municipality office's Food Safety Office. The food safety officials reached the place immediately and inspected it thoroughly. Arshitha Basheer, food safety officer of Nedumangad Circle shared that the Kerala hotel was working in a very bad condition. In fact, they sent the leftovers to the laboratory. The results from the laboratory will decide the future actions. Till now, the Nedumangad municipality cancelled the licence of the hotel.